Anything You Can Do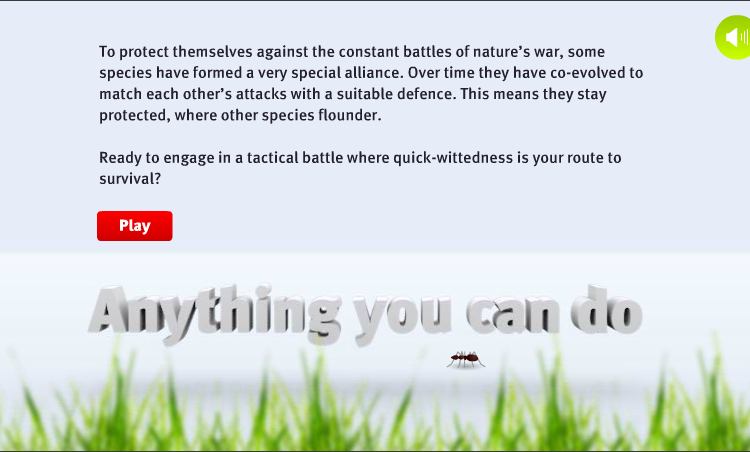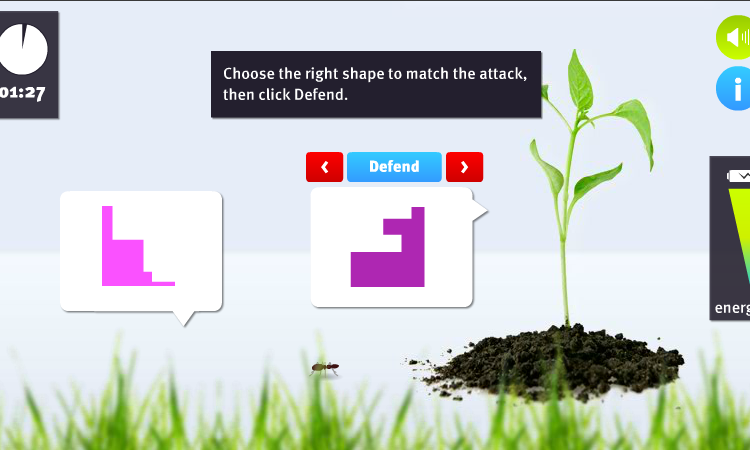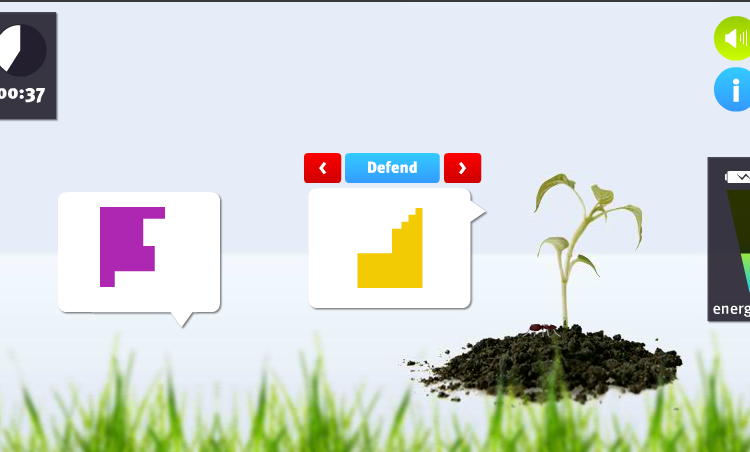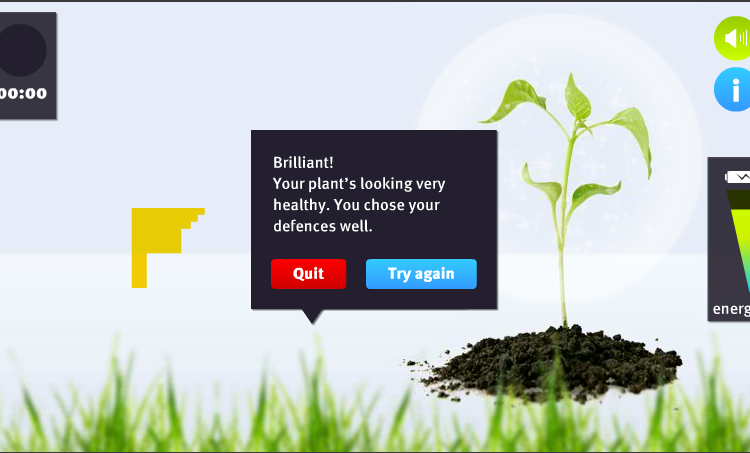 Some species have adapted to defend against the attack of other species. In this game you must select the shape that matches the ants shape to help your plant defend against its attack.

Requires Adobe Flash Player.
If you've found this resource useful, you can share it here, and browse any additional teaching materials for this resource.