Desert island Materials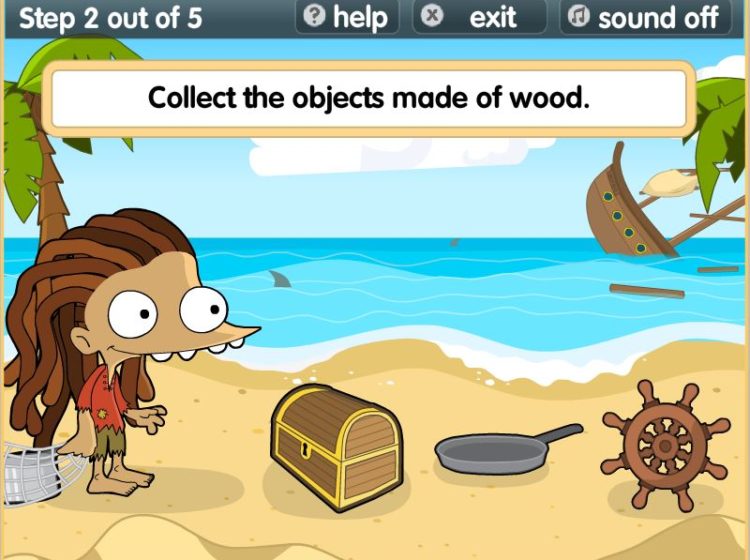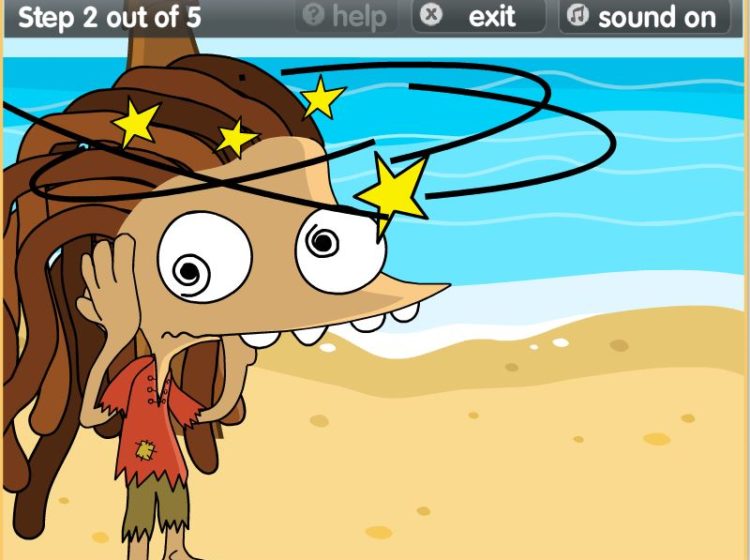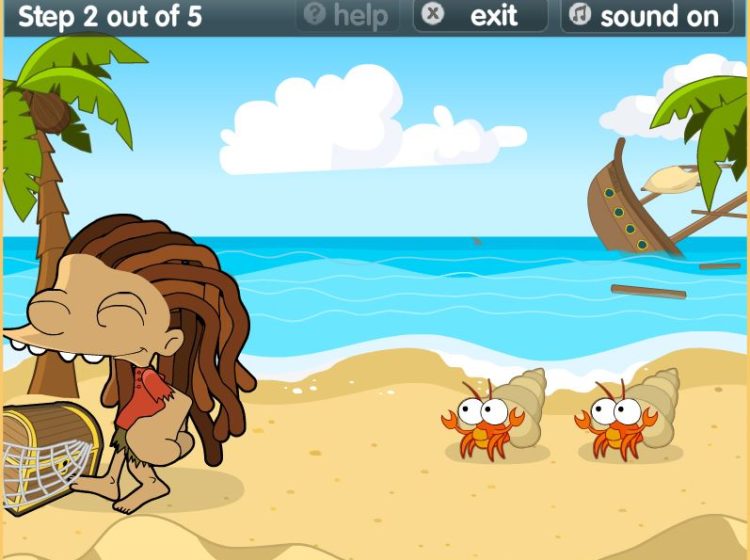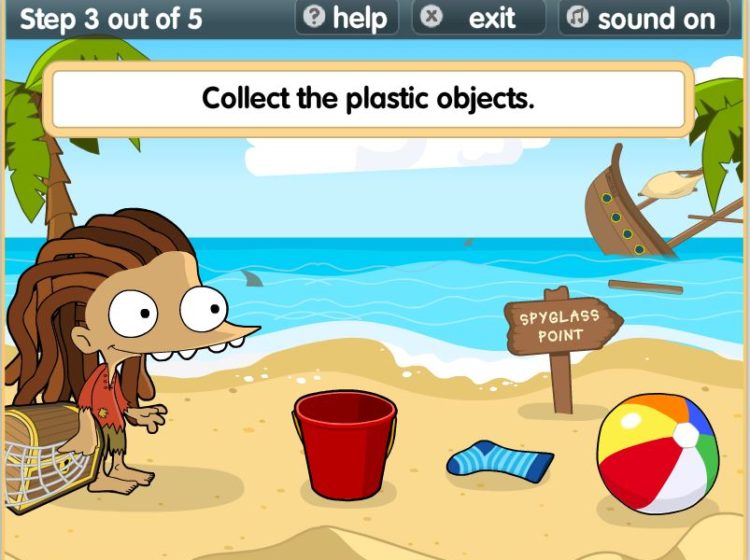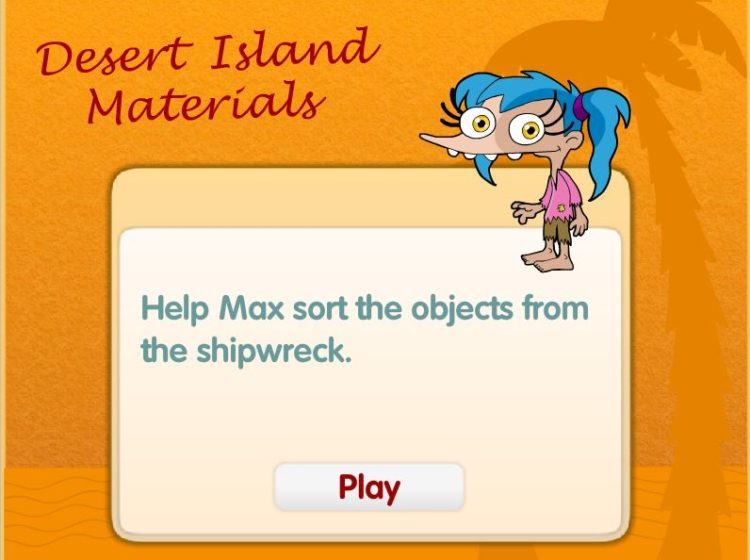 Max is on a deserted island! He needs help collecting materials by their different properties - can you lend a hand? Do you know which objects float? Which objects are made of wood?

Try three different levels.
If you've found this resource useful, you can share it here, and browse any additional teaching materials for this resource.