Electricity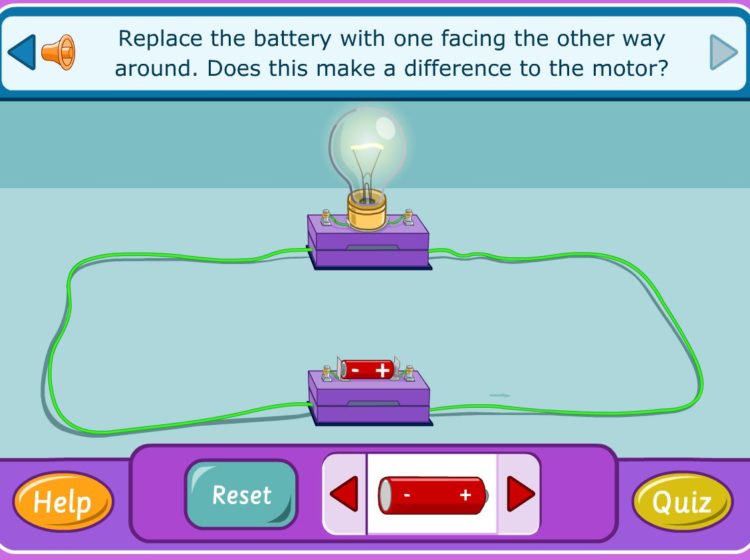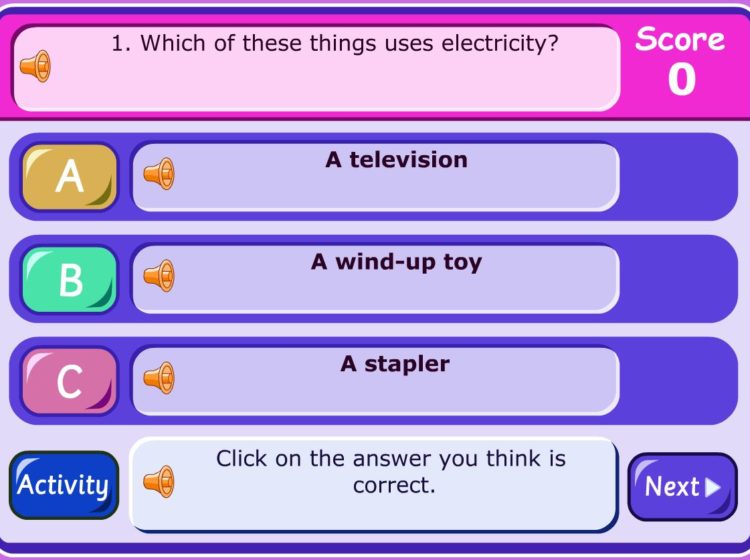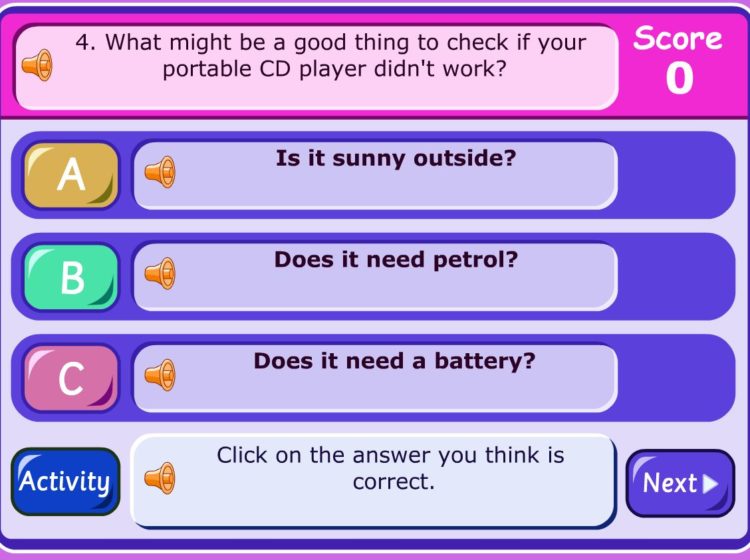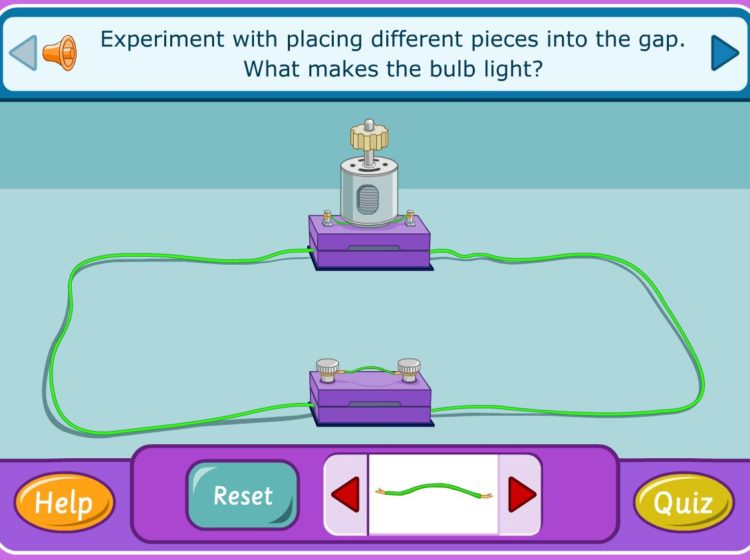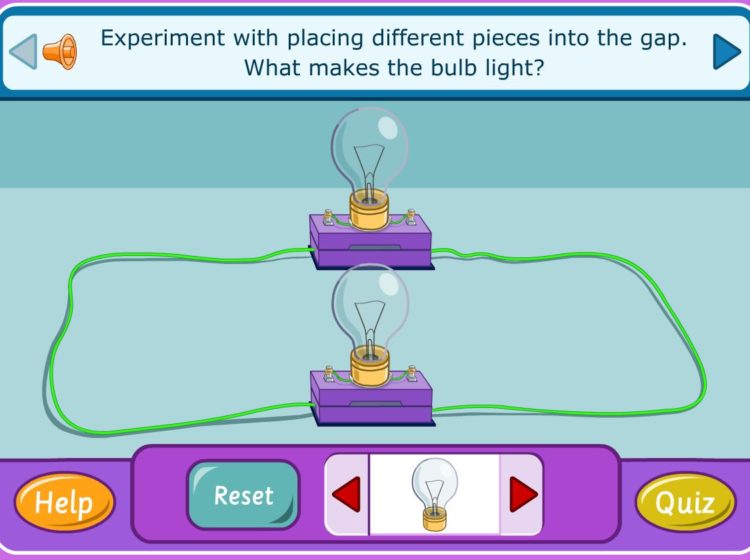 What will happen if there is a break in the circuit?

Experiment by placing different items in a circuit to see what makes the bulb light, then test yourself in the quiz.

Requires Adobe Flash Player.
If you've found this resource useful, you can share it here, and browse any additional teaching materials for this resource.
YOU MIGHT ALSO LIKE