Eye, eye!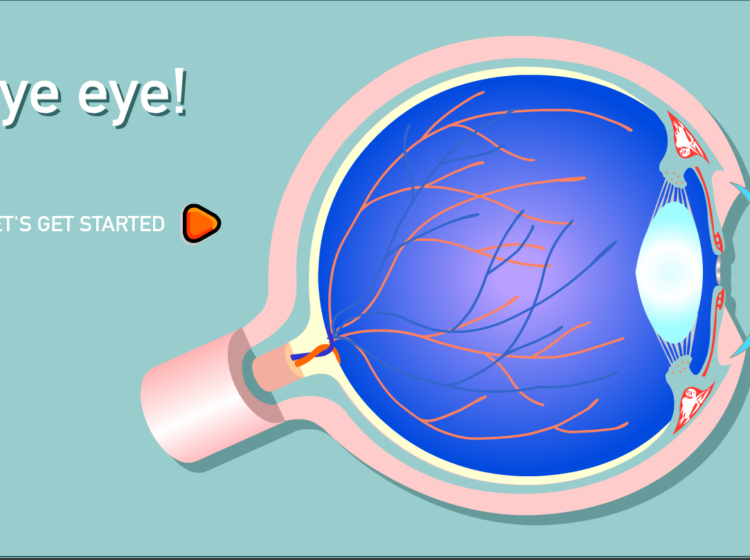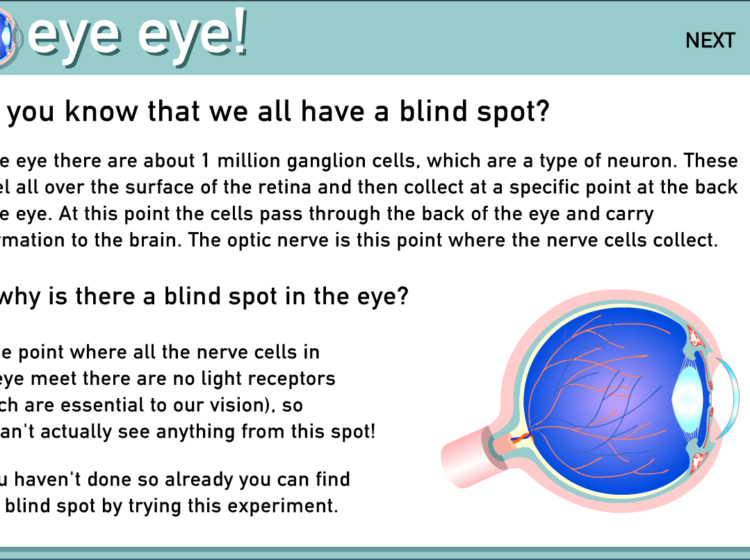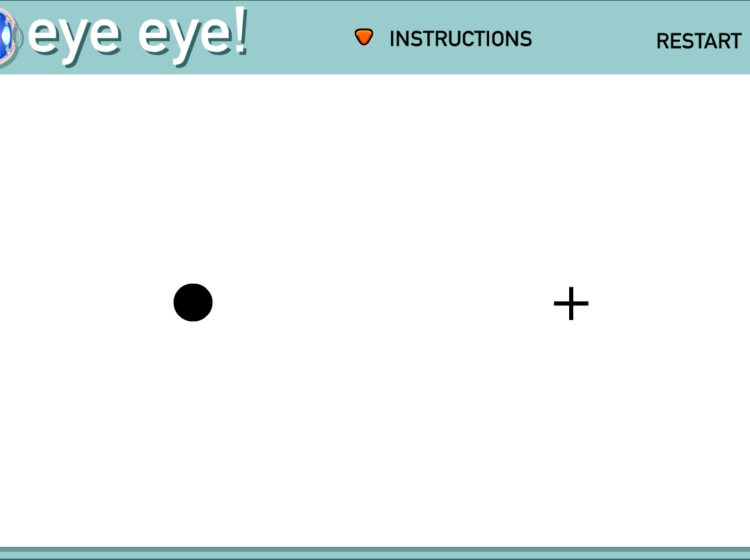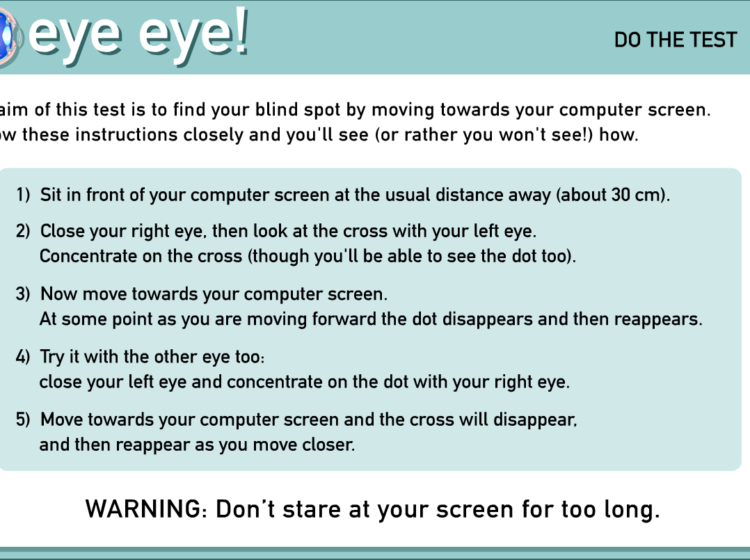 Did you know that we each have an area at the back of our eye which lacks the cells that respond to light and sends visual information to our brain. Find your blind spot in this experiment!

Requires Adobe Flash Player.
If you've found this resource useful, you can share it here, and browse any additional teaching materials for this resource.
YOU MIGHT ALSO LIKE