Growing Plants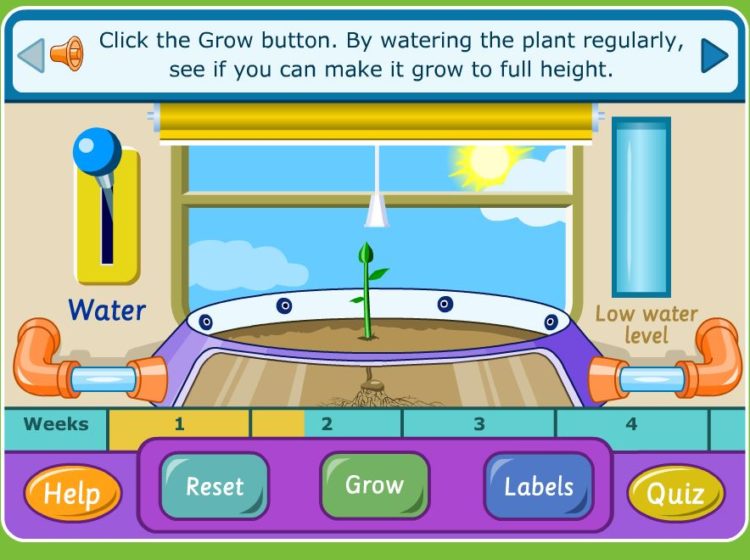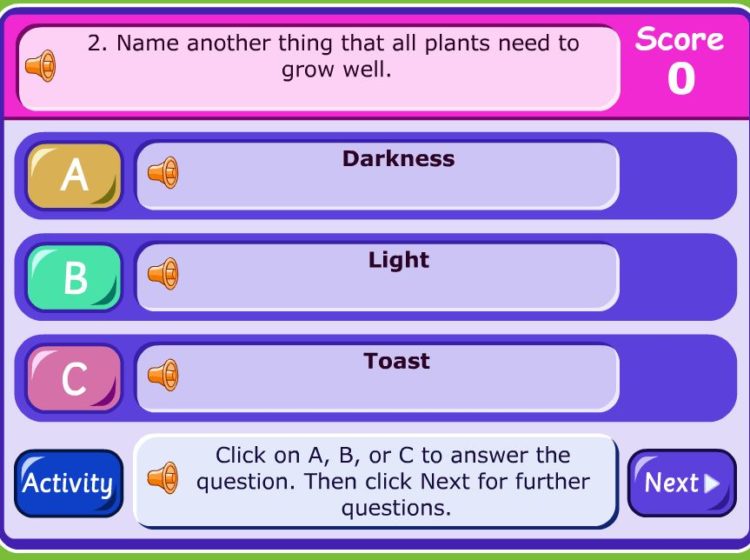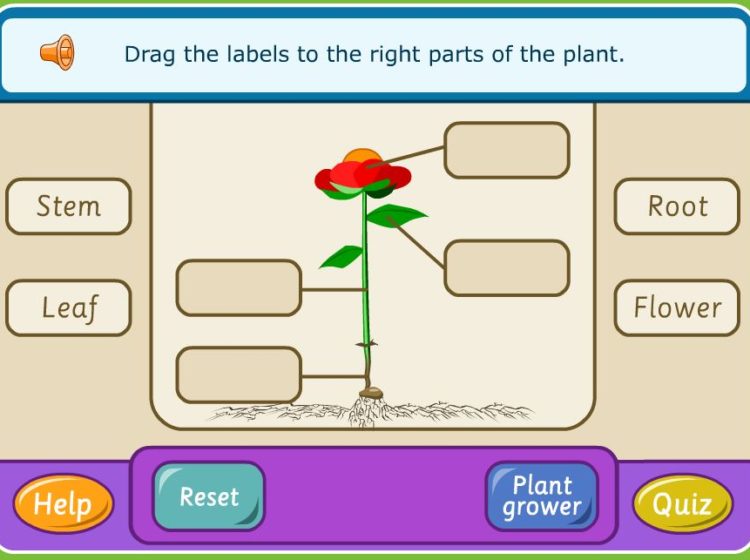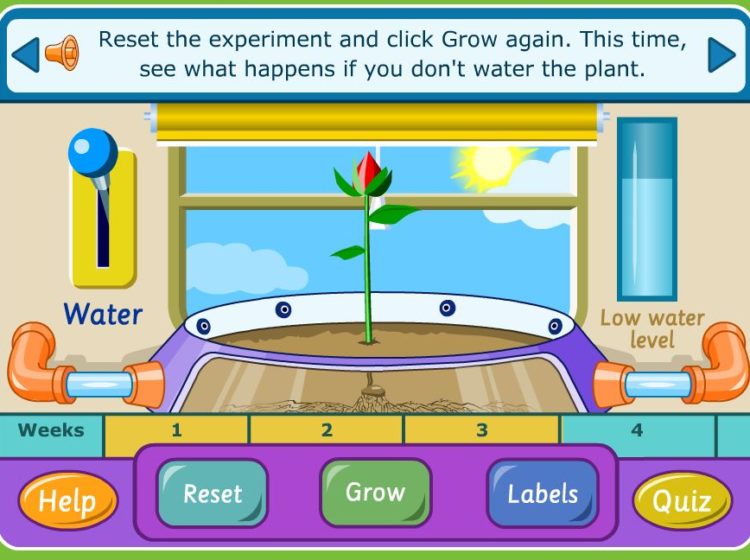 What do plants need to grow into bigger healthy plants?

Water a plant to make it grow. Label the plant parts. Test yourself on the quiz.

Requires Adobe Flash Player.
If you've found this resource useful, you can share it here, and browse any additional teaching materials for this resource.