Parts of a plant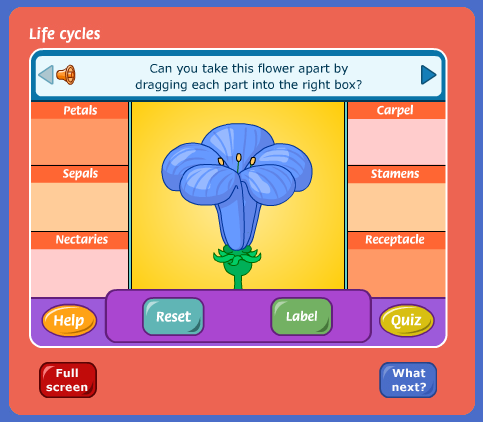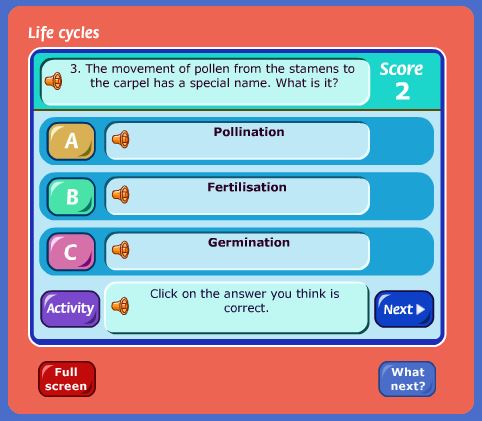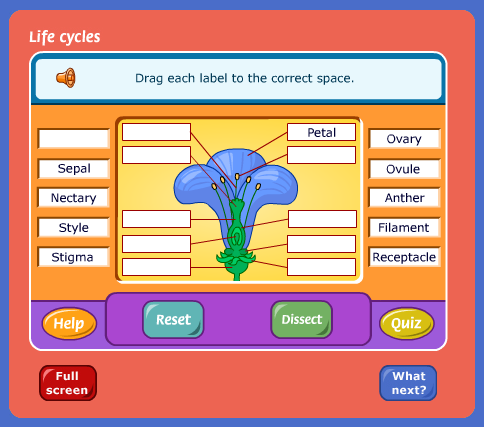 Flowers are made of many parts and each part has a special job. Click and drag the different parts of the flower to the correct label. Finally test yourself in the quiz.

What do each of the parts of a flower do?

Requires Adobe Flash Player.
If you've found this resource useful, you can share it here, and browse any additional teaching materials for this resource.