Team Wild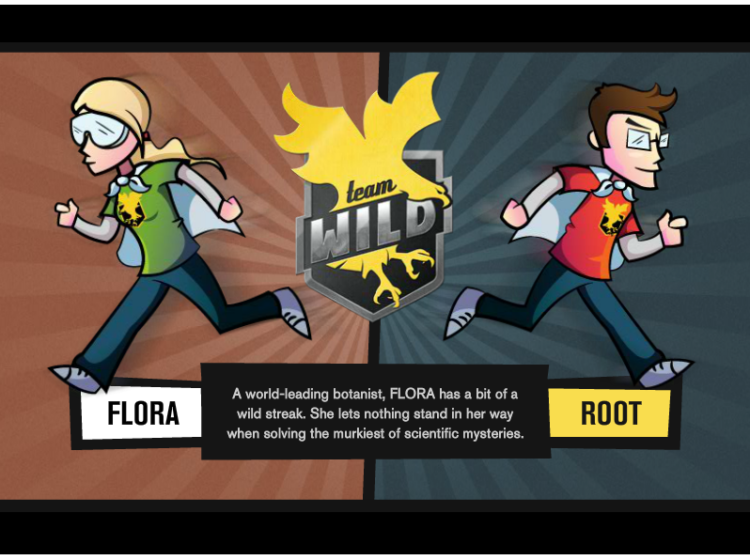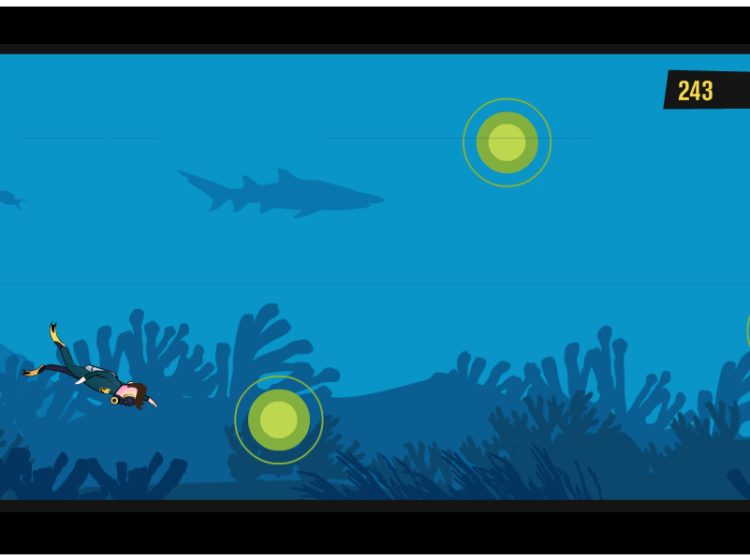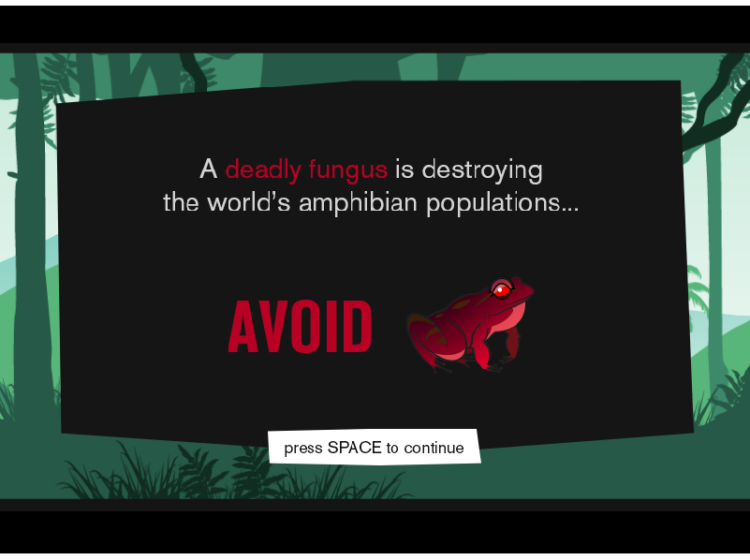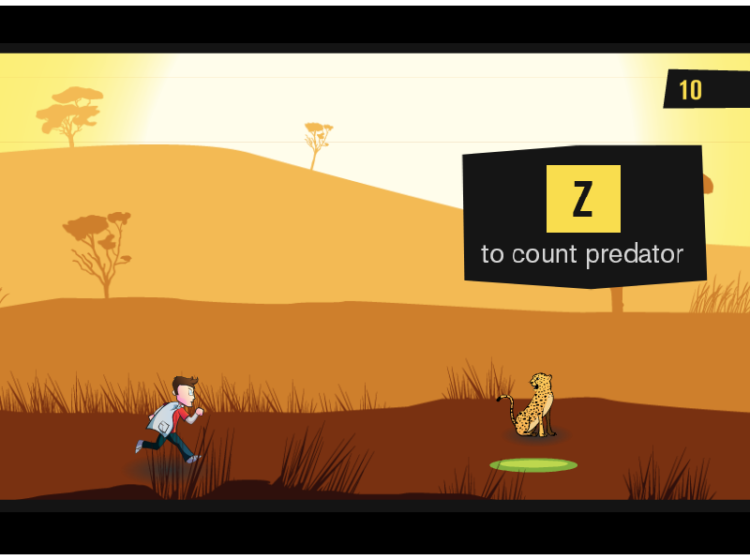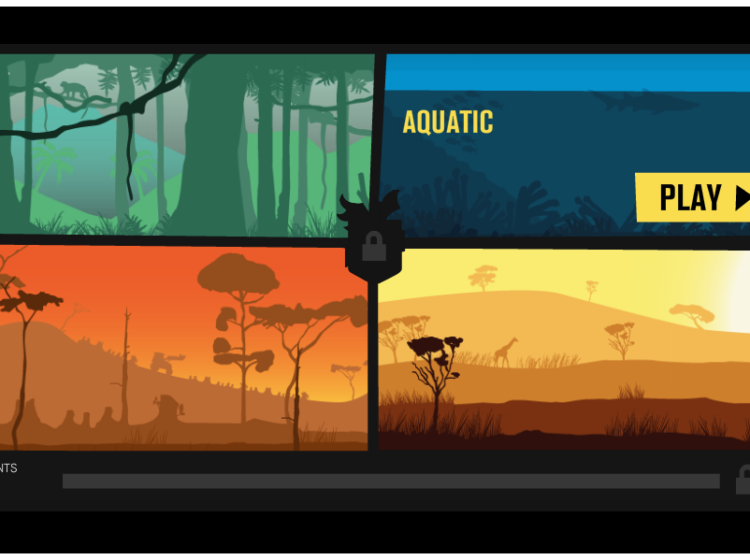 Team Wild, an elite squadron of science superheroes, are recruiting you to help them! Can you collect the data they need and help conserve the planet's species and habitats from destruction?

Requires Adobe Flash Player.
If you've found this resource useful, you can share it here, and browse any additional teaching materials for this resource.