Ultimate Dinopedia: Complete Dinosaur Reference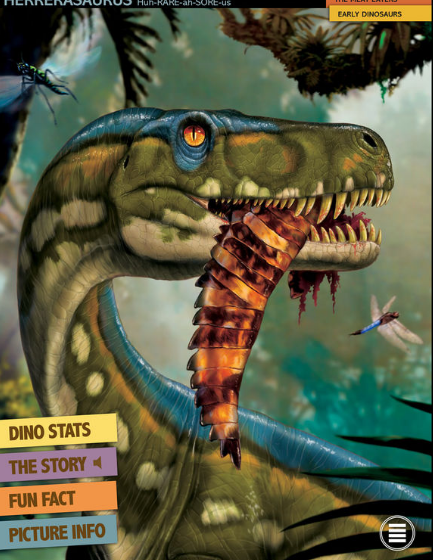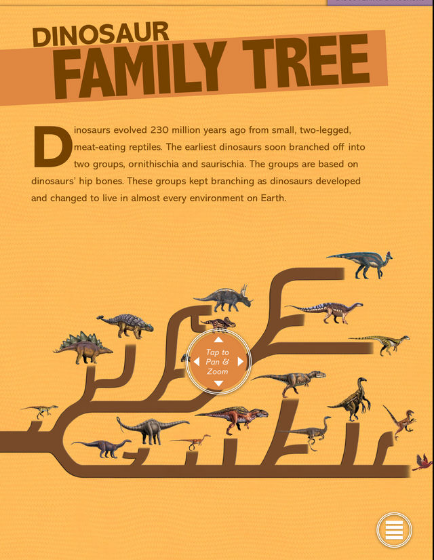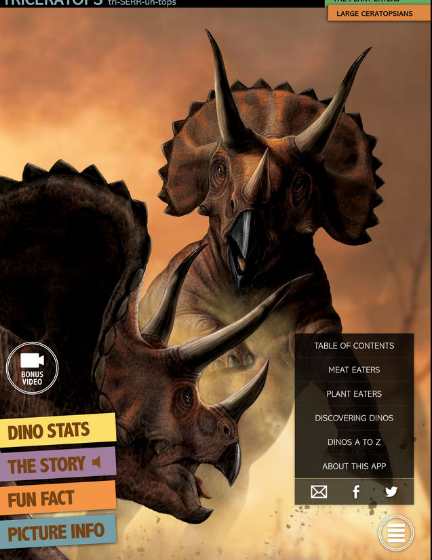 Do you know what the biggest, smallest, fastest and slowest dinosaurs were? Learn this and plenty more fun facts and stats from this dinosaur encyclopedia.

Available on the iPad.
If you've found this resource useful, you can share it here, and browse any additional teaching materials for this resource.