Weird But True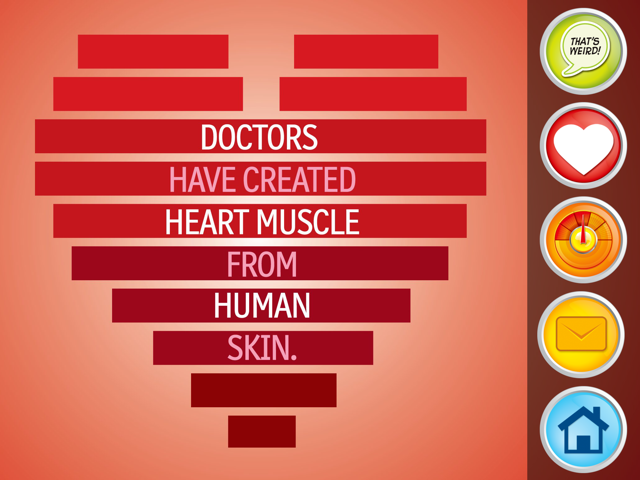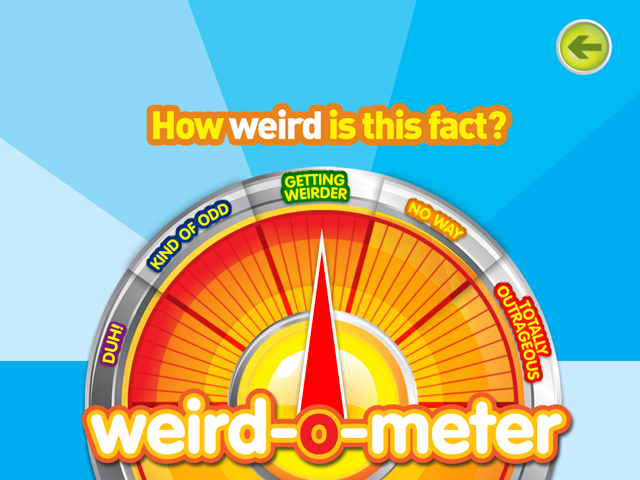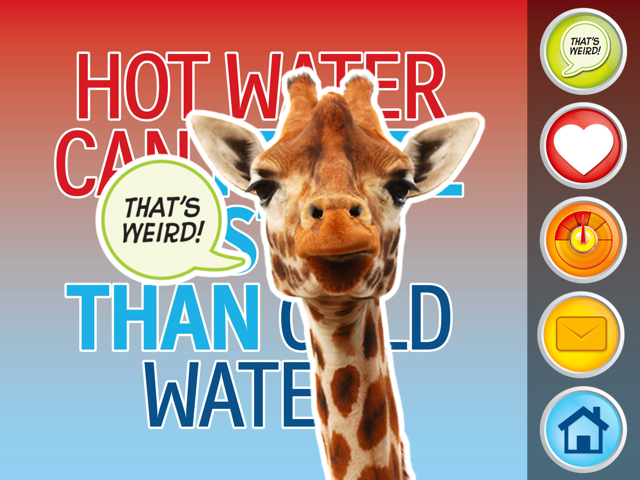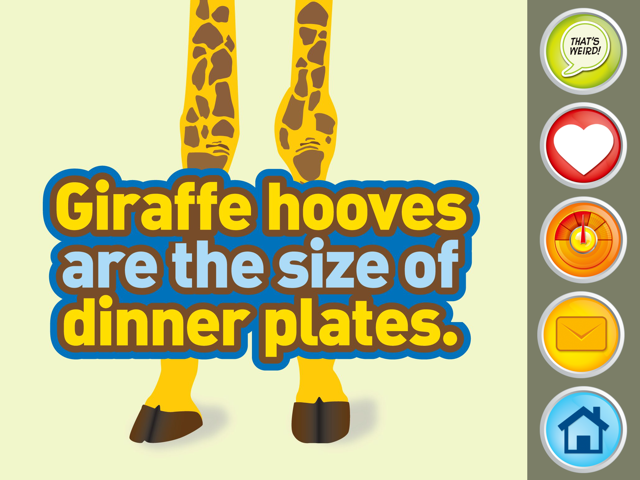 This app is full of fun facts about all sorts! You can rate how weird you find each fact and save your favourites to look back on later!

Available on iOS devices.
If you've found this resource useful, you can share it here, and browse any additional teaching materials for this resource.