Where's my water? Lite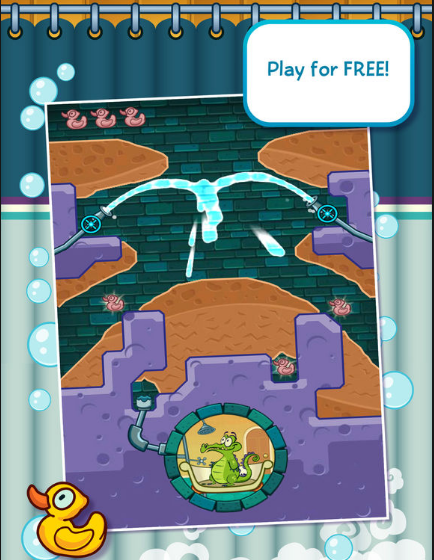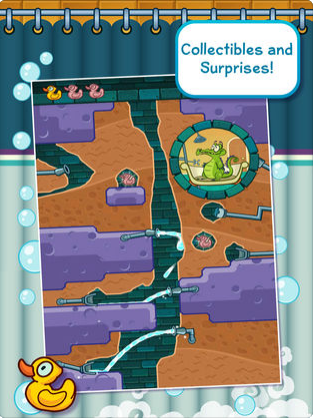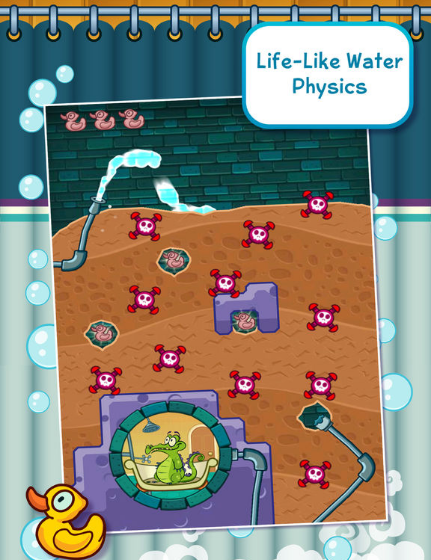 Swampy the Alligator is trying to take a shower but no water is coming out! Can you guide the water through the pipes back to the shower to help Swampy?

Available on Android and iOS devices.
If you've found this resource useful, you can share it here, and browse any additional teaching materials for this resource.