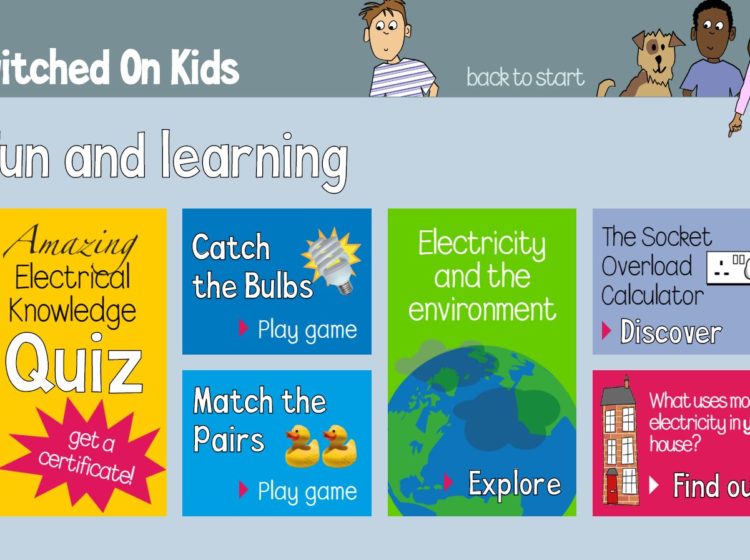 Packed full of activities and information this website explains the basics of electricity and energy usage.
View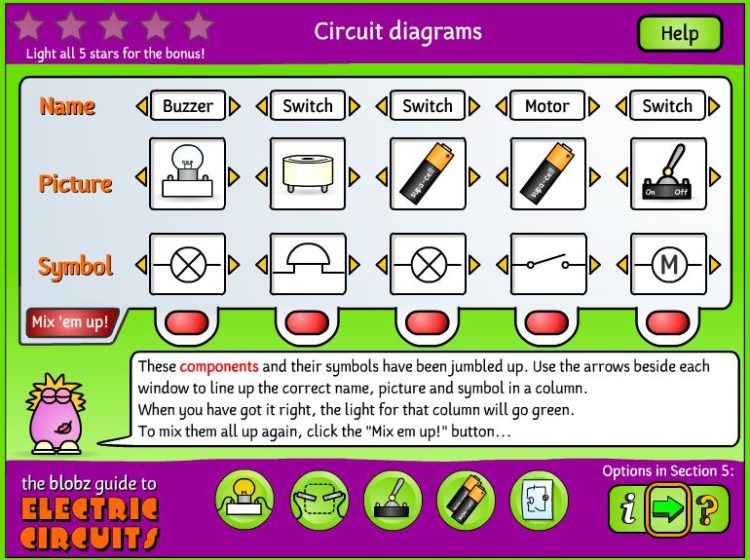 Find out about electricity and circuits by reading useful info, trying activities and test yourself in the quizzes.

View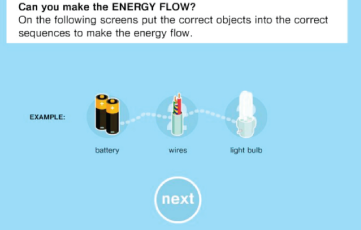 Work out the sequence of objects needed to turn sunlight into music, wind into hot air and more.
View