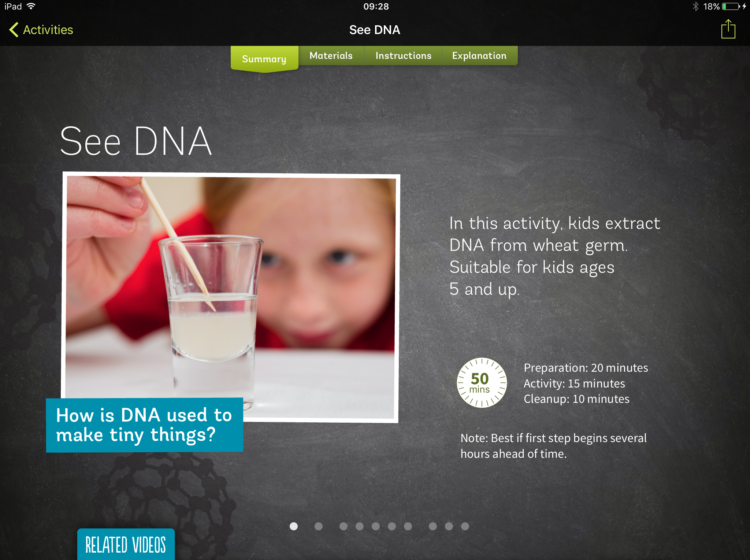 Want to find out more about nanoscale science. engineering and technology? Explore the nanoworld with fun videos and activities!
View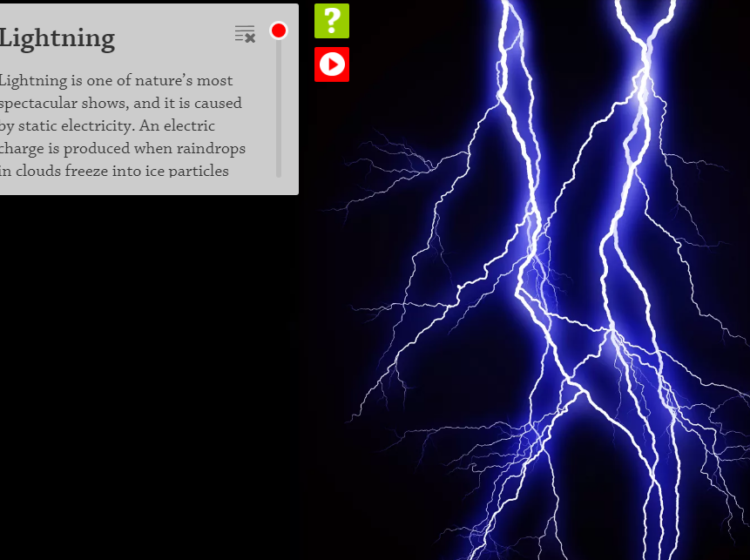 A single bolt of lightning contains enough energy to toast 150,000 slices of bread! Find out more fun facts on this website!
View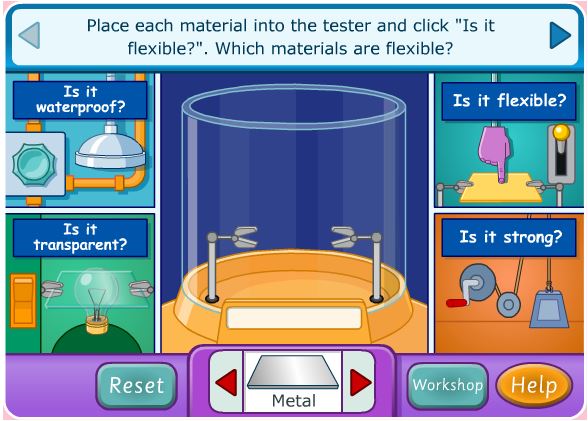 Put all kinds of materials into this special testing machine and discover its properties!

View