10 Science Experiments Every Child Should Do At Least Once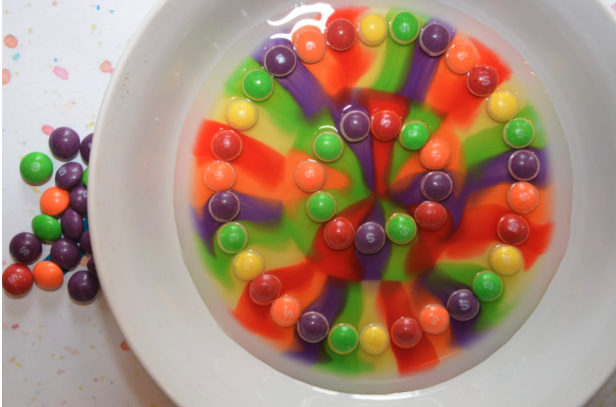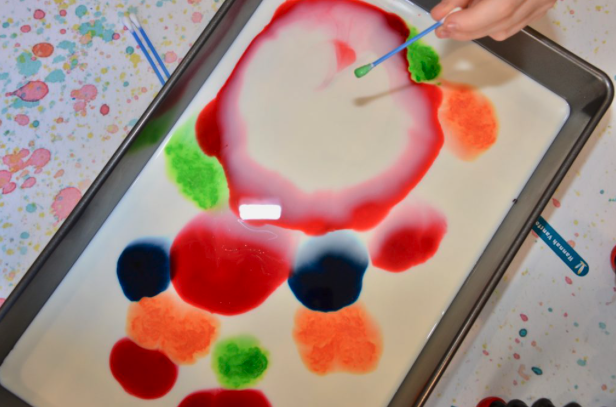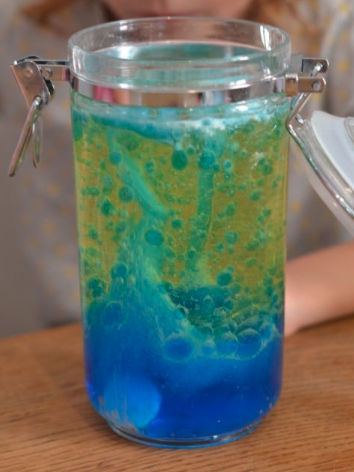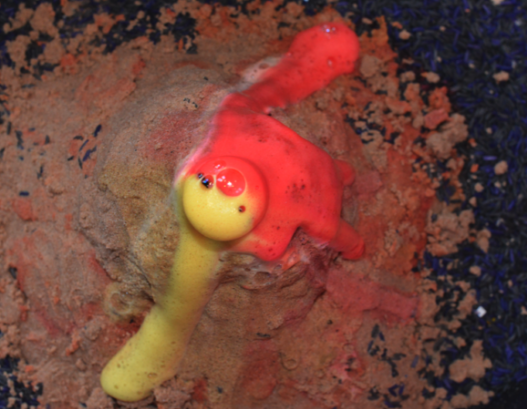 10 simple science experiments with a 'wow' factor that every child will love. Download the checklist and tick them off as you complete each one.
If you've found this resource useful, you can share it here, and browse any additional teaching materials for this resource.