How to make an anti-gravity hourglass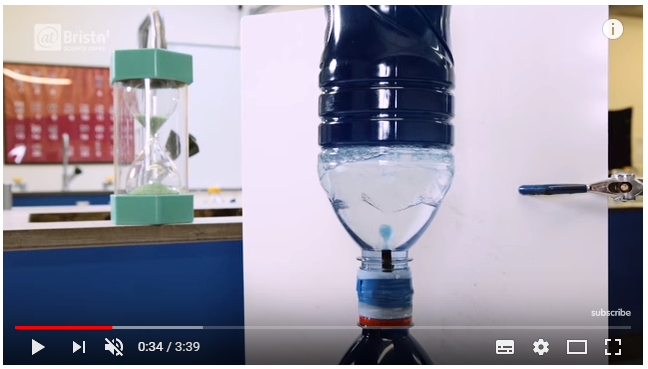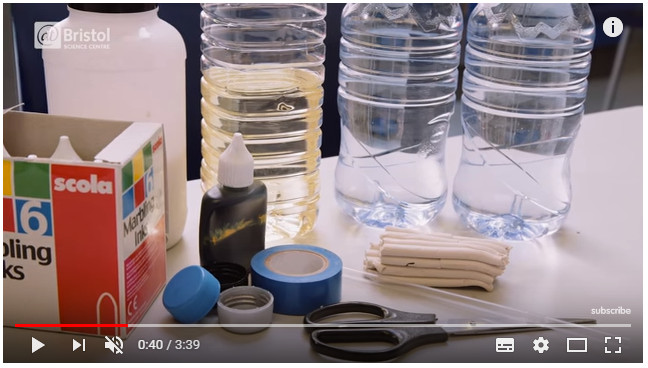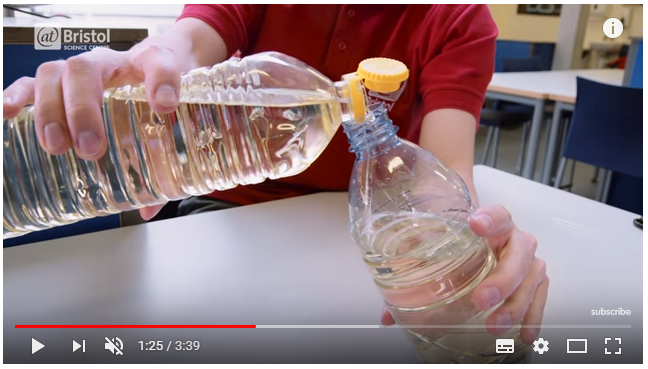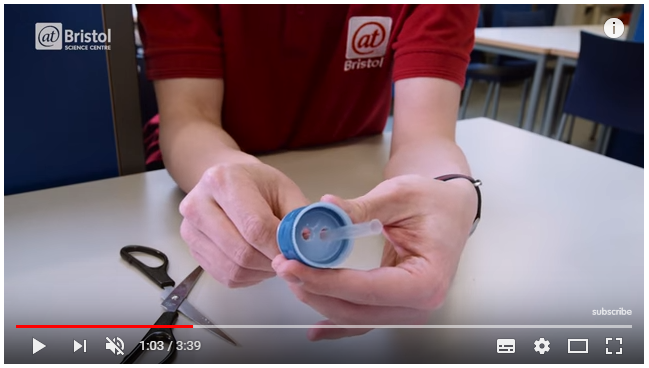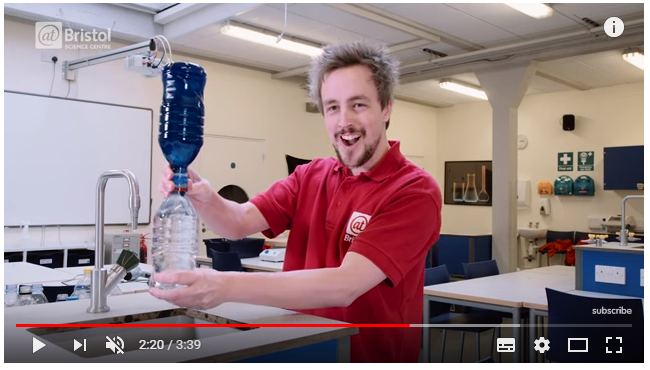 Hourglasses can be used to measure time. Over the course of an hour, gravity draws sand from the upper chamber into the lower chamber. But can we make an hourglass fill backwards, from the bottom to the top? Here Ross shows you how to build an anti-gravity liquid hourglass.
If you've found this resource useful, you can share it here, and browse any additional teaching materials for this resource.