Add Colour To Flowers Using Science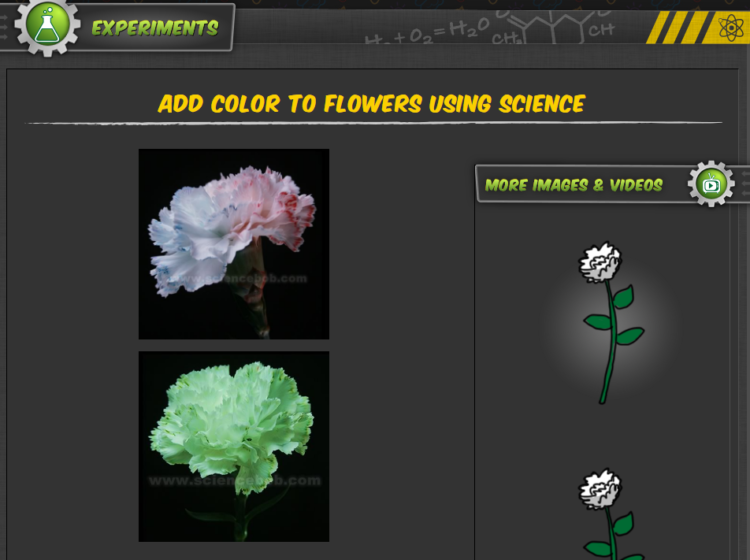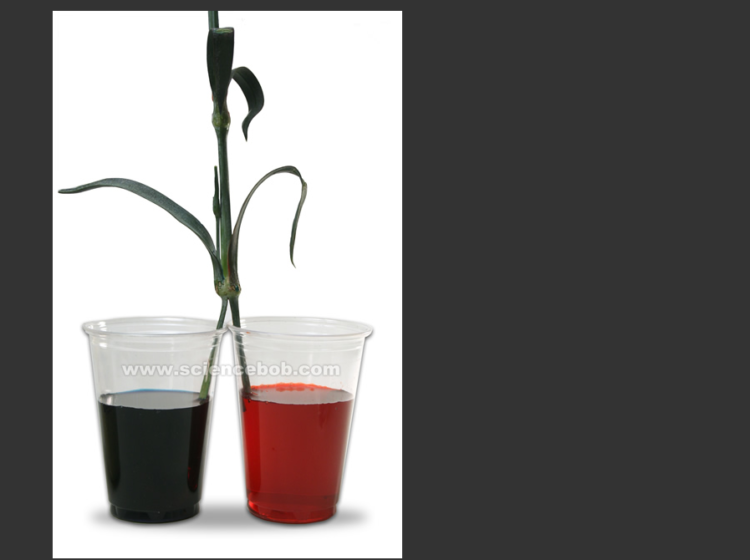 Have fun changing the colour of flowers and learn a little something about plants in the process! You can even try adding multiple colours to the same plant!
If you've found this resource useful, you can share it here, and browse any additional teaching materials for this resource.