An investigation of friction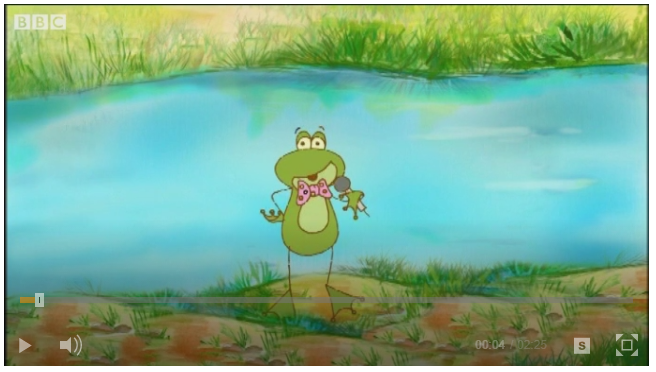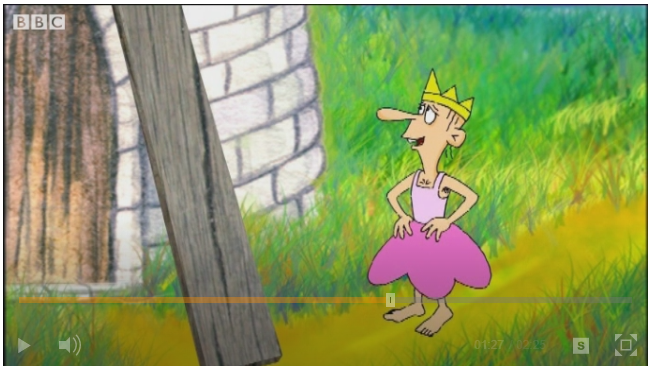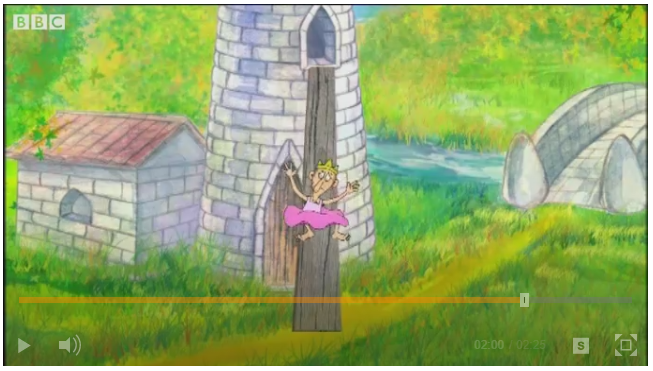 Rapunzel wants to escape from her tower. Can the handsome prince help test her escape plan? Will he stick around long enough to repeat the experiment?

Requires Adobe Flash Player.
If you've found this resource useful, you can share it here, and browse any additional teaching materials for this resource.