Baking soda experiments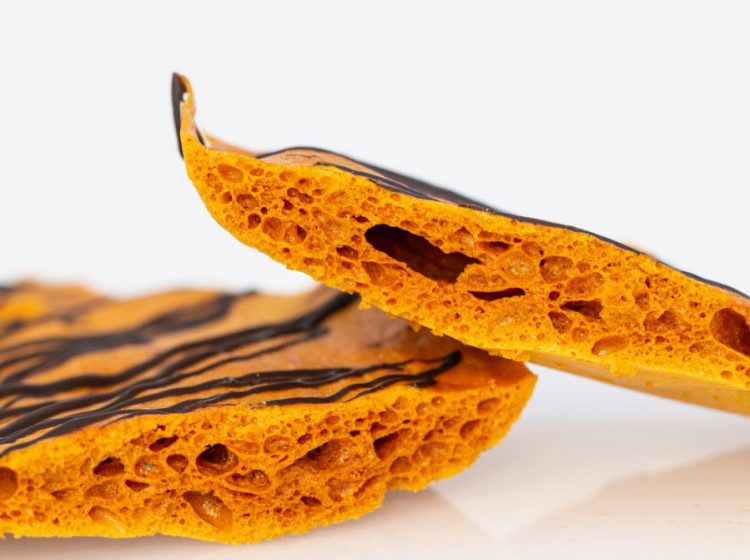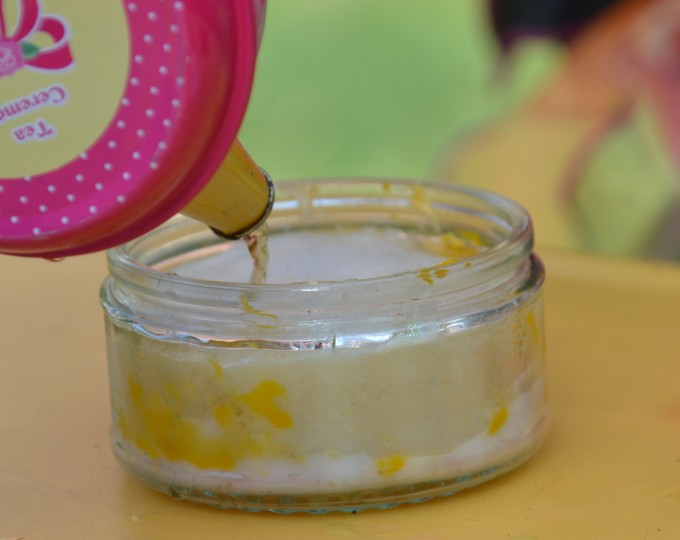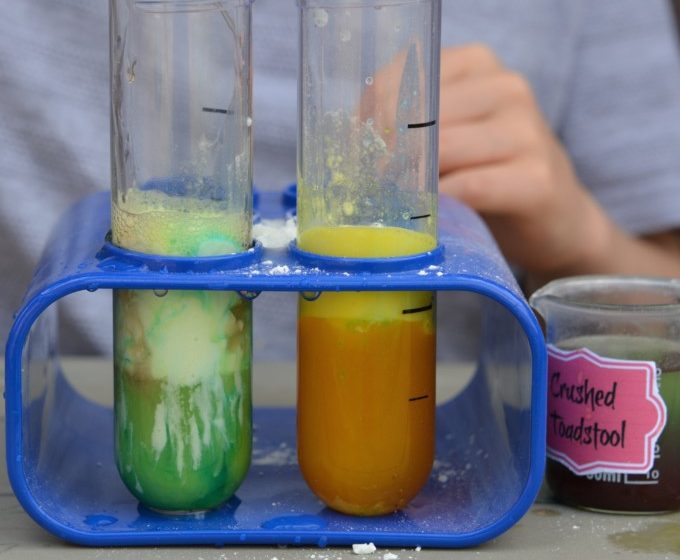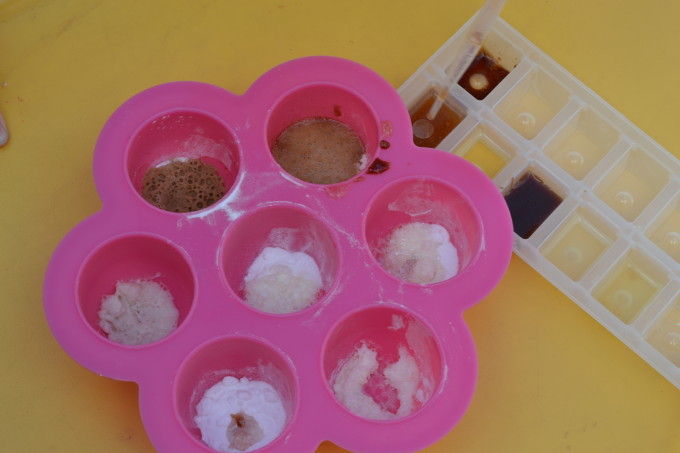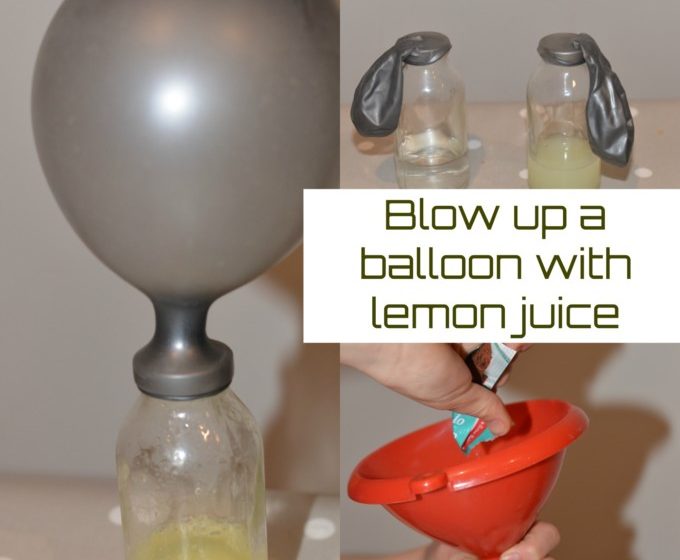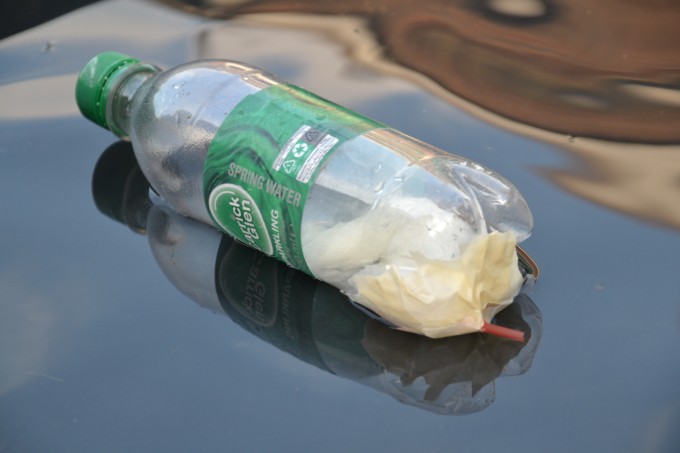 Baking soda experiments are a great, safe and easy way to discover the concept of chemical reactions. Baking Soda is alkaline and reacts with acids such as vinegar, releasing carbon dioxide ( a gas ) and water. The fizz produced is brilliant fun to watch!

If you've found this resource useful, you can share it here, and browse any additional teaching materials for this resource.