Bitz and Bob Lets Get Bitzy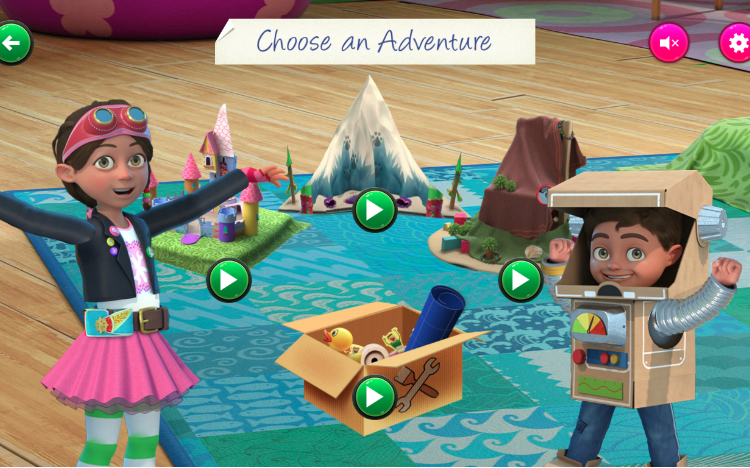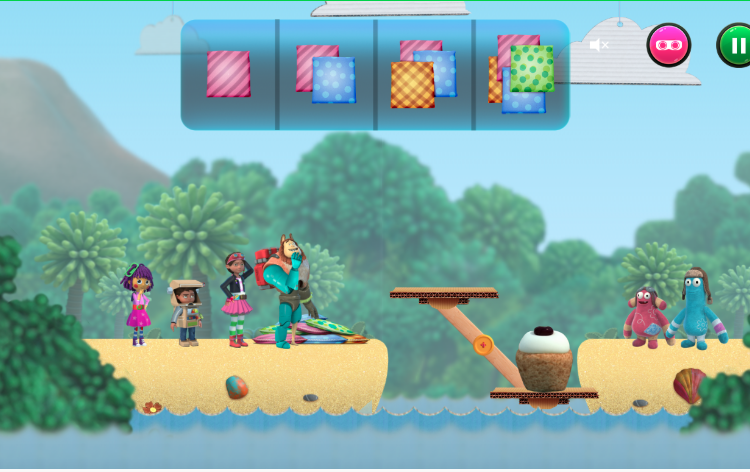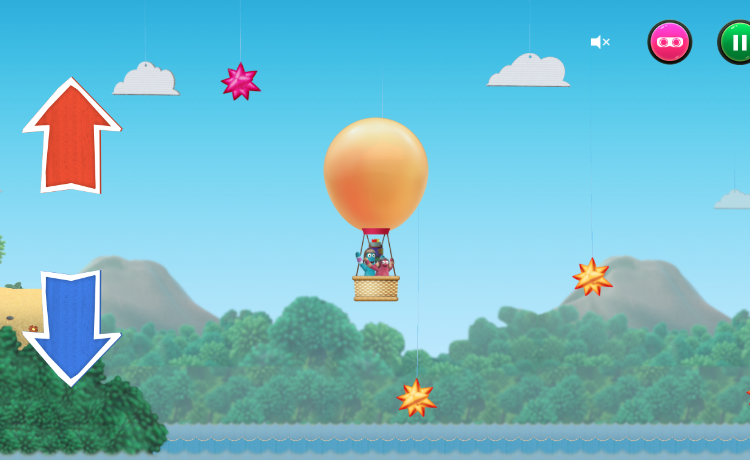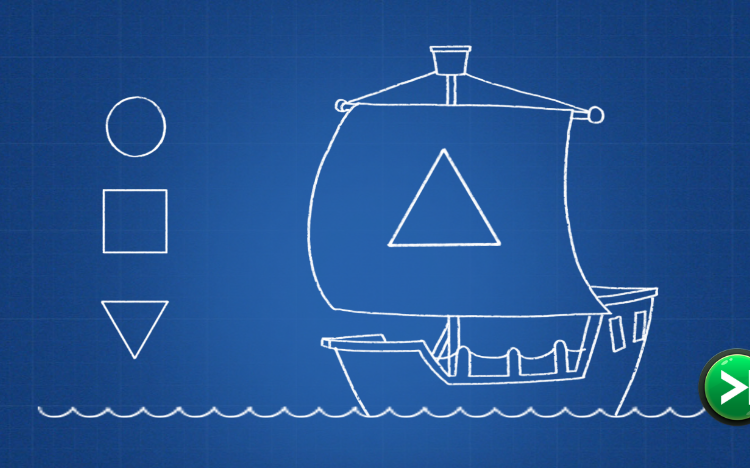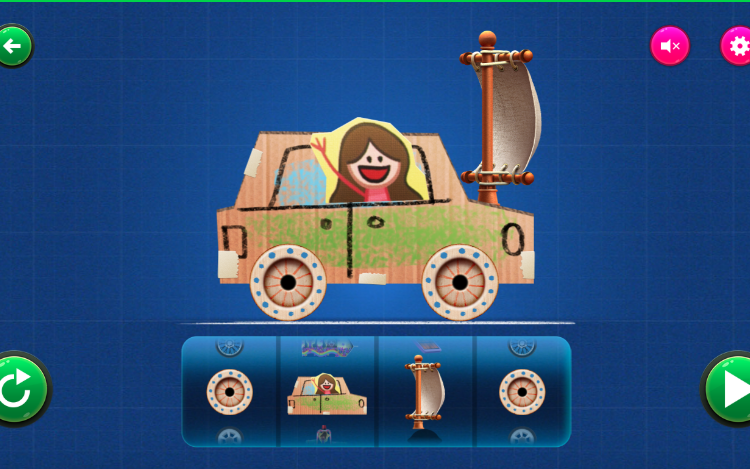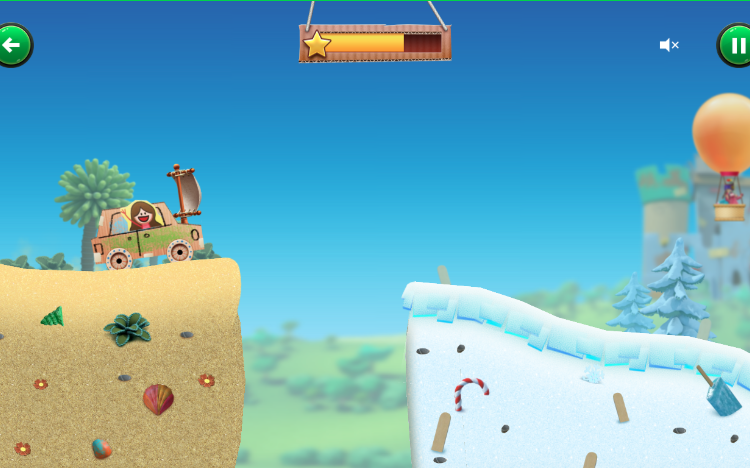 Help Bitz and her little brother Bob solve fun engineering problems and earn rewards along the way! You can even build and test your own car!
If you've found this resource useful, you can share it here, and browse any additional teaching materials for this resource.