Build a Body: Biology Systems-Human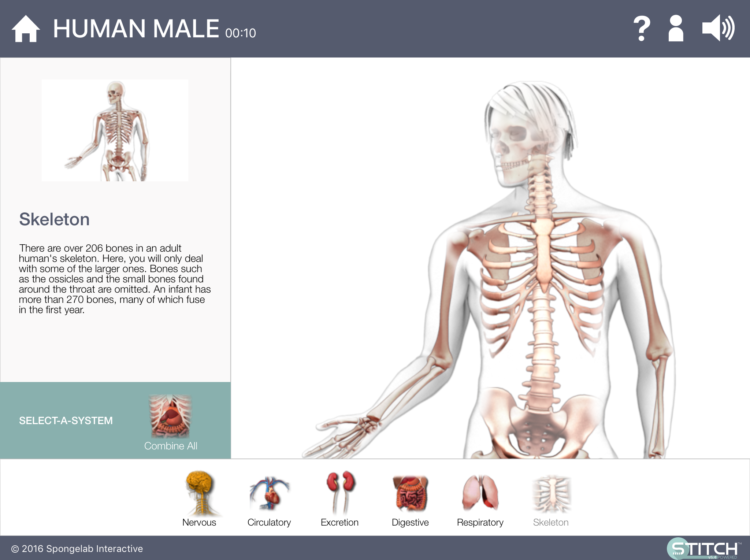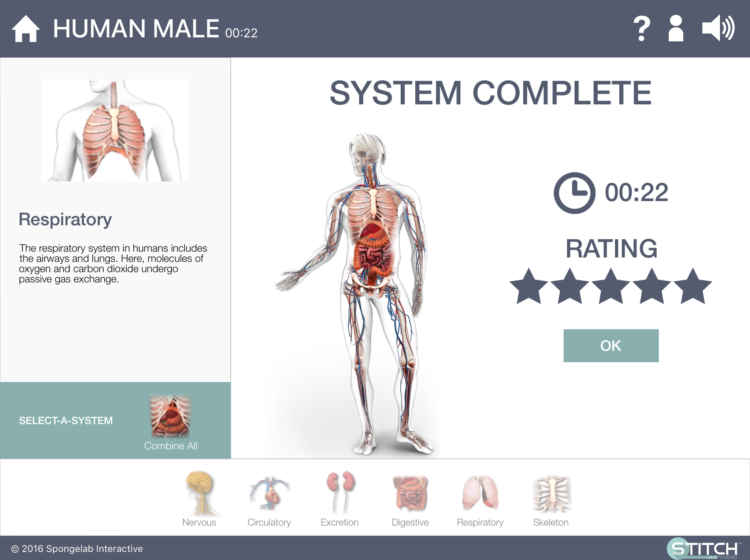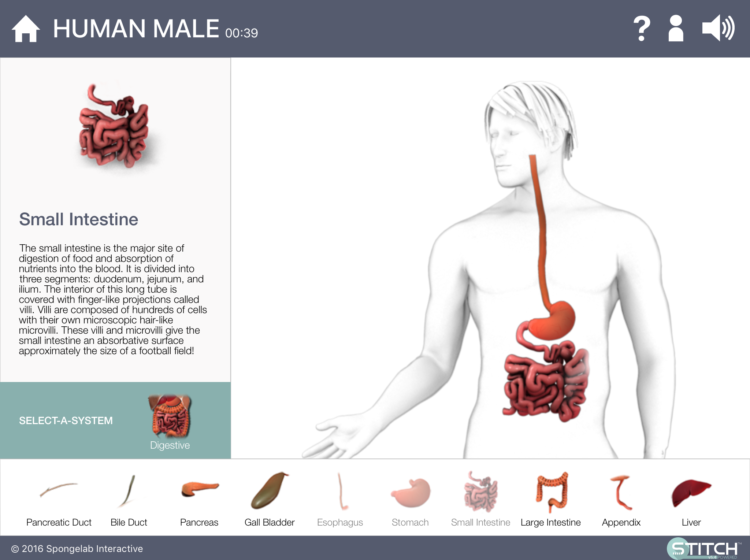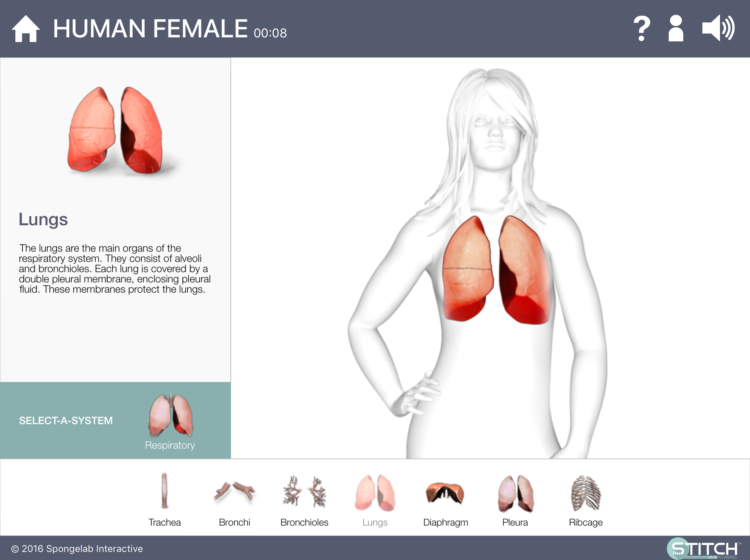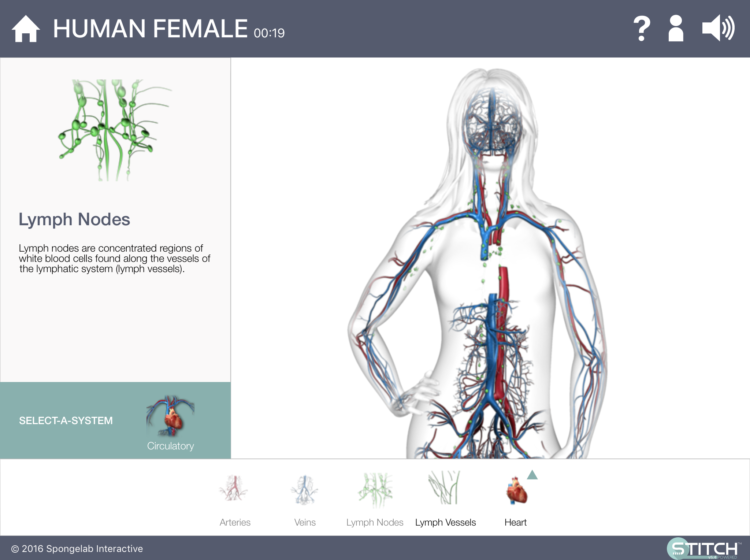 Build the different systems of the human body from scratch by dragging and dropping the different organs into the right place. Eventually combine all the different systems to build the complete human body!

Available on the iPad.
If you've found this resource useful, you can share it here, and browse any additional teaching materials for this resource.