Build a bridge!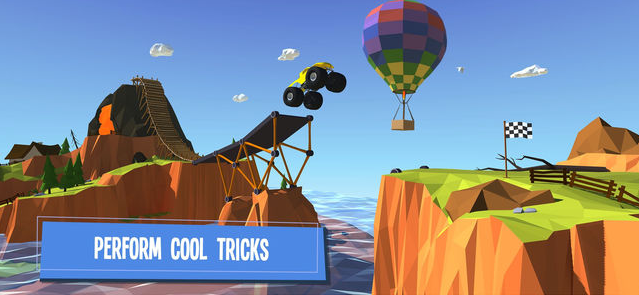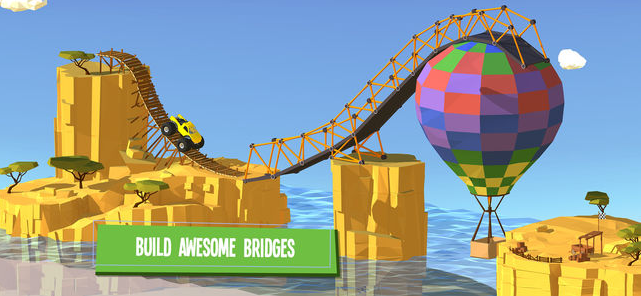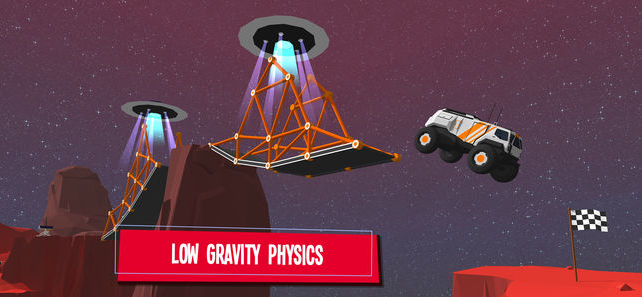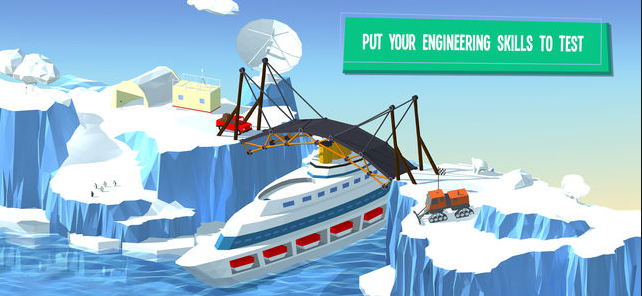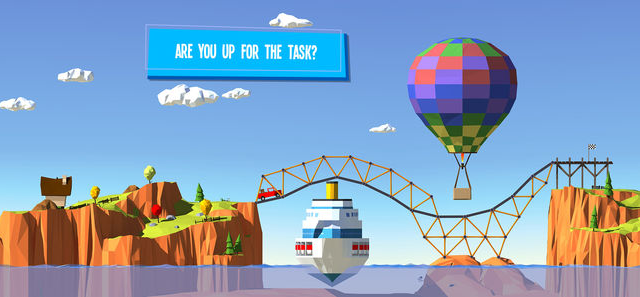 Use the different materials available to build a bridge and complete the road. Test how resilient your structure is by watching cars drive over it, will it hold or will the structure collapse?

Available on Android and iOS devices.
If you've found this resource useful, you can share it here, and browse any additional teaching materials for this resource.