Build the Change (Lego)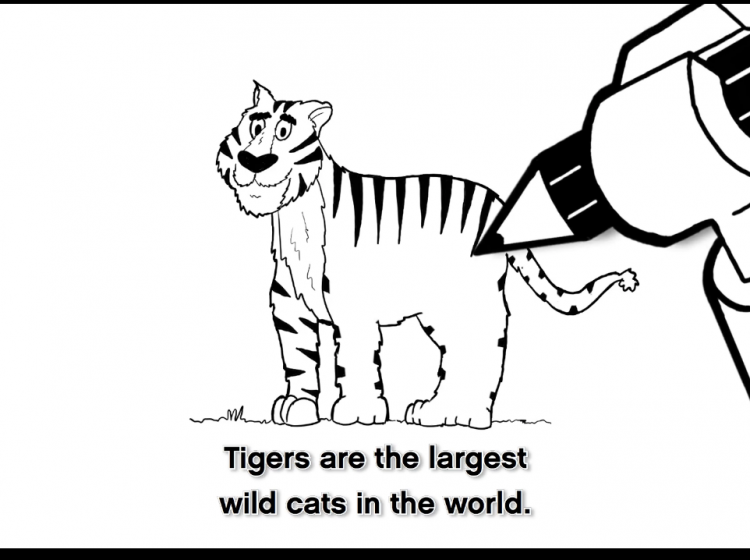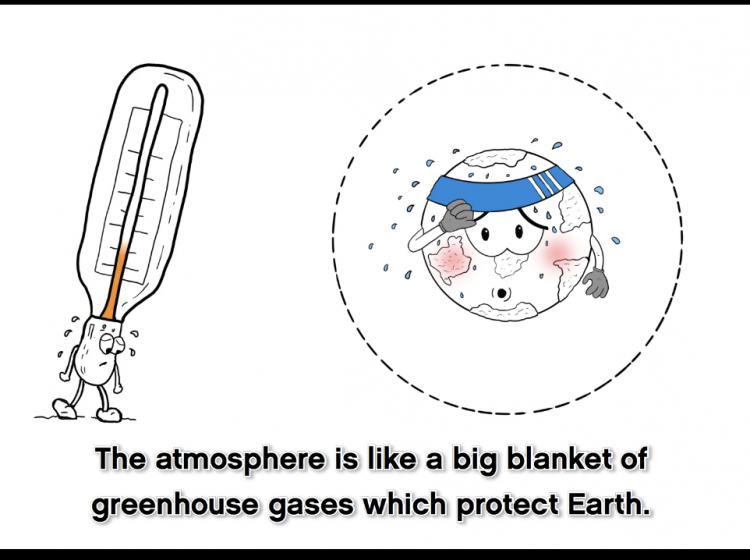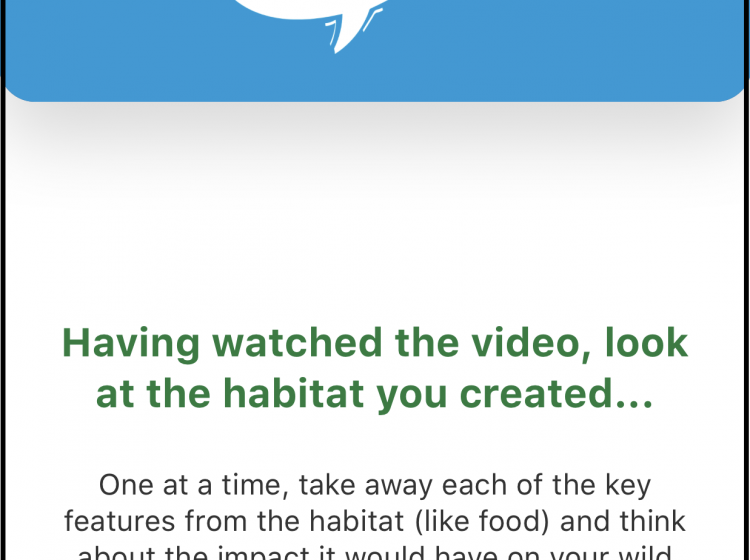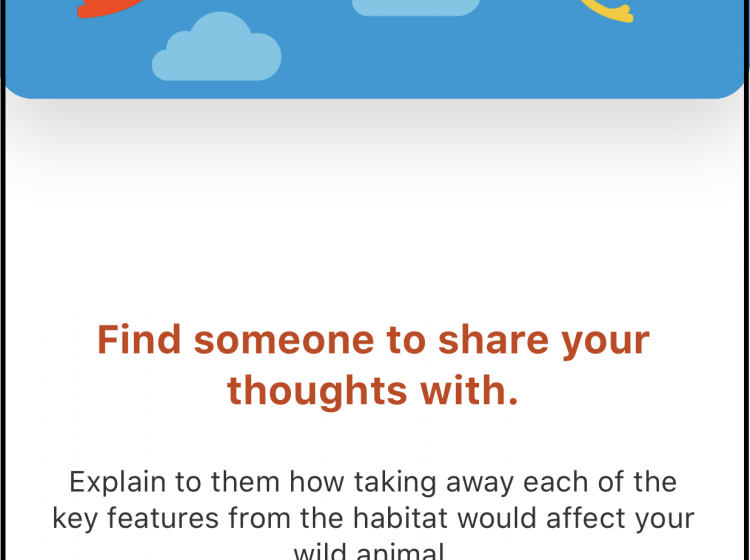 Express your hopes and dreams for the future with LEGO® bricks and other creative materials, plus your own imaginatiosn. 'Build the Change' explores really important topics to do with the environment and society. Watch short video clips and build your ideas for change.
If you've found this resource useful, you can share it here, and browse any additional teaching materials for this resource.
LEGO username is needed to access the tool. It's simple and free to sign up. Then, here's all you need to get started:
LEGO® bricks and/or other creative materials
Time – set aside at least  45 minutes
And a bit of space to get creative in!
Recommended for 7-12 year olds
Parents/teachers find out more here: https://www.lego.com/en-gb/aboutus/build-the-change
More downloadable challenge materials and fact sheets are available here:
https://www.lego.com/en-gb/aboutus/build-the-change-activities