Cato's Hike Lite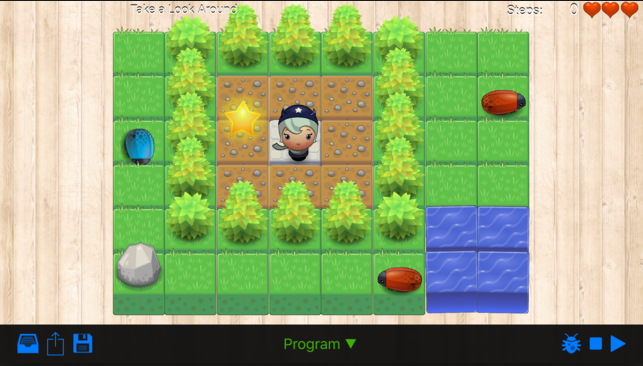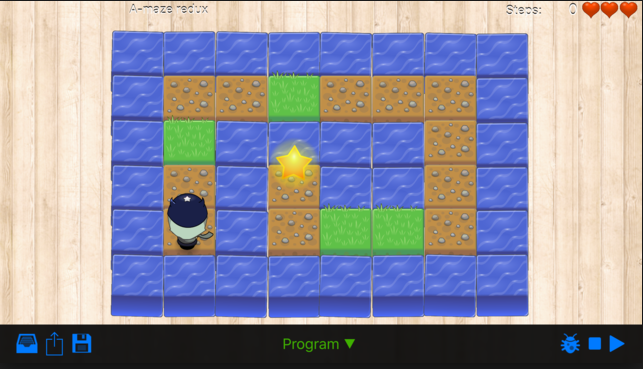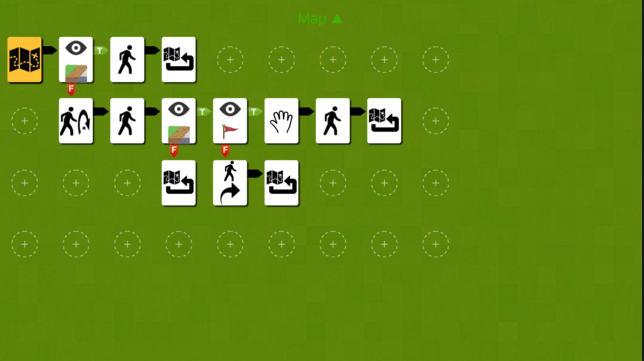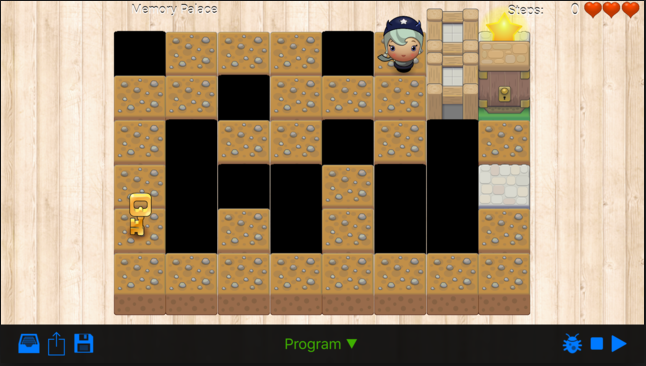 Cato has discovered a new world! Can you input the correct sequence of directional instructions to move Cato around and explore the new world. Complete the levels and make your own!

Available on iOS devices.
If you've found this resource useful, you can share it here, and browse any additional teaching materials for this resource.