Cut the rope: Experiments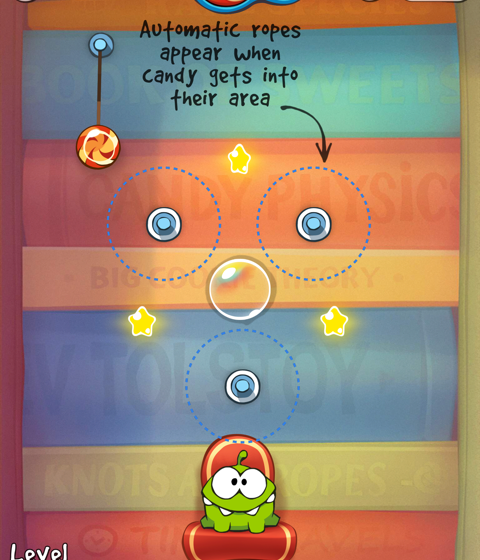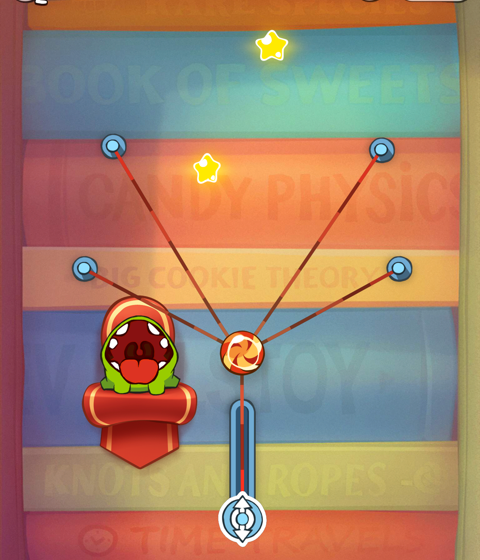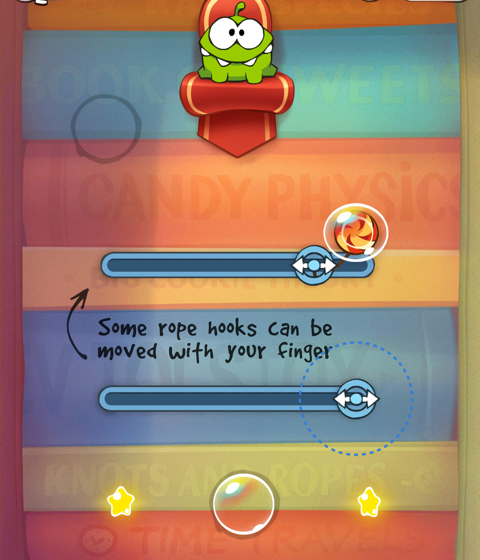 Help Om Nom the monster eat the candy by cutting the ropes in the right place to drop it into his mouth. In this version you can activate Om Noms super powers and use extra gadgets such as air cushions, elastic rope and suction cups to help feed the hungry monster.

Available on iOS and Android devices.
If you've found this resource useful, you can share it here, and browse any additional teaching materials for this resource.