Cut the rope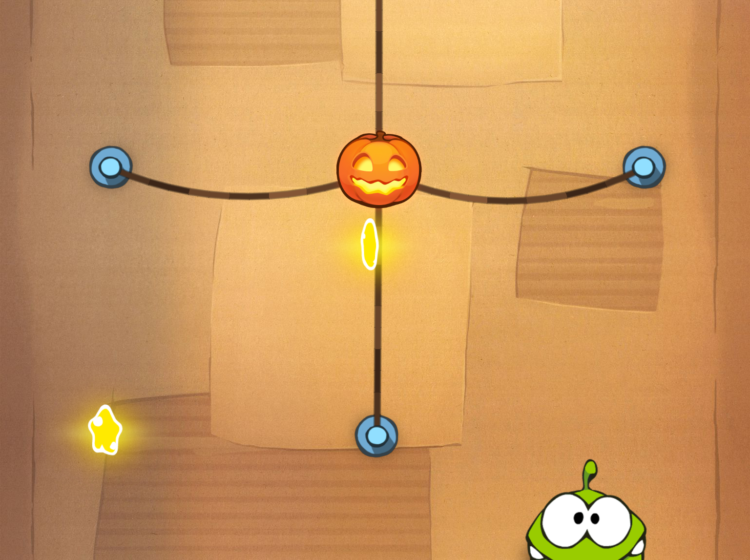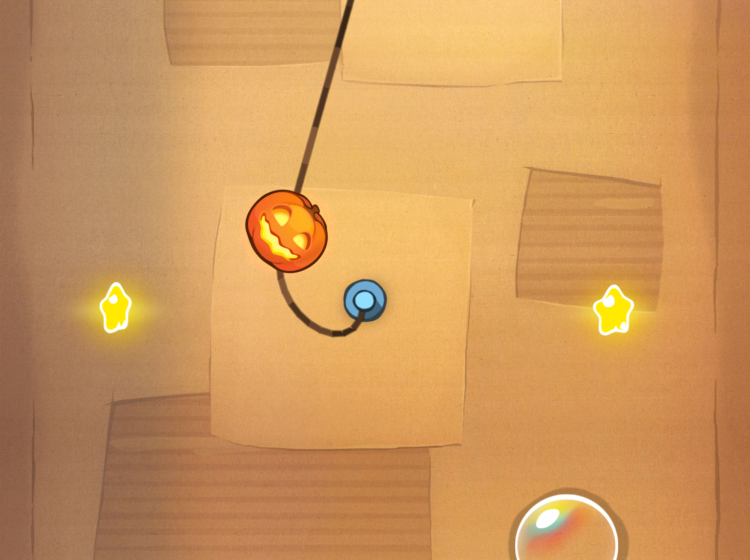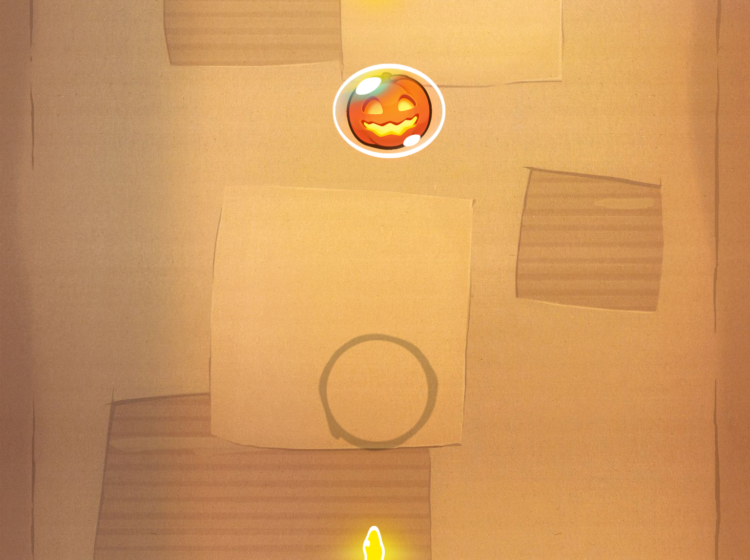 Om Nom the monster can't reach the candy, can you cut the ropes in the right place to drop the candy into his mouth? The quicker you complete the puzzles and the more stars you collect along the way the better your score!

Available on iOS and Android devices.
If you've found this resource useful, you can share it here, and browse any additional teaching materials for this resource.