DIY Lake Science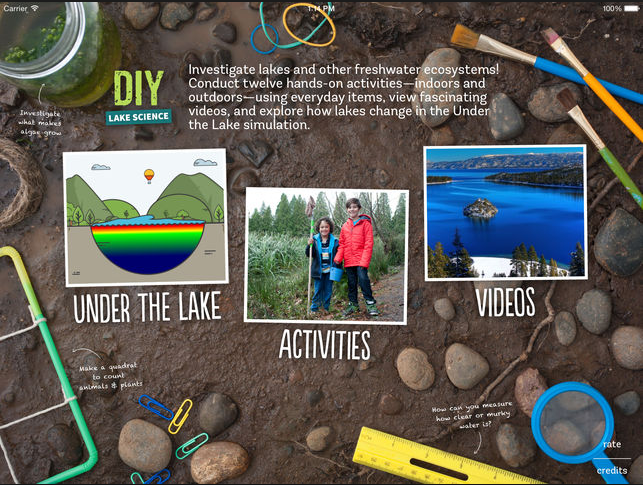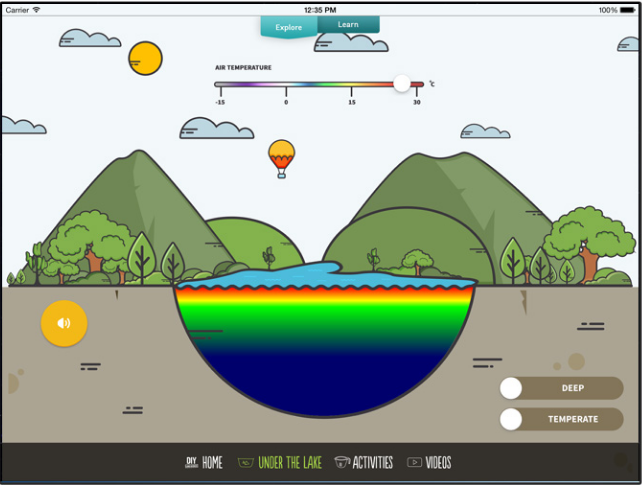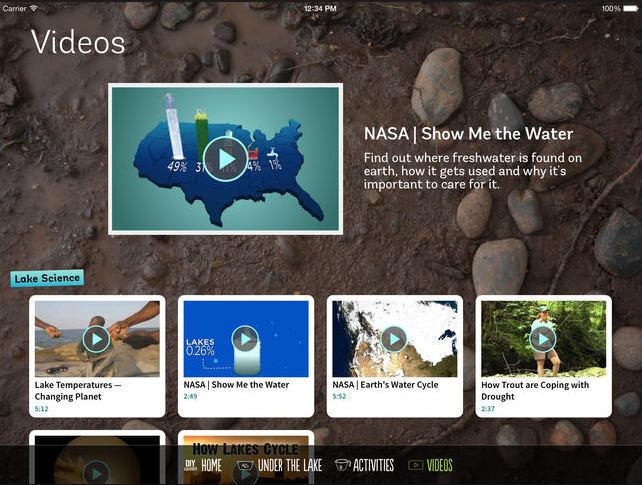 Learn everything you need to know about freshwater ecosystems with this collection of videos and activities! There is also a simulation that allows you to explore what happens to the temperature of a lake when you change the depth, season or climate.

Available on iOS devices.
If you've found this resource useful, you can share it here, and browse any additional teaching materials for this resource.