Encounter Edu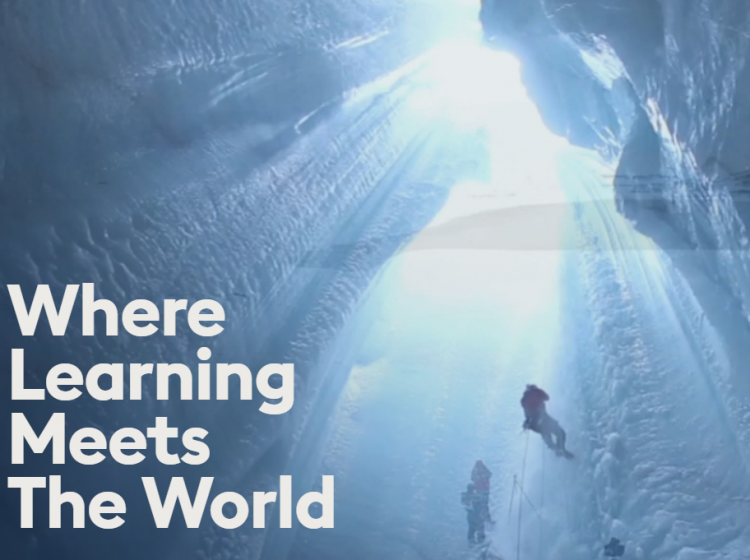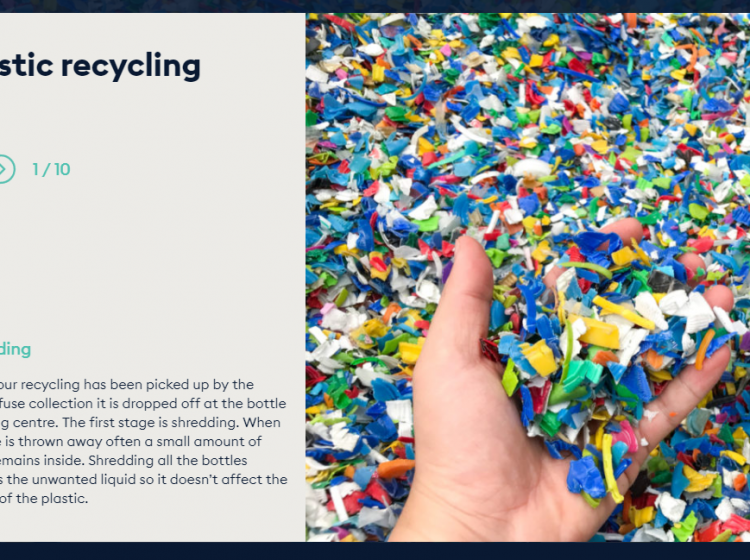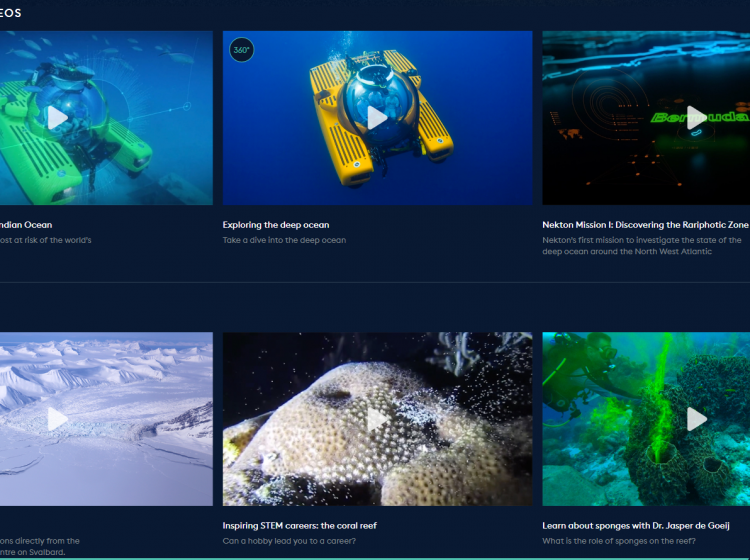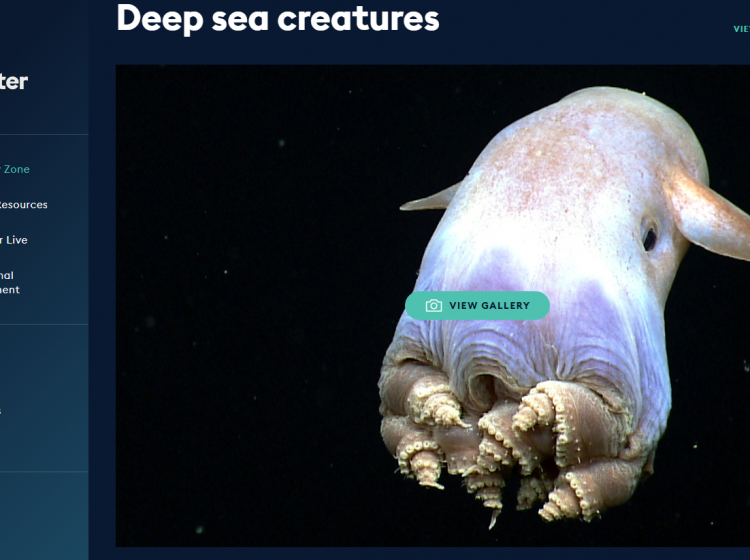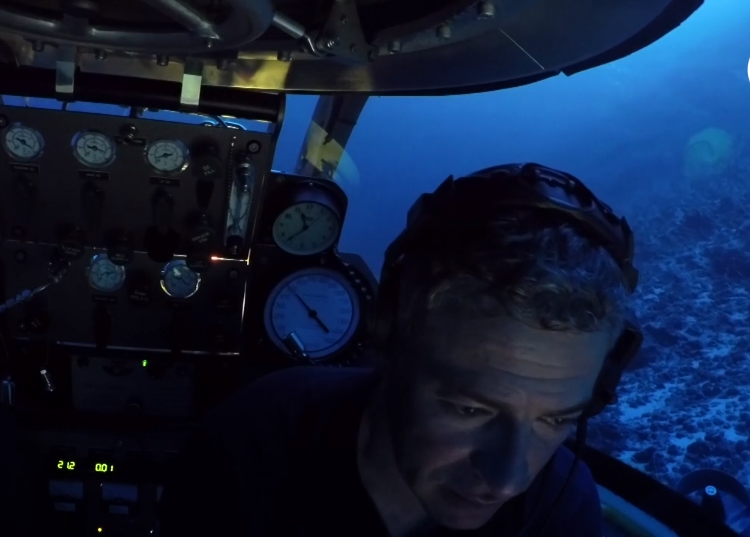 Explore coral reefs, encounter deep sea creatures, sample for microplastics and visit Svalbard through videos and interactives. If you want a more in depth experience, get your class to register for free to join real life expeditions live feeds. These live events use video links and virtual reality to follow scientists of their expeditions.
If you've found this resource useful, you can share it here, and browse any additional teaching materials for this resource.
Encounter Edu has a wealth of free teaching resources to support the use of their site and live events.
For example:  A series of lessons on Coral Oceans for 7-11 years olds, can be downloaded  here
In this unit,
"Students work through a series of connected lessons to develop their understanding of:
– habitats and how they provide the basic needs of plants and animals
– identification, classification and the use of keys
– life cycles, anatomy and sexual reproduction
– how animals obtain their food using the idea of food chains
– how animals and plants are adapted to their environment
– human impact on the environment" – Encounter Edu
Teachers can also register their classes to take part in the Live Events  (see our blog for a description of a past events).