Essential Skeleton 4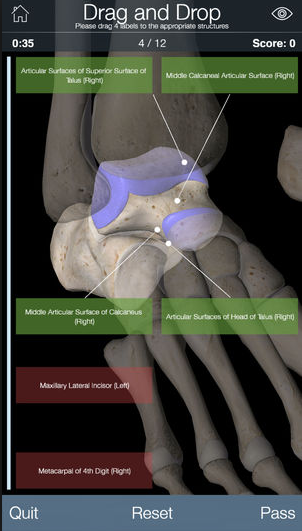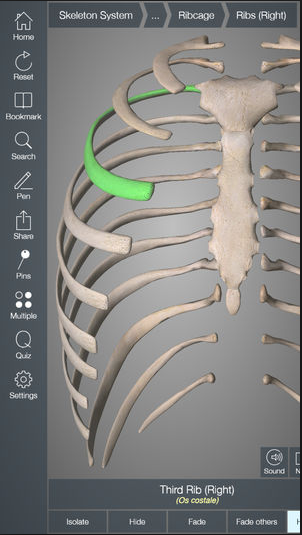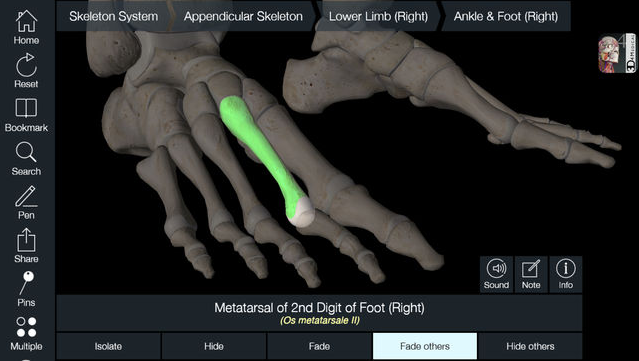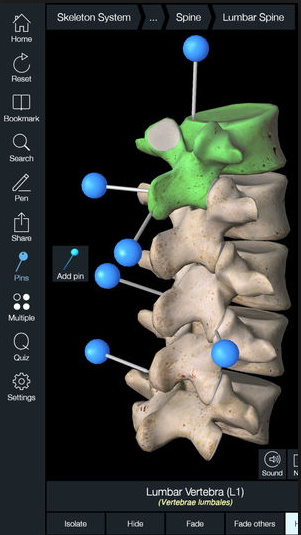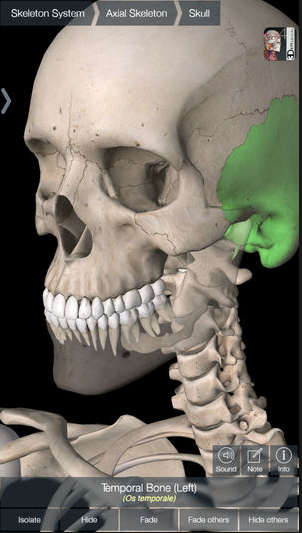 With this interactive 3D skeleton you can zoom in and out, hide and isolate specific parts and learn all about the role of each of the bones in our body!

Available on iOS devices.

If you've found this resource useful, you can share it here, and browse any additional teaching materials for this resource.