Explore energy generation with KB2 and REG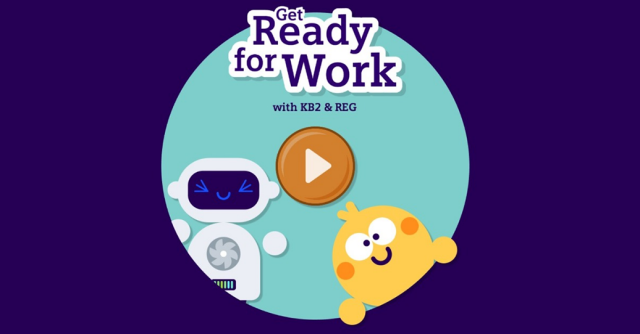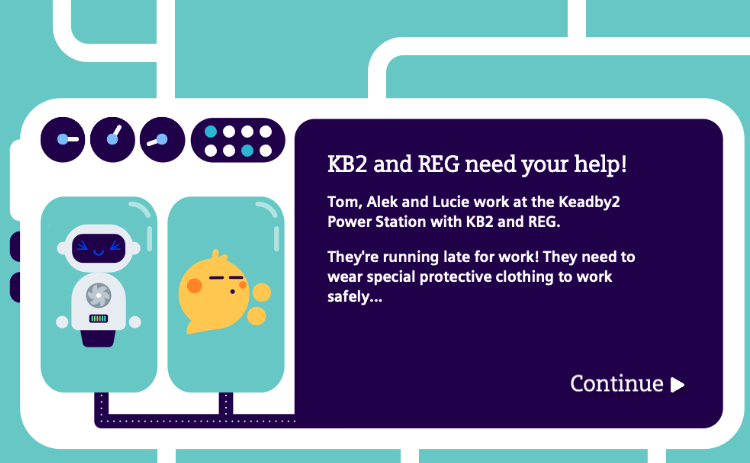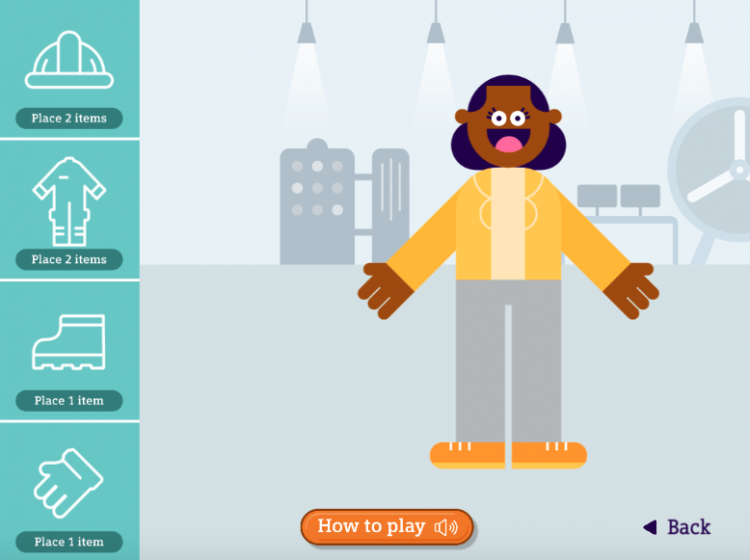 KB2 is a robot that is powered by the Keadby2 gas turbine. She loves talking about energy generation! REG (Renewable Energy Generation) is KB2's best friend. REG loves the wind and the sun because that's where he gets a lot of his energy. Help these robots select the clothes that the power station team need to protect themselves in their jobs and learn about energy production in the process.
If you've found this resource useful, you can share it here, and browse any additional teaching materials for this resource.
Associated activity sheets, designed for Key Stage 2, will take children through various forms of energy generation and explain the difference between renewable and non-renewable energy generation.