Forest Food Web Game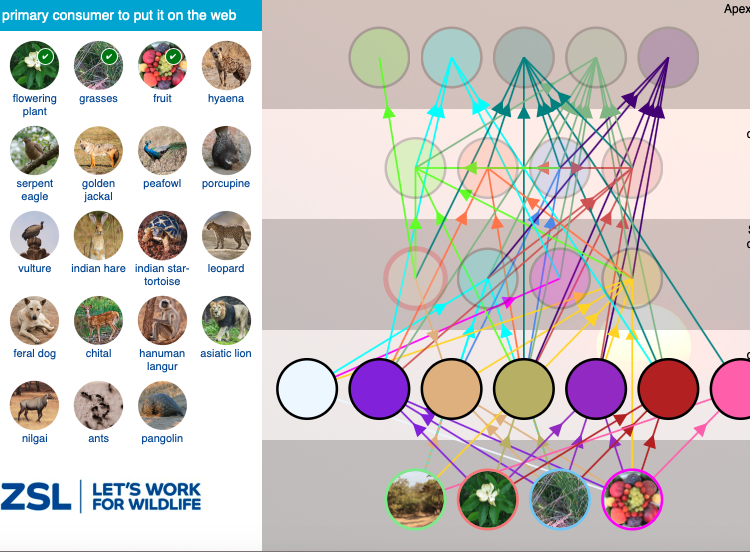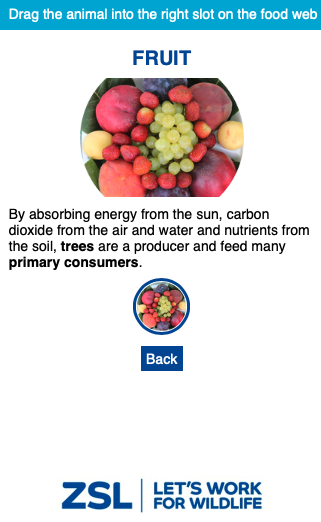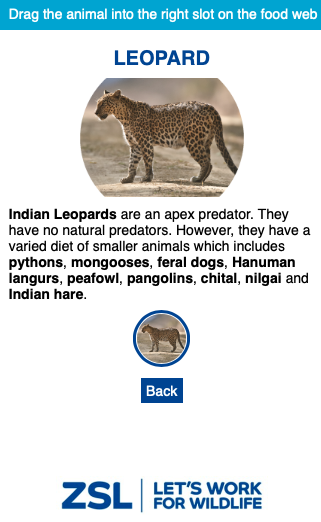 Work out who eats who, by putting the animals of the Gir Forest into the correct place in the food web. Can you get all the animals in the right place?
If you've found this resource useful, you can share it here, and browse any additional teaching materials for this resource.