Fun Kids Science Weekly Podcast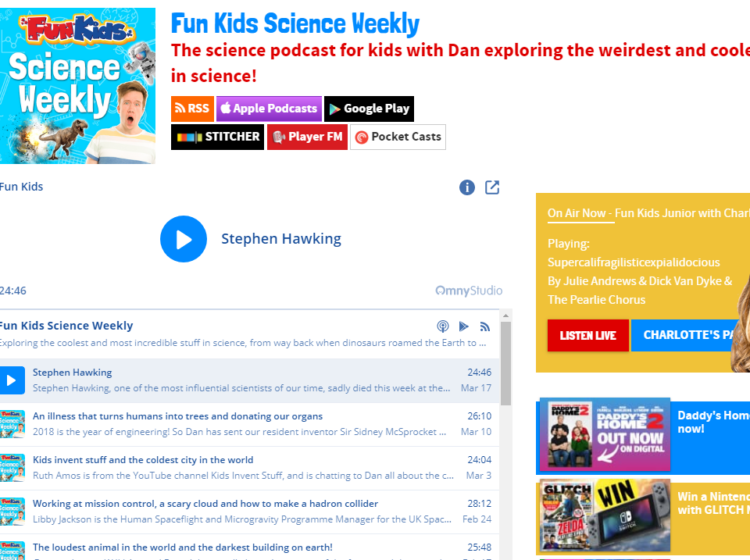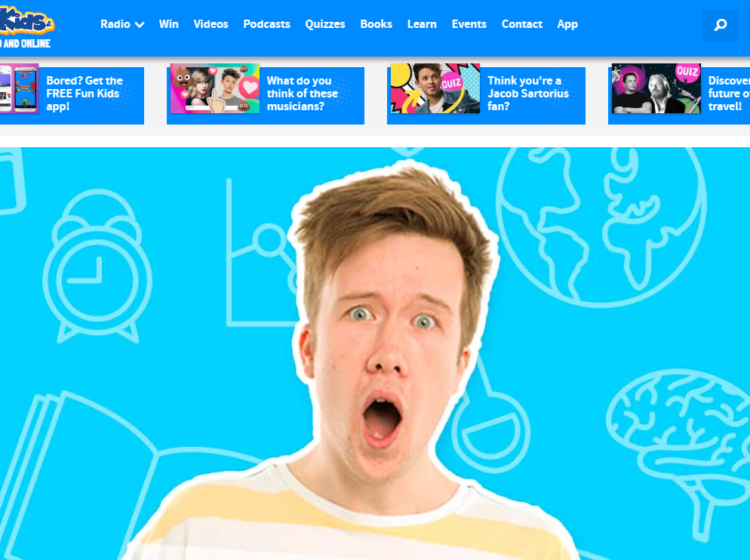 These podcasts explain the weeks biggest science stories in just 20-30 minutes. Join Dan, his special guests and plenty of experts to learn all about the latest science!
If you've found this resource useful, you can share it here, and browse any additional teaching materials for this resource.