Gears Logic Puzzles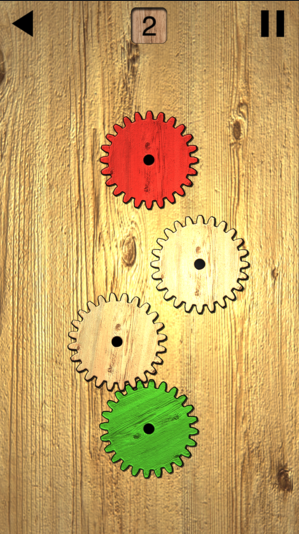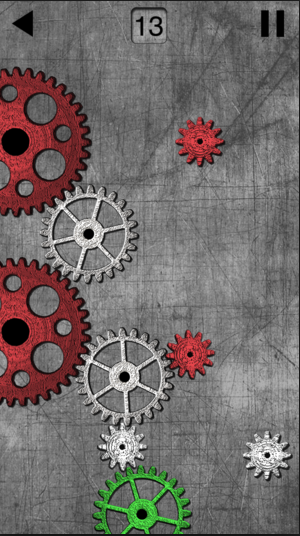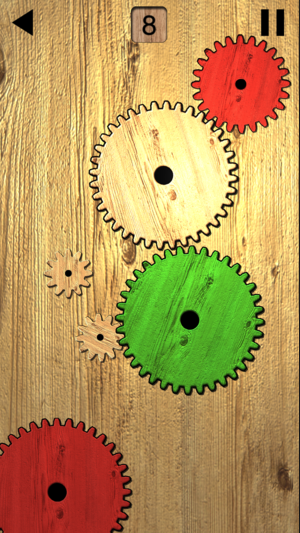 In this game of logic you need to move and connect the gear wheels provided to transfer the rotation from the green wheel to the red wheels.

Available on Android and iOS phones.
If you've found this resource useful, you can share it here, and browse any additional teaching materials for this resource.
YOU MIGHT ALSO LIKE