Grow Your Own Plants!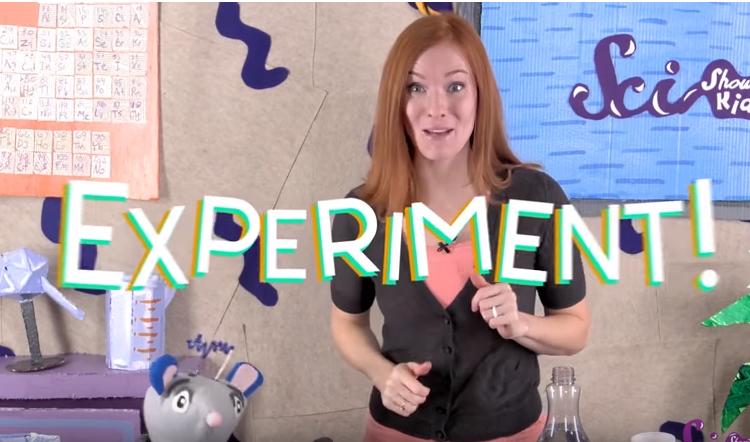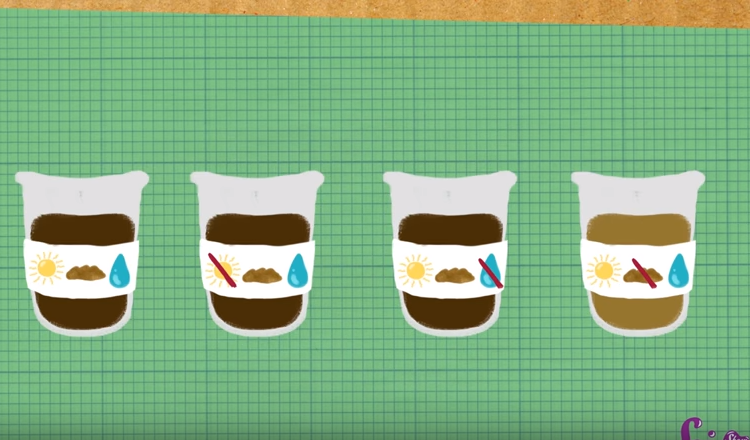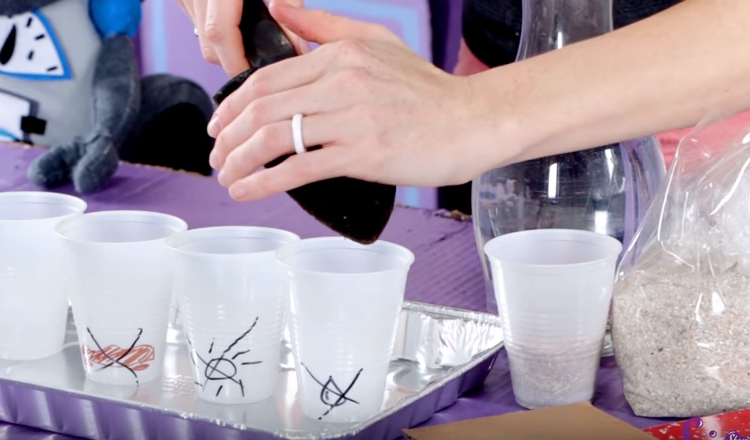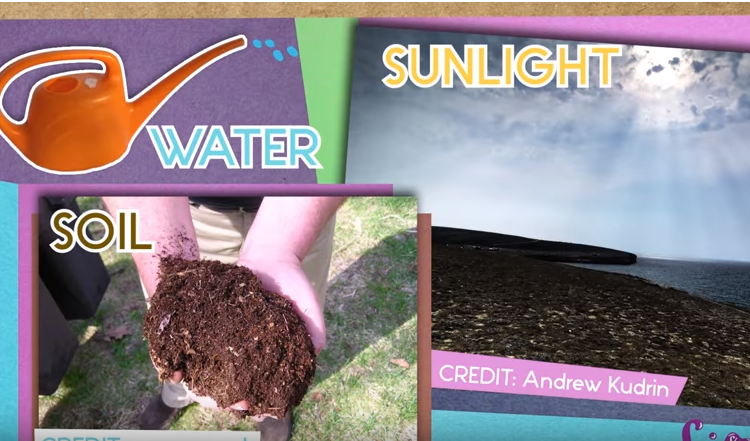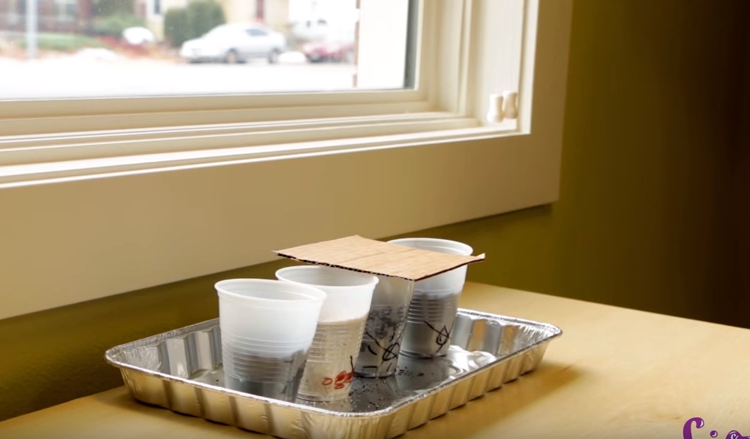 Plants need water, sunlight and soil to grow properly, but what happens if it doesn't get these? Do this experiment with Jessi and Squeaks to find out!
If you've found this resource useful, you can share it here, and browse any additional teaching materials for this resource.