Healthy plant growth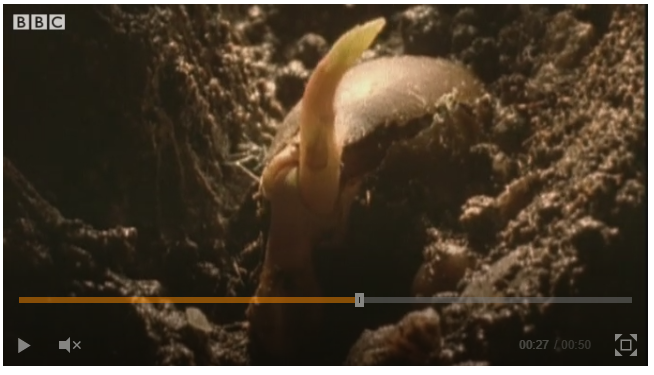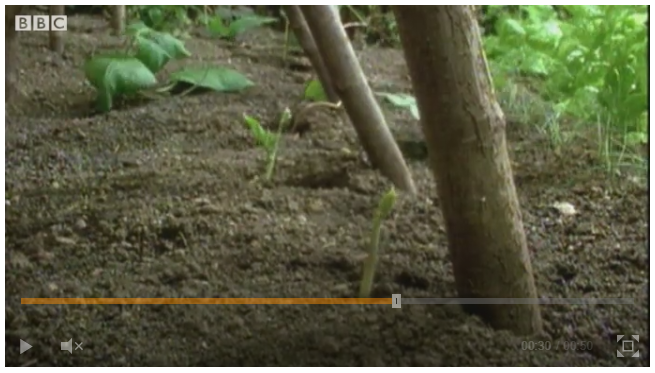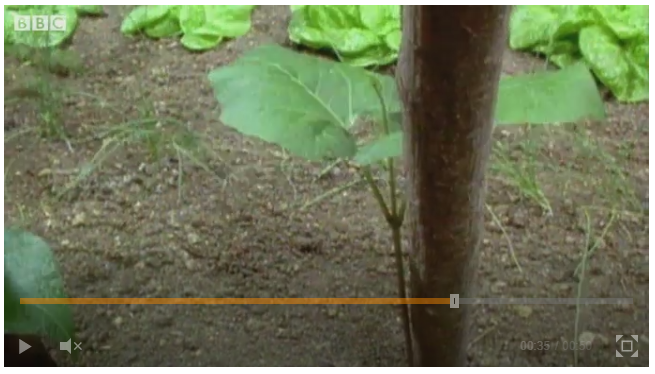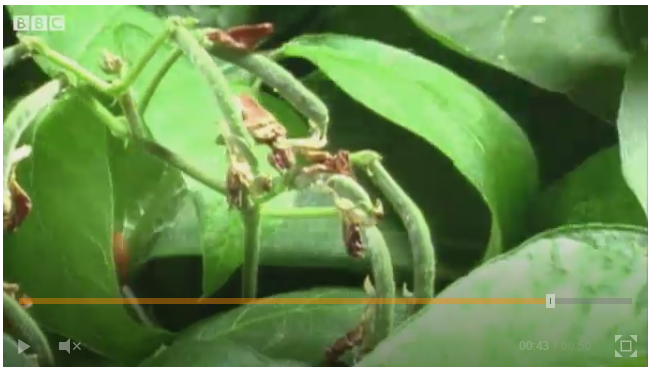 Plants need water, air and sunlight to grow. Watch what happens to a runner bean seed when planted in the ground. Can you name the parts of the plant that grow from the seed?

Requires Adobe Flash Player.
If you've found this resource useful, you can share it here, and browse any additional teaching materials for this resource.