Hopscotch: Make Games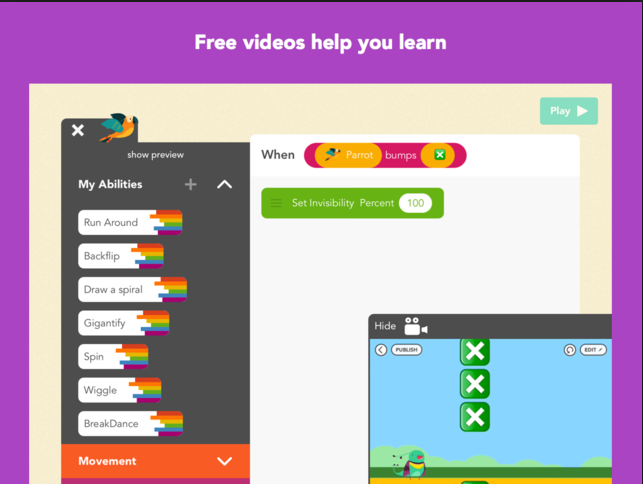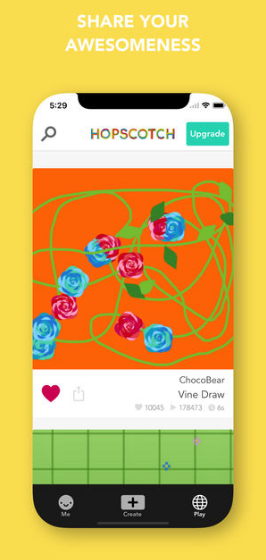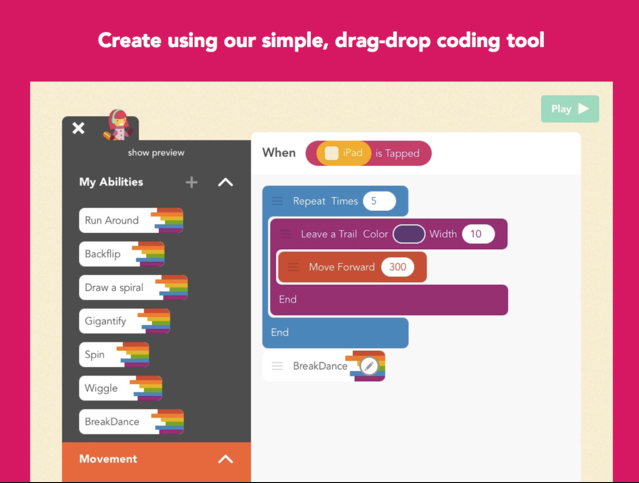 Learn the coding basics and build your own games, stories, art and more. This app also lets you publish what you make so other hopscotchers can explore your creations!

Available on iOS devices.
If you've found this resource useful, you can share it here, and browse any additional teaching materials for this resource.