How do scientists use electricity to study fish populations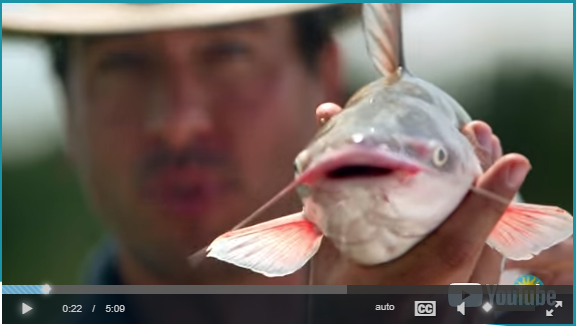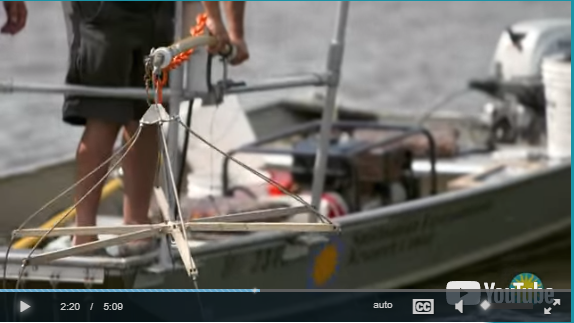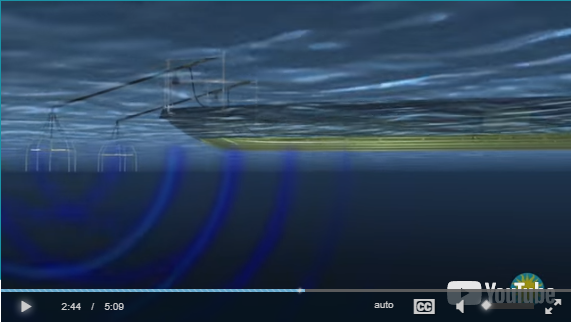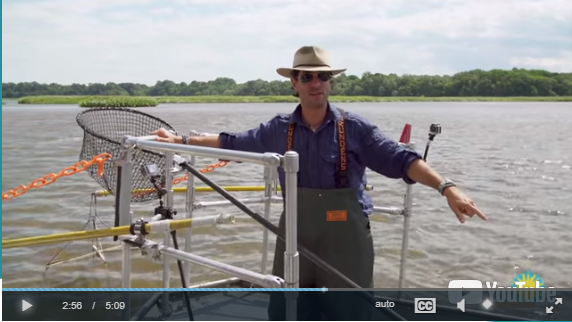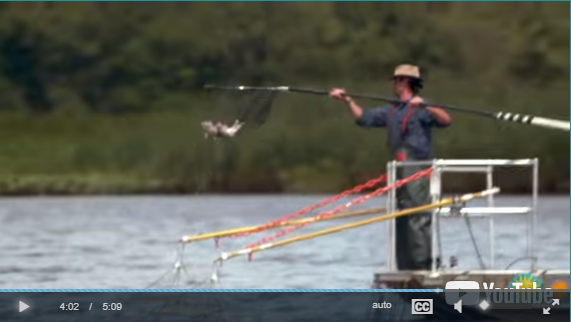 Scientists need to monitor fish populations in certain areas, but how can they keep track of such large numbers of fast-swimming fish? Watch this video to learn how scientists use electricity to safely stun fish, tag them and monitor them.
If you've found this resource useful, you can share it here, and browse any additional teaching materials for this resource.