Kakapo Run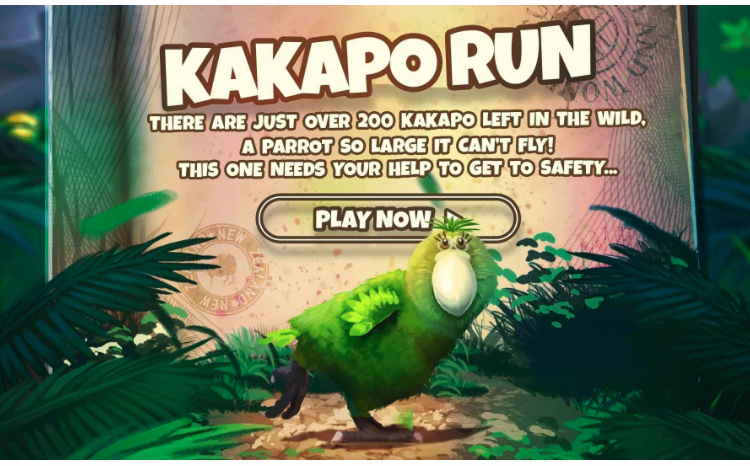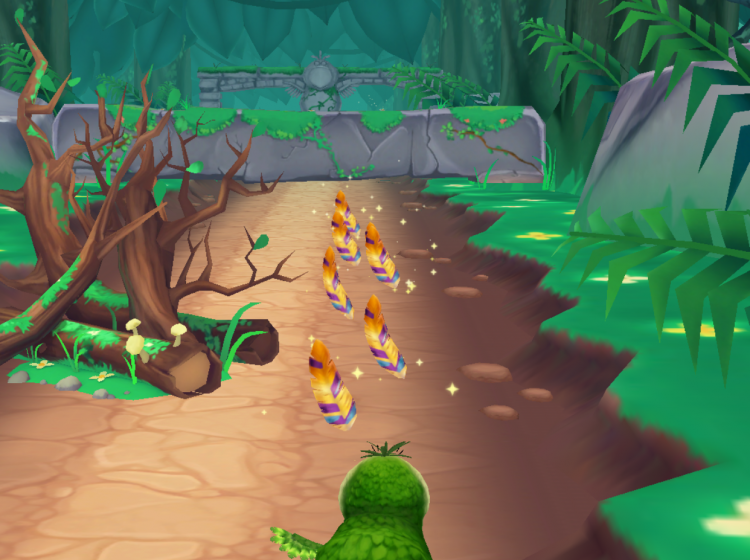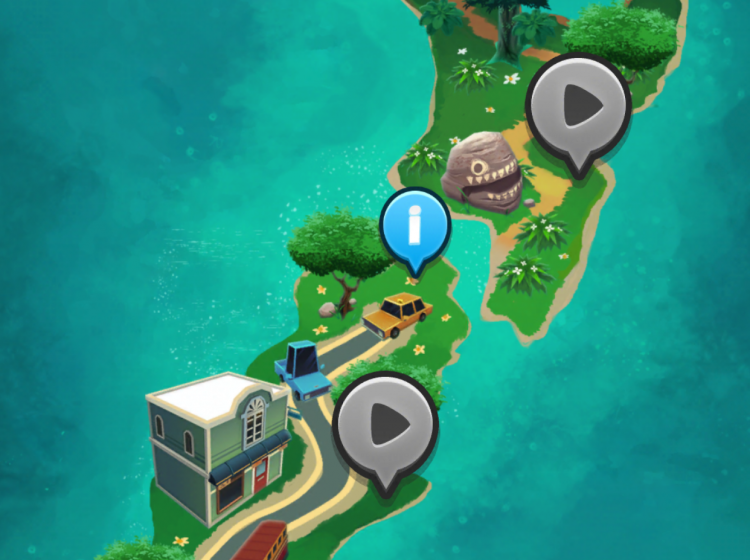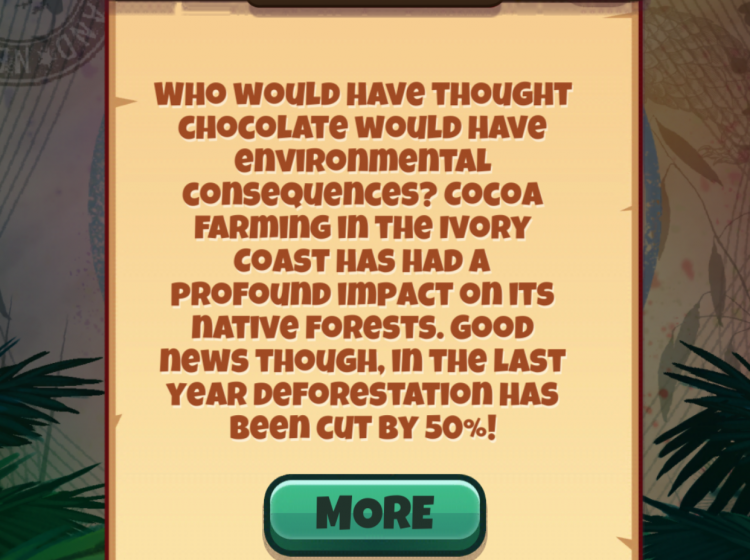 Get the Kakapo to safety by navigating across New Zealand to Sanctuary Island. Hungry stoats are just one of the challenges that face you as you jump, dodge and slide through forests, shorelines and cities to reach Sanctuary Island.
If you've found this resource useful, you can share it here, and browse any additional teaching materials for this resource.
No Adverts, No In App Purchases – Totally free!
The unique sounds of real Kakapo, from the unusual mating 'boom' to the squarks and calls of kakapo as they are saved!
4 Environments to traverse, inspired by New Zealand's unique and varied landscape. From dense forests to idyllic coastlines, you'll even run through the city dodging trams and traffic!
Stay updated with the Environmental news from around the world. Just click one of the blue radio towers on the Region Select globe to found out what's going on in the world around you – note this is a link to Twitter, so this feature is suitable for adults. It directs users to the OTEC Twitter page, which shares child-friendly content. The idea is that children, who don't have direct access to their own social channels, will coerce parents or elder siblings to join the conservation 'crusade'.