Kids Against Plastic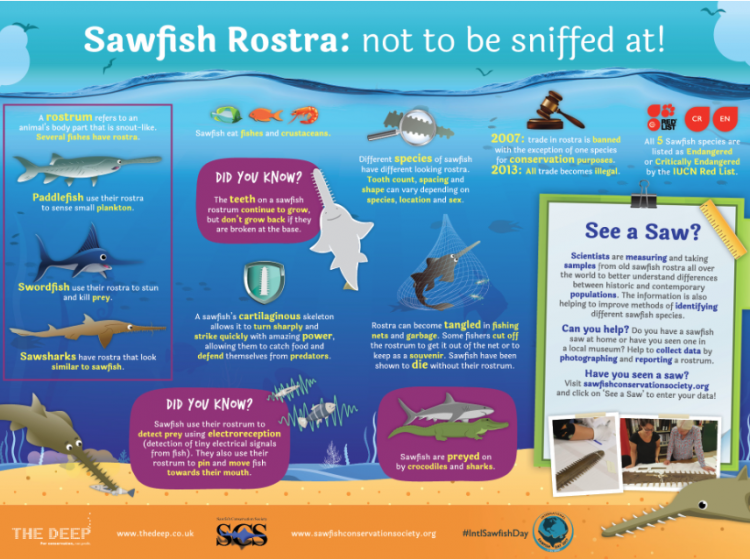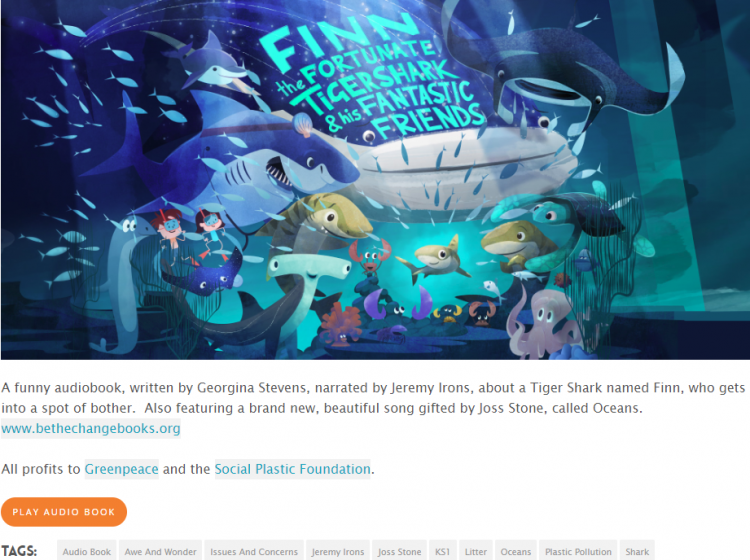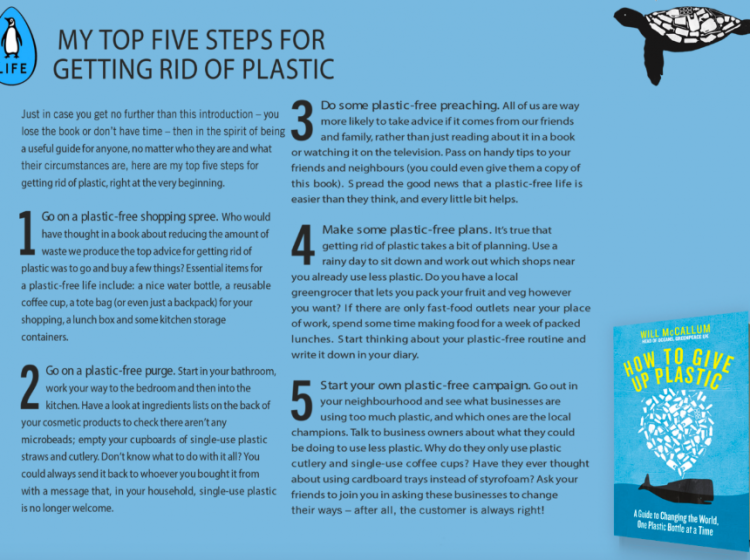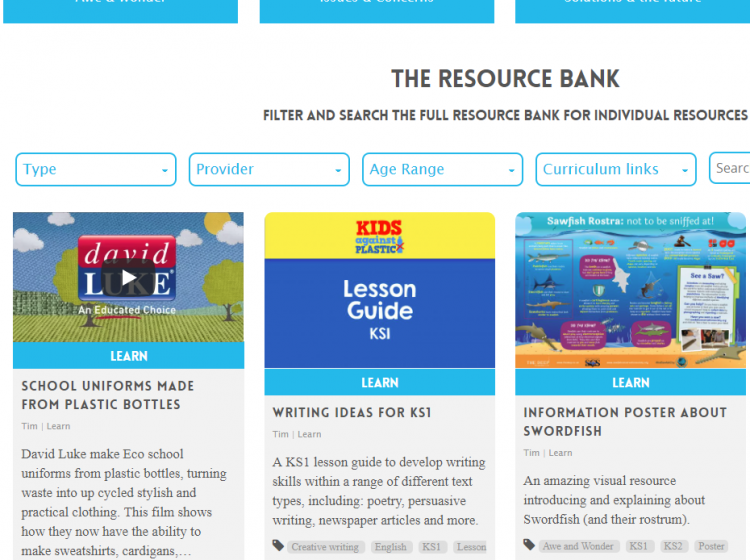 Learn about our wonderful world and how to protect it through a selection of posters, videos, puzzles and other activities. You can even get involved in the fight against single-use plastic!
If you've found this resource useful, you can share it here, and browse any additional teaching materials for this resource.