Lightbot: Code Hour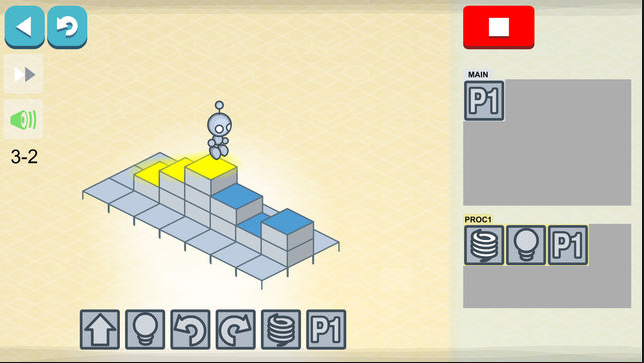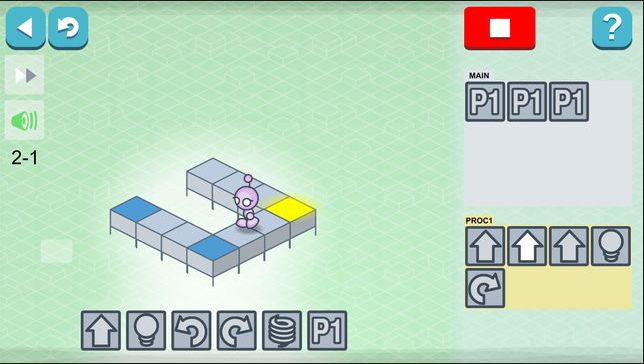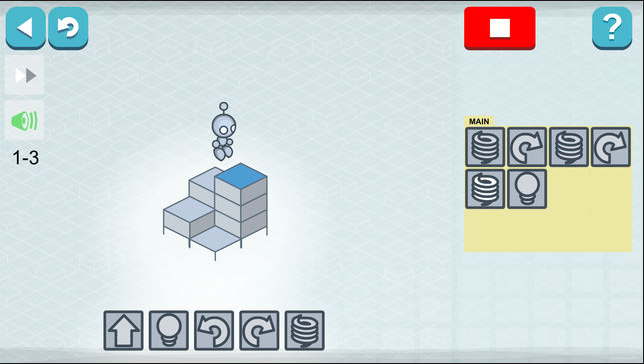 This app teaches you the coding basics. Through the 20 levels you must programme lightbot to move to all the blue squares and light them up!

Available on iOS and Android devices.
If you've found this resource useful, you can share it here, and browse any additional teaching materials for this resource.