Make an Astronaut Lander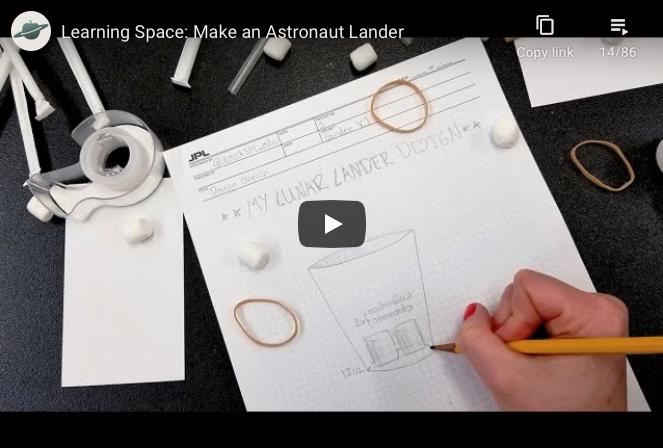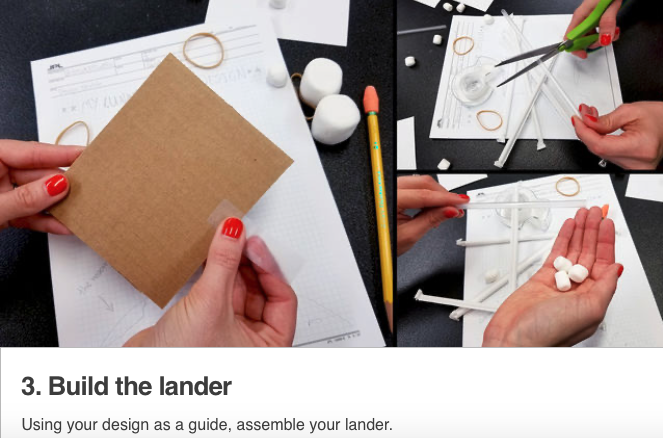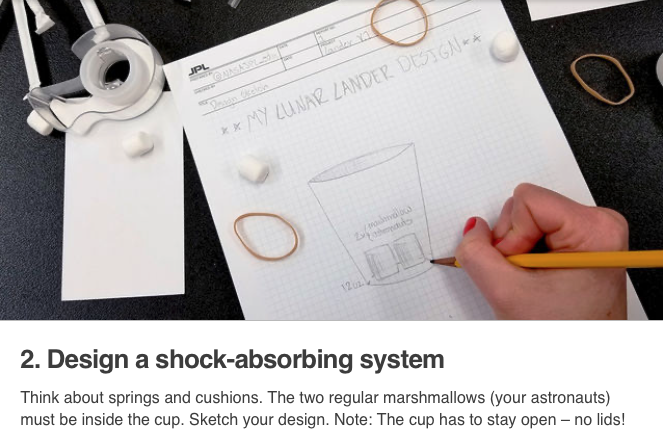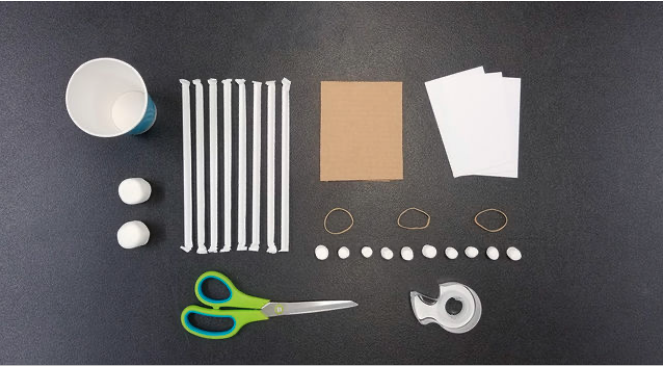 Use what you know and what you can investigate about gravity, motion, forces and a target of your choosing (the Moon, Mars or beyond!) to design and build a lander that will protect two 'astronauts' when they touch down. You could compare your craft to a friend's.
If you've found this resource useful, you can share it here, and browse any additional teaching materials for this resource.
There are more details for using this activity in the classroom here: https://www.jpl.nasa.gov/edu/teach/activity/touchdown/