Mars Globe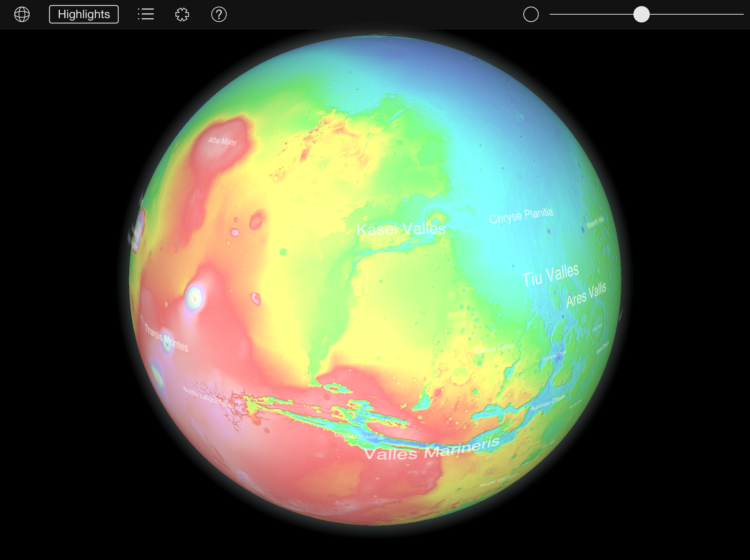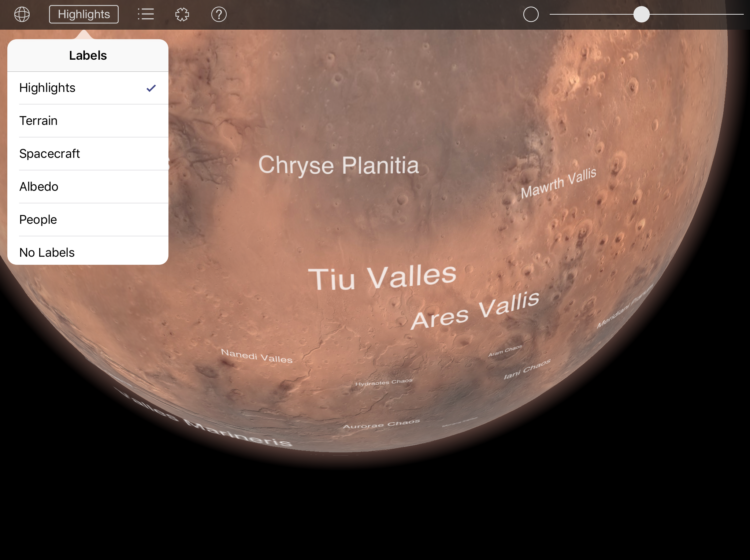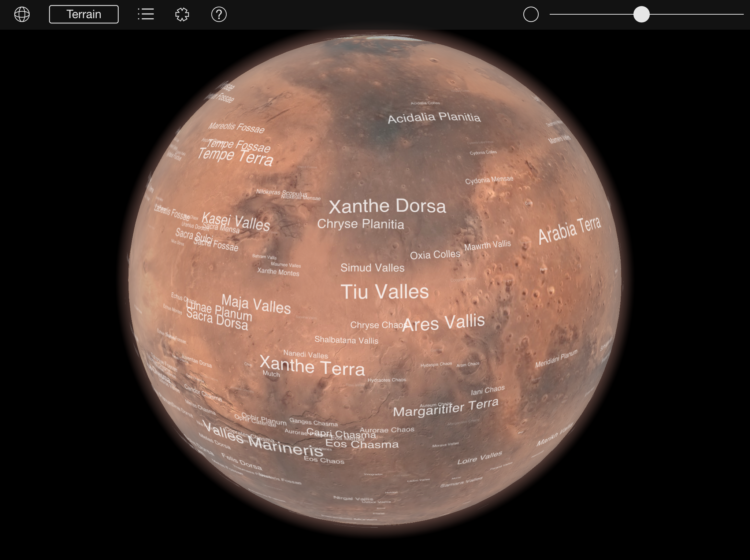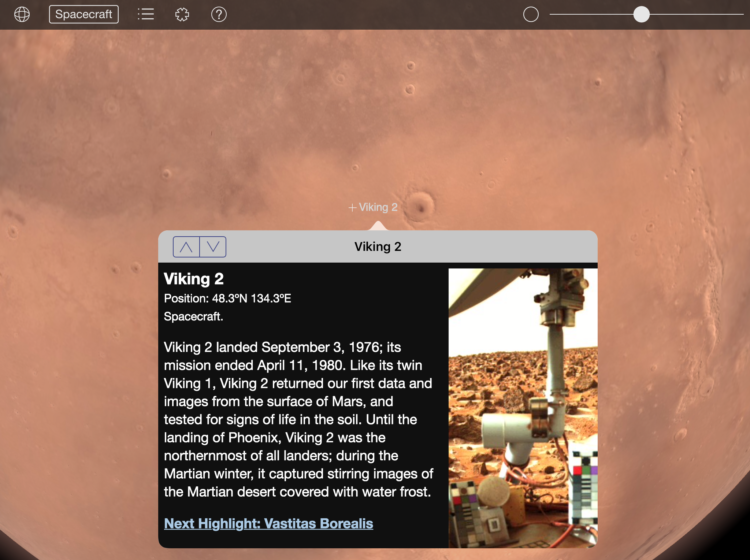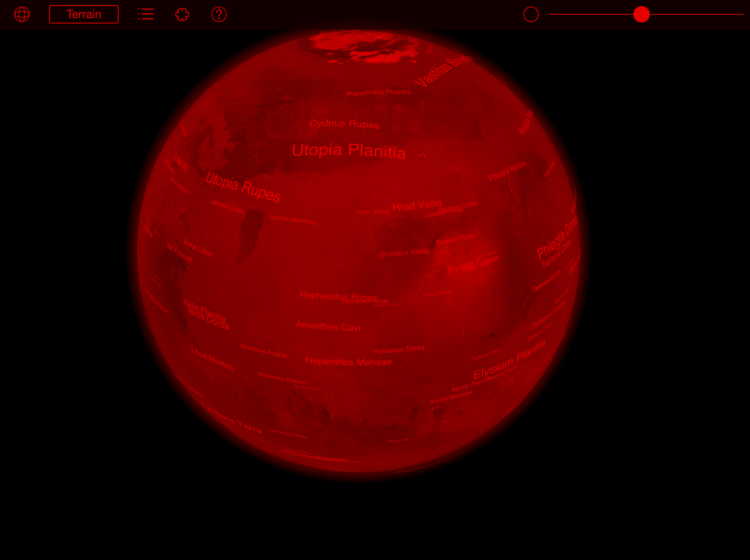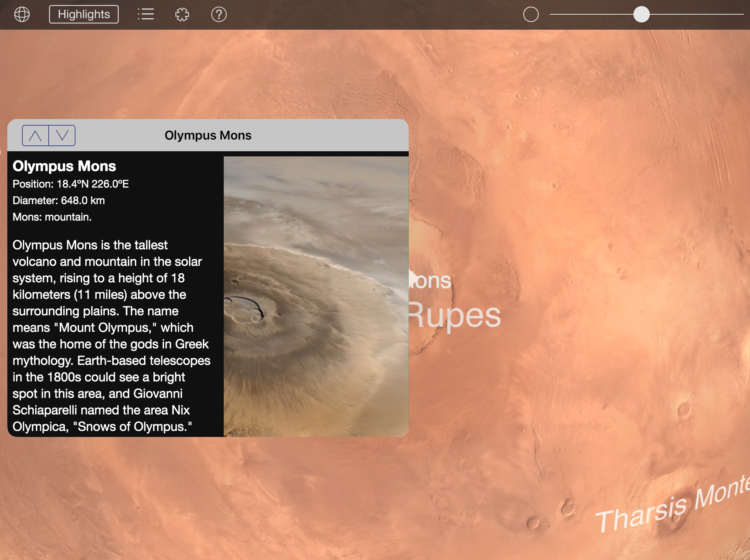 Explore Mars with this great virtual globe! Over 1500 features of Mars' surface are labelled, each with information and links to learn more. You can even take a guided tour of the planet!

Available on iOS devices.
If you've found this resource useful, you can share it here, and browse any additional teaching materials for this resource.