Monster physics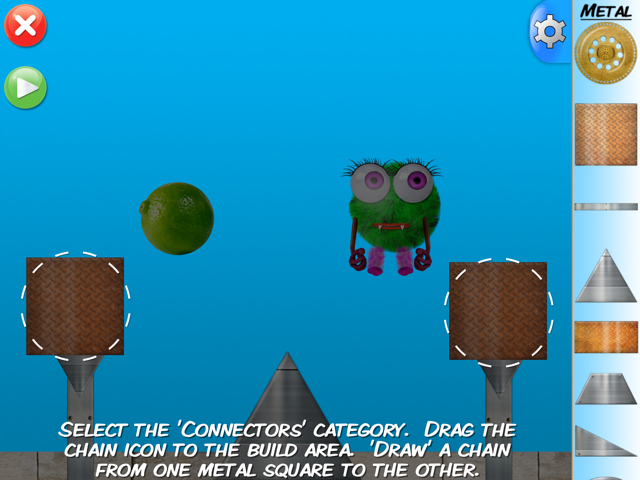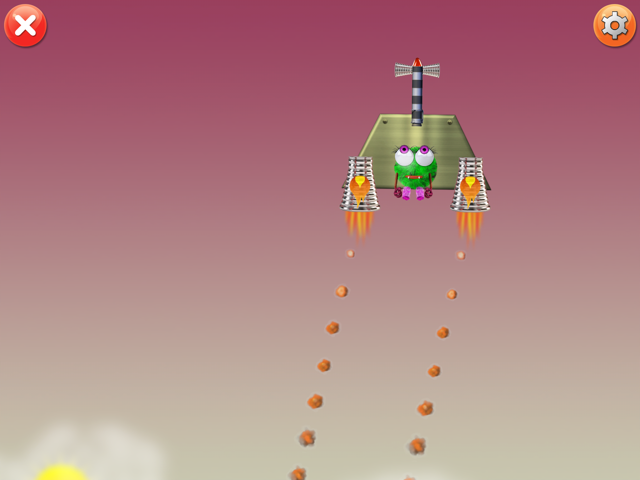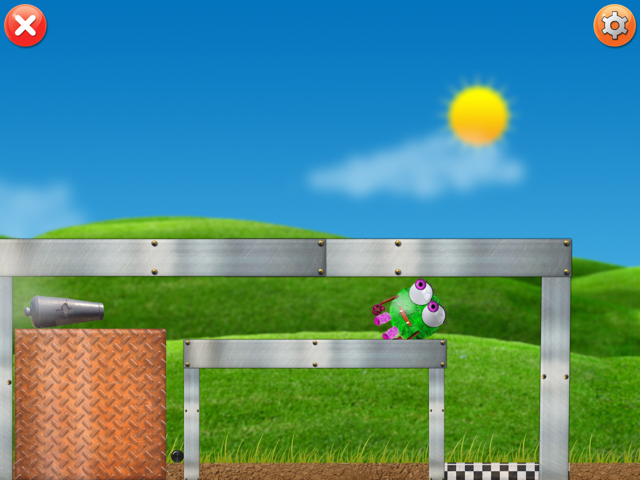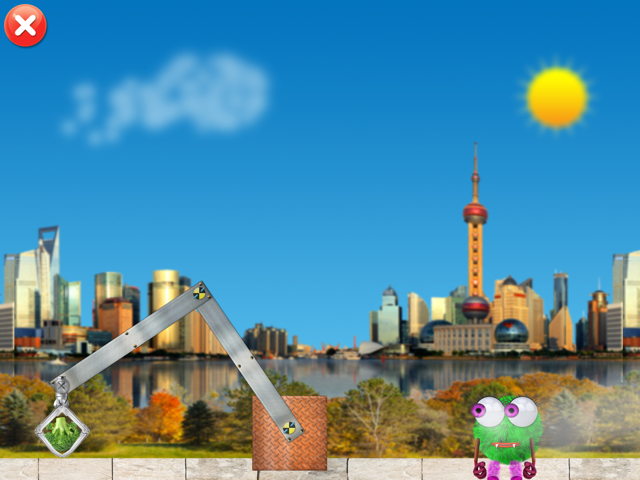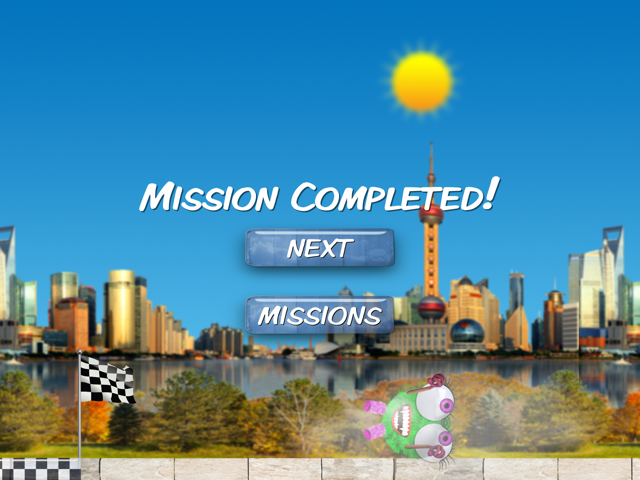 Build structures and machines to help the monster reach the fruit or get to the finish line. You can also build and operate your own car, crane or rocket ship!

Available on iOS devices.
If you've found this resource useful, you can share it here, and browse any additional teaching materials for this resource.