Moon Globe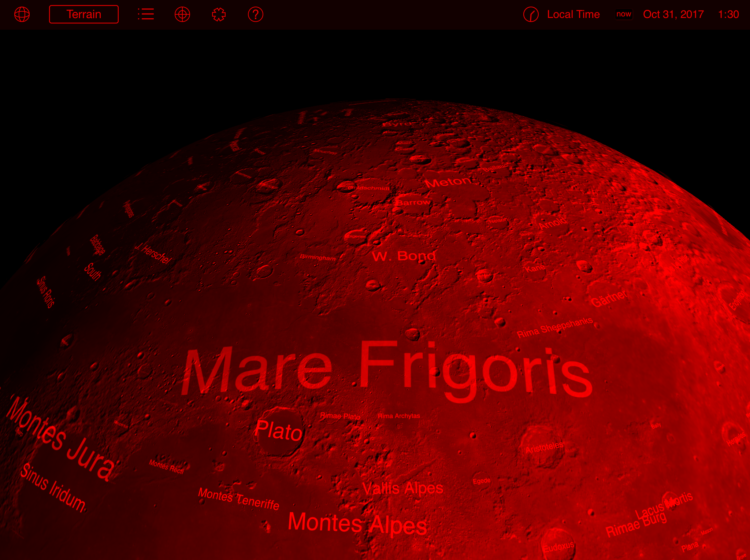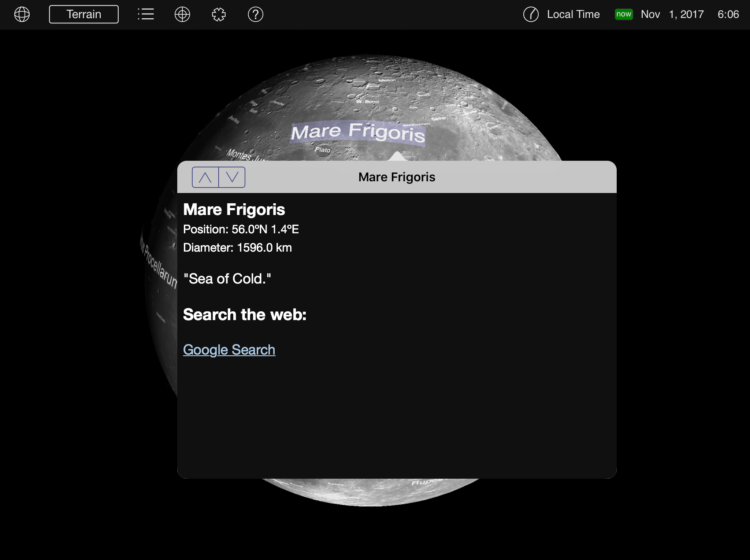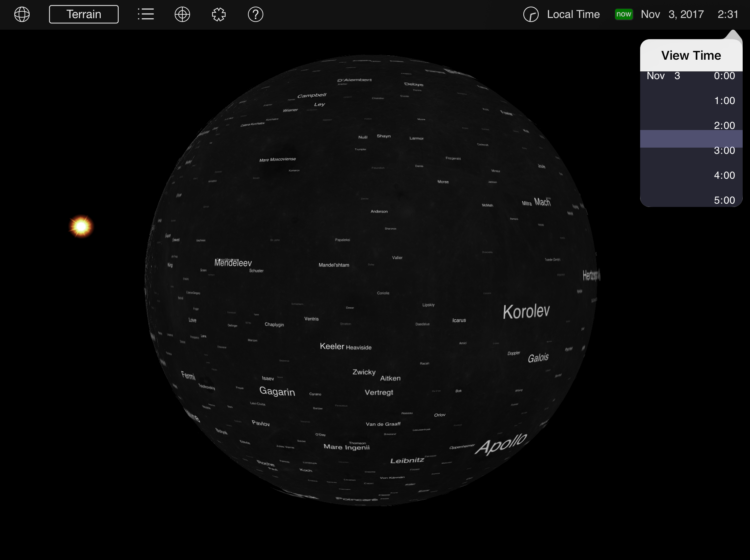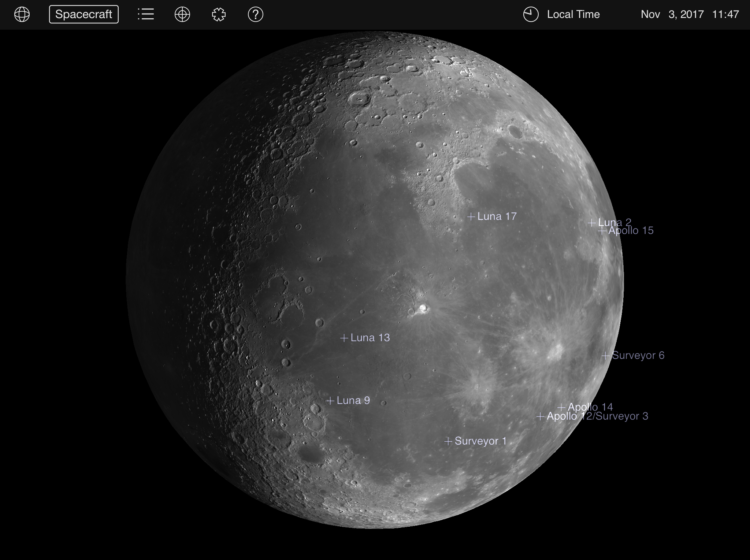 Delve into the lunar landscape with this detailed simulation! The Moon's surface is labelled with features of the terrain and Spacecraft landings. You can use the sky compass to show you where the Sun and Moon are in the sky where you are.

Available on iOS devices.
If you've found this resource useful, you can share it here, and browse any additional teaching materials for this resource.