Our farm in your classroom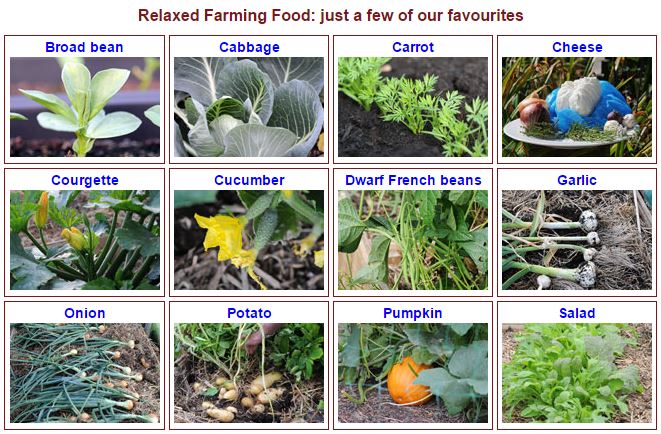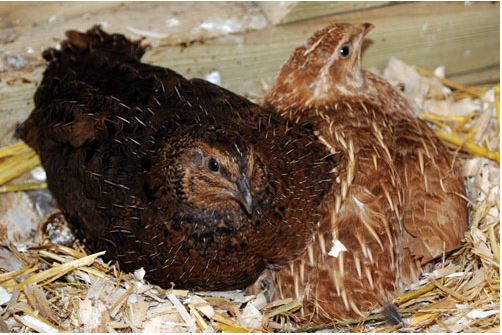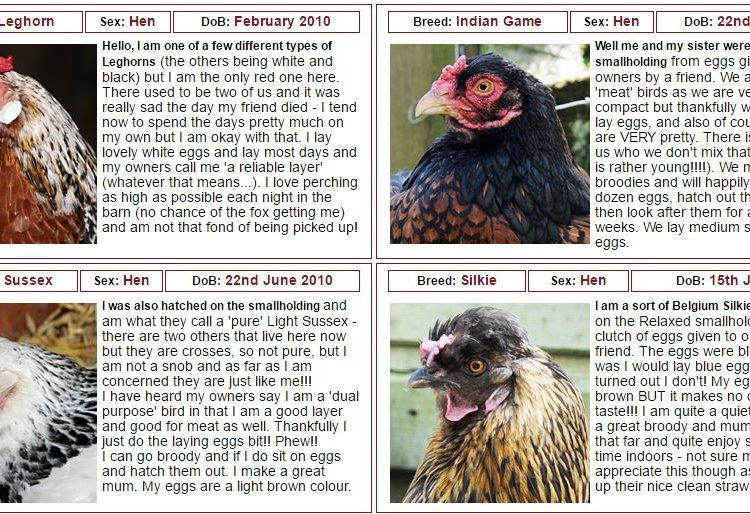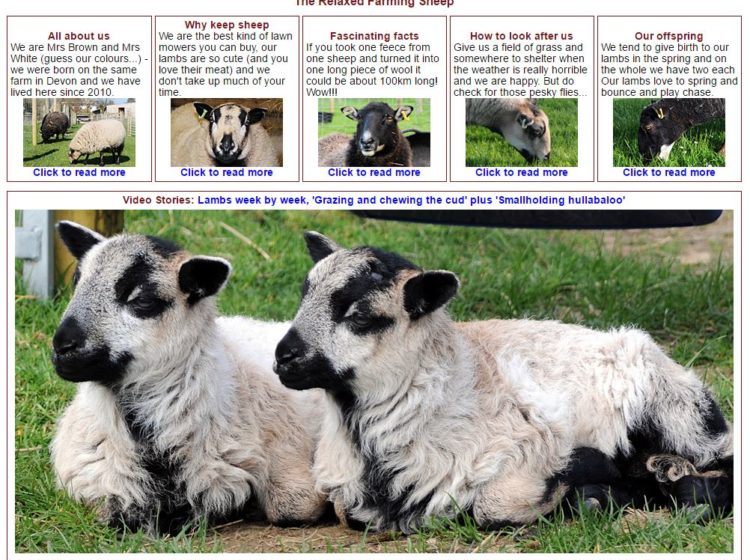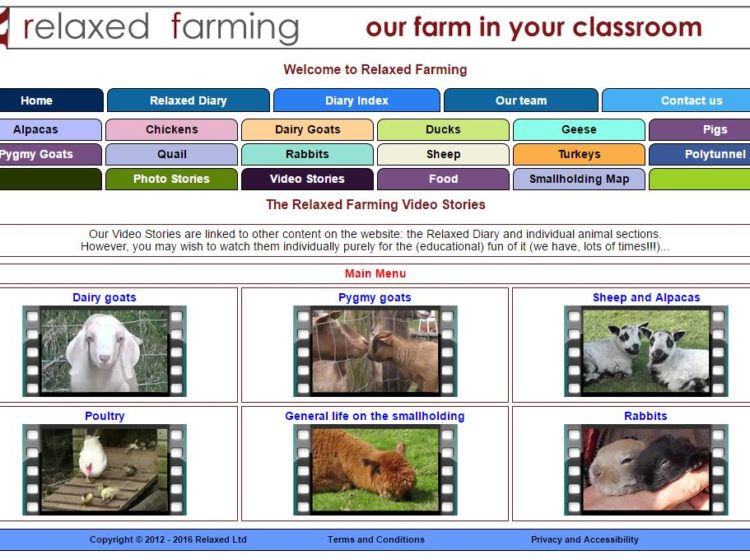 Find out about all the animals and plants on a small farm. Read a daily diary, look at photos, or watch videos. See who the animals are and how to look after them. See what is grown in the poly-tunnel.
If you've found this resource useful, you can share it here, and browse any additional teaching materials for this resource.