Plants Under Pressure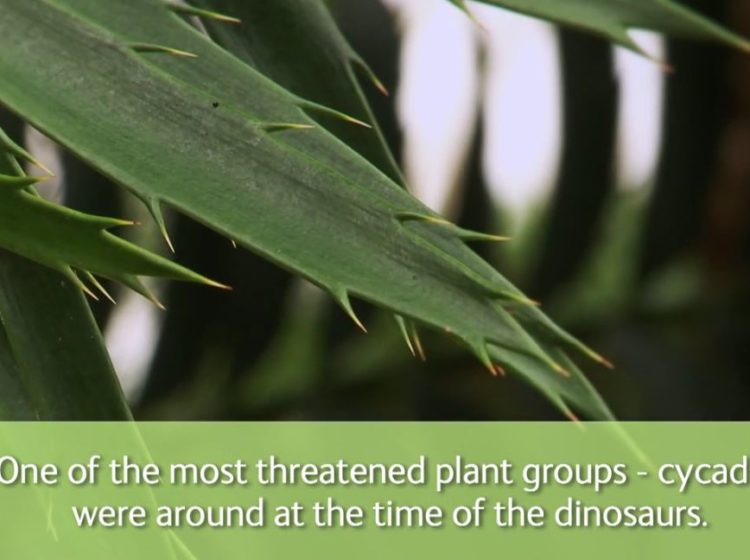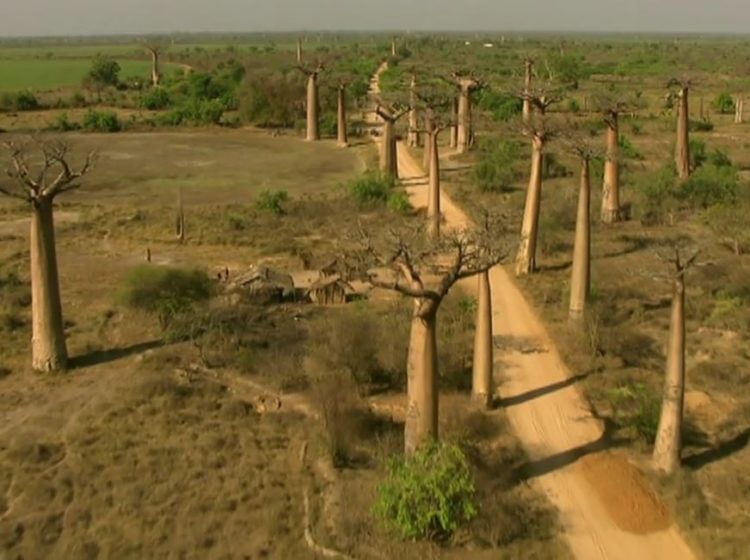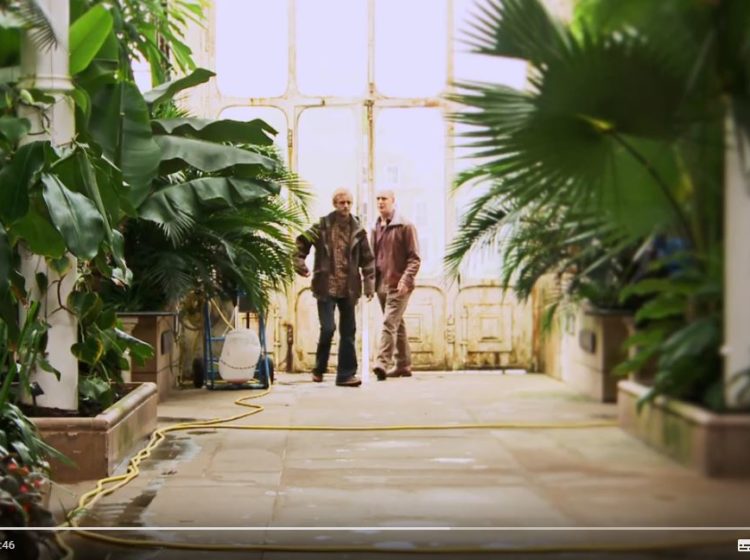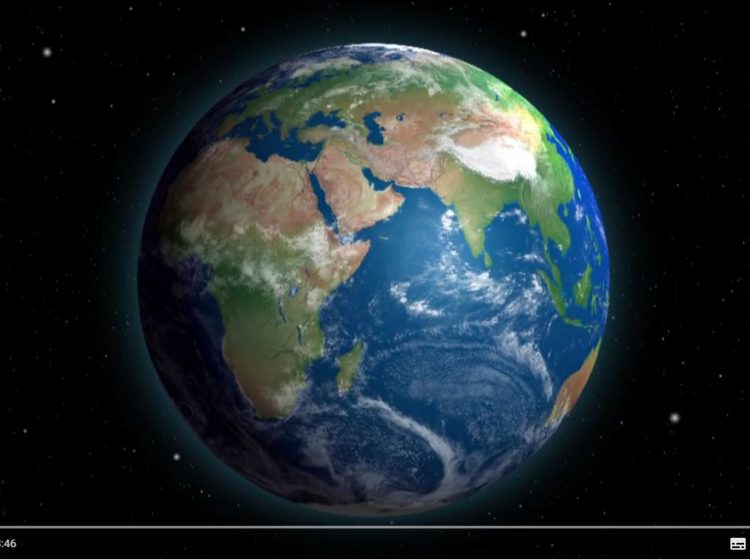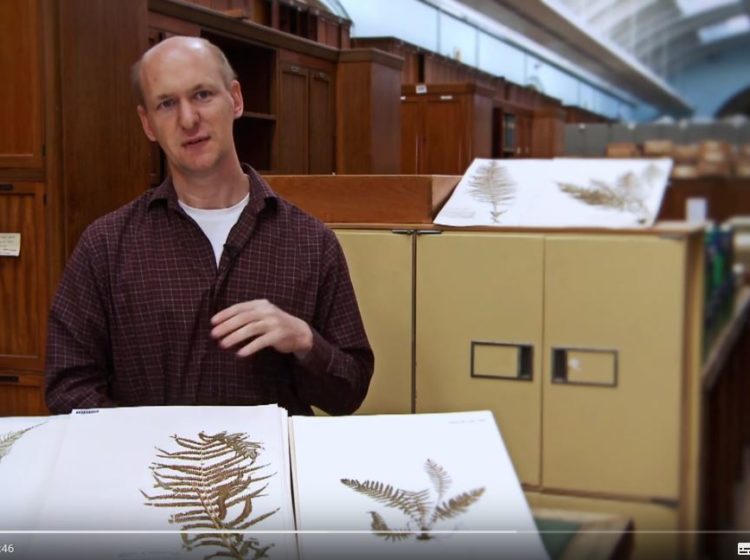 The world has more than 380,000 different types of plants but scientists have discovered that one fifth of these are at risk of extinction.
What are scientists doing to find out more about plant extinction?
If you've found this resource useful, you can share it here, and browse any additional teaching materials for this resource.