Playground Physics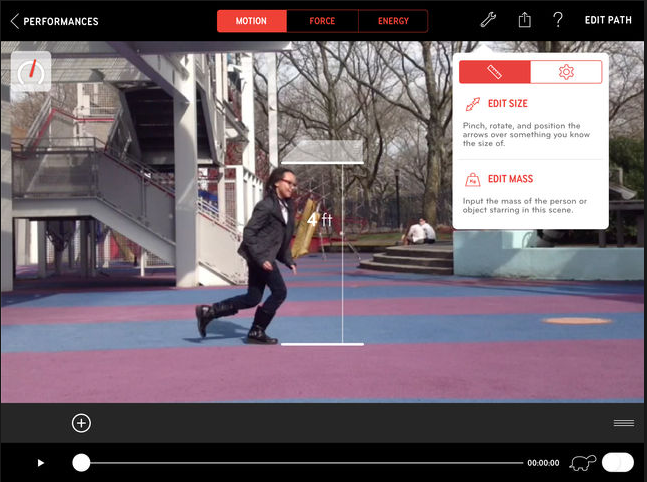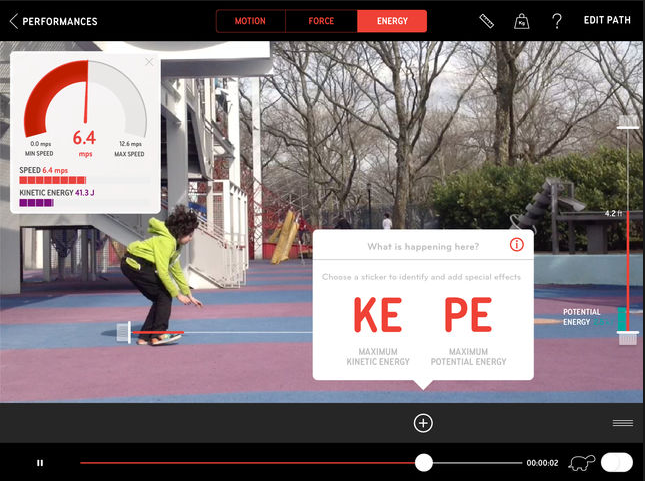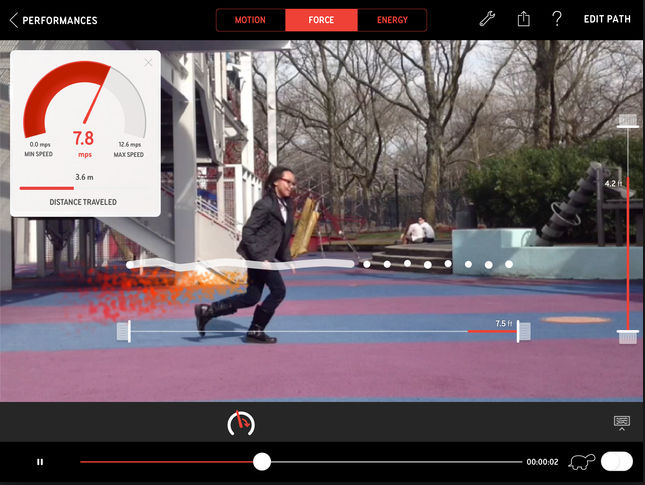 Get your friends to record a video of you performing a movement and use this app to calculate the speed, force, and energy of the movement. It's a great way to learn about the physics of motion.

Available on the iPad.
If you've found this resource useful, you can share it here, and browse any additional teaching materials for this resource.