Racing penguins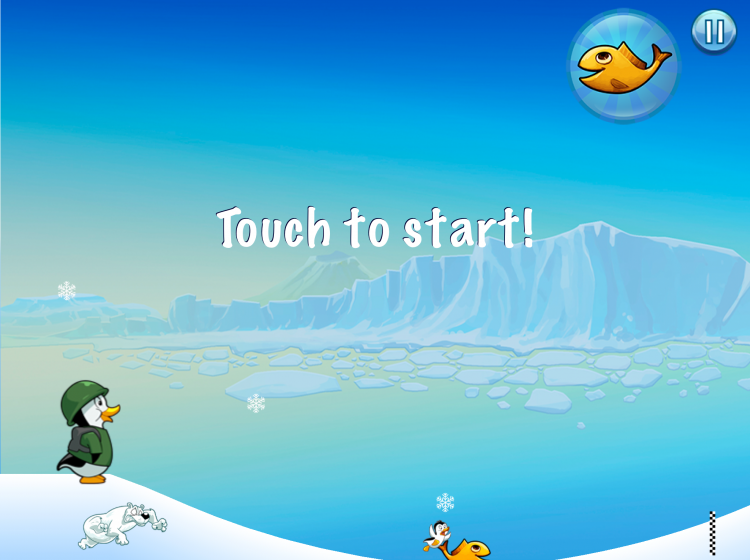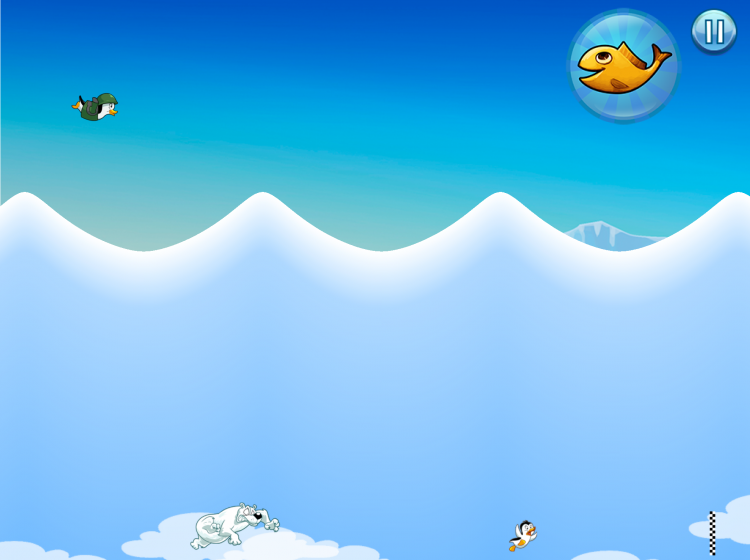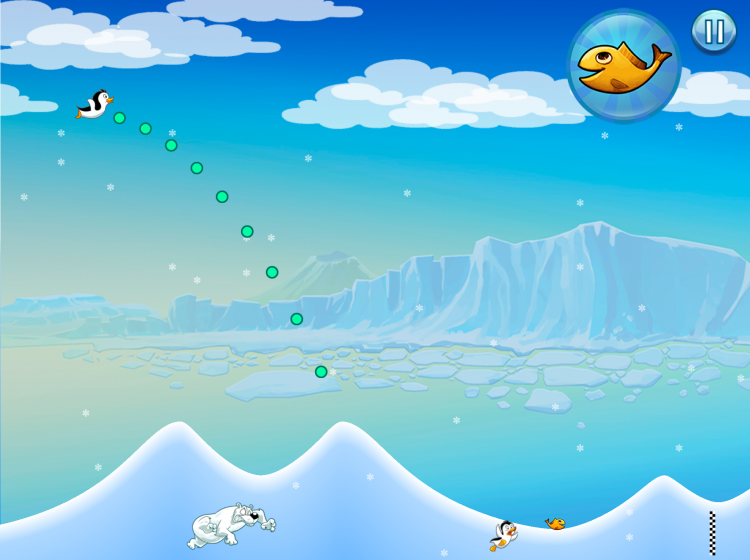 Slide the penguin down hills and fly him over mountains to escape from the polar bear! The better you judge the penguins flight path, the quicker you will complete each course and the more stars you will earn to unlock new levels!

Available on Android and iOS devices.
If you've found this resource useful, you can share it here, and browse any additional teaching materials for this resource.