Rocket Science 101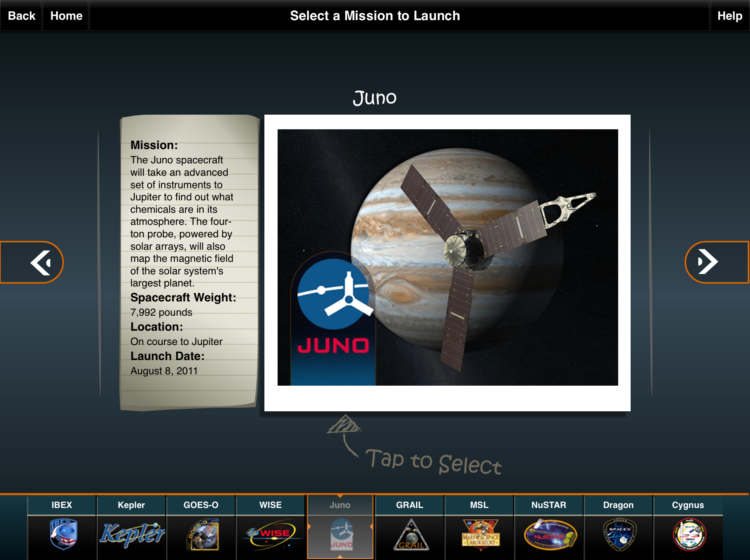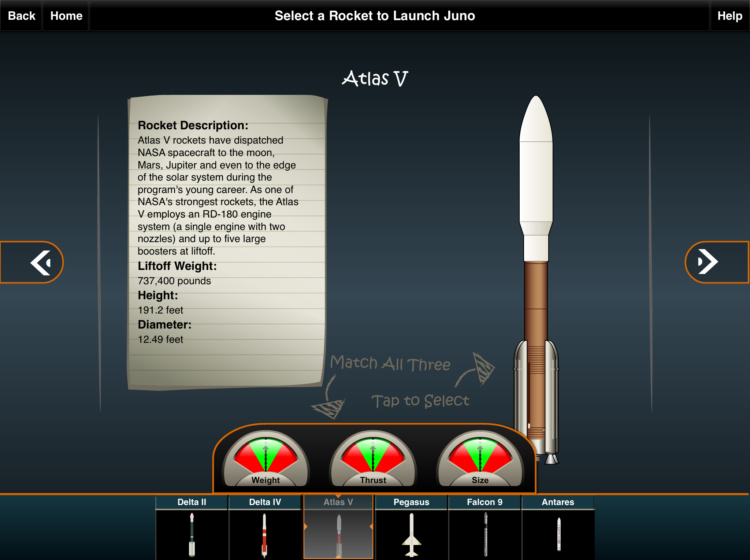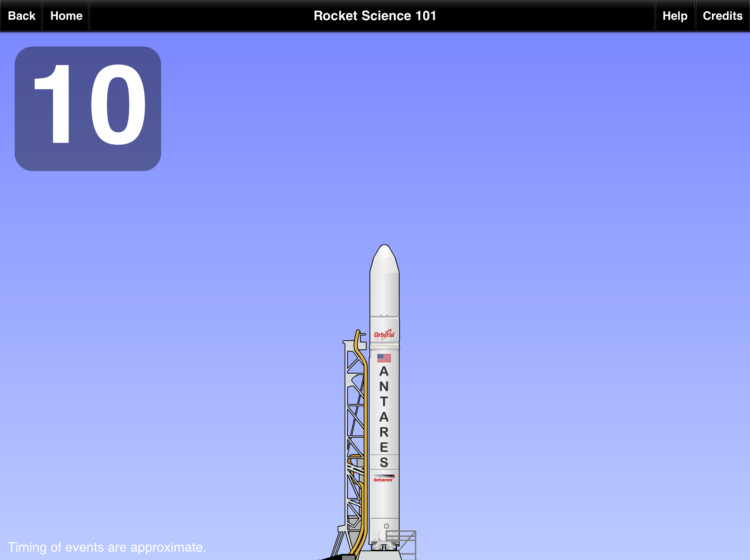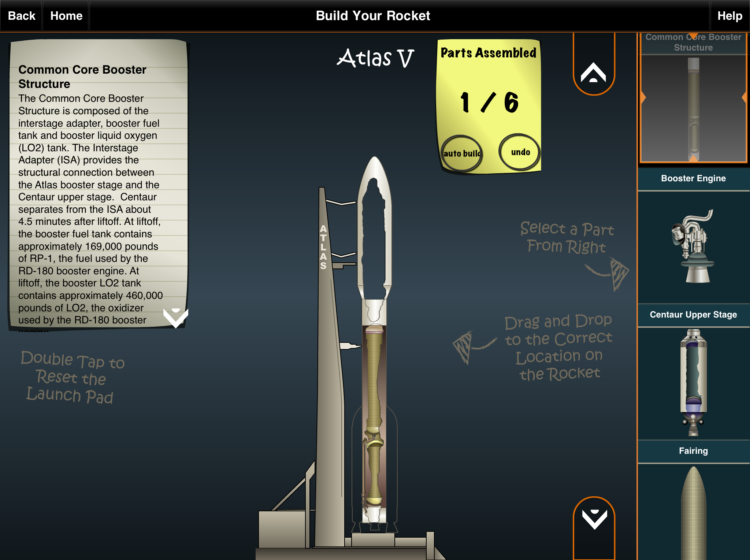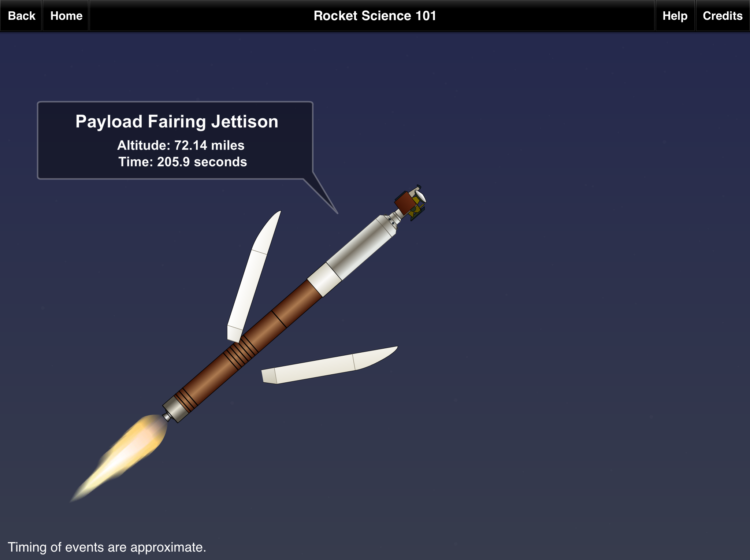 Do you have what it takes to be a rocket scientist? Learn about past NASA missions, choose a mission and select the right rocket to launch it from Earth! See how the different components of each rocket work together to send spacecraft into orbit!

Available on the iPad and on Android devices.
If you've found this resource useful, you can share it here, and browse any additional teaching materials for this resource.