Roto-Copter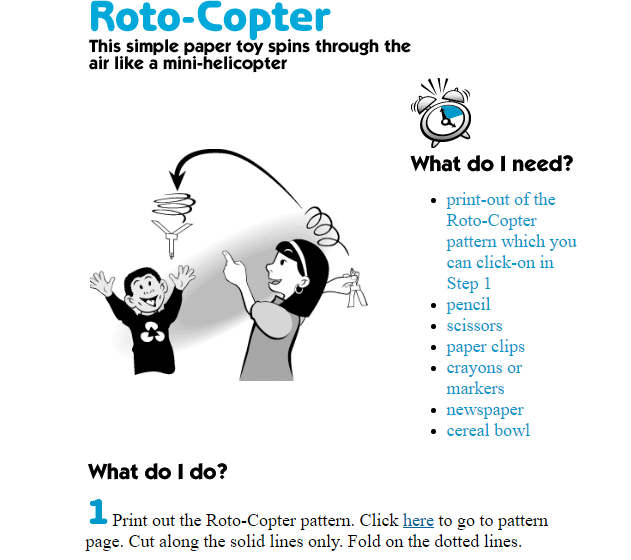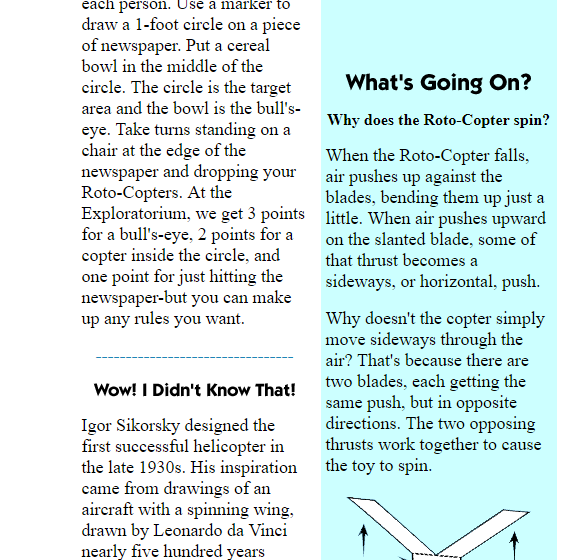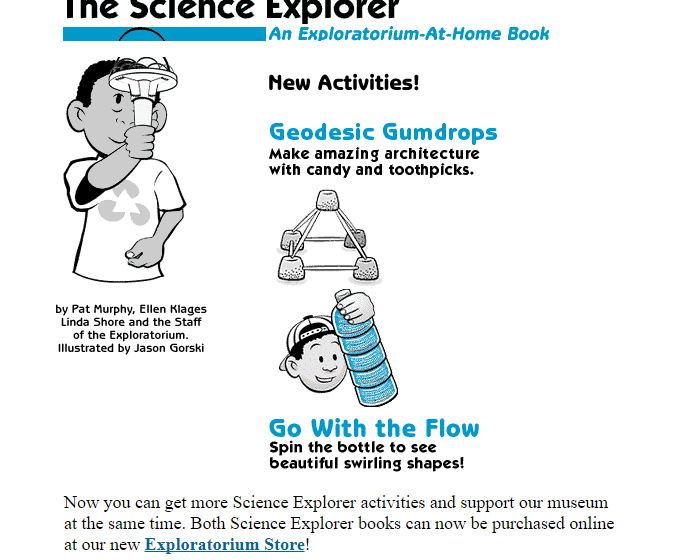 Learn how to make a little paper helicopter, do you know why the paper toy spins around when it falls?
Try folding the blades in different directions and see how this affects the spin of the copter!
If you've found this resource useful, you can share it here, and browse any additional teaching materials for this resource.