Scale of the Universe 2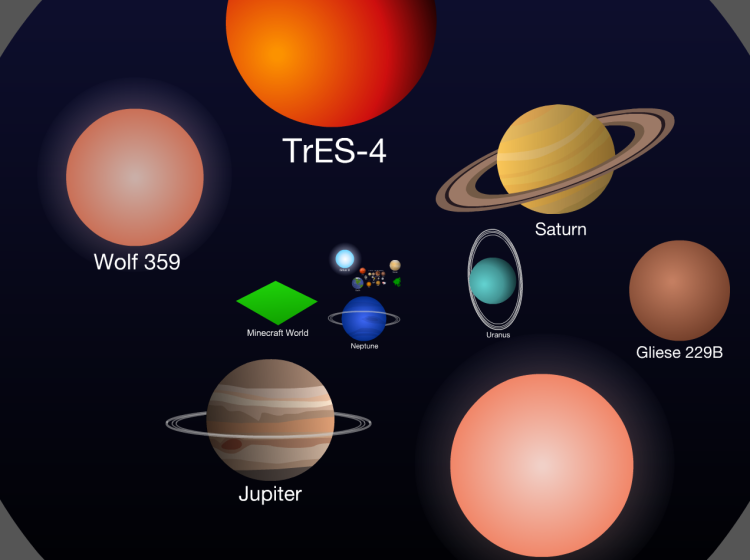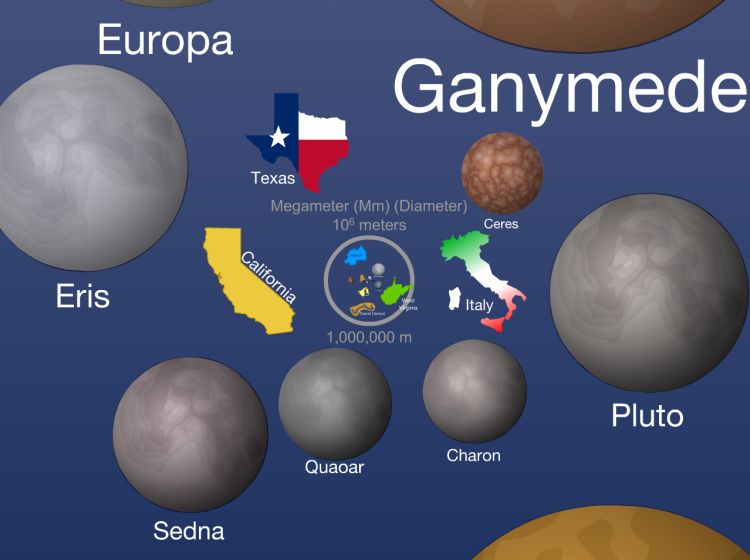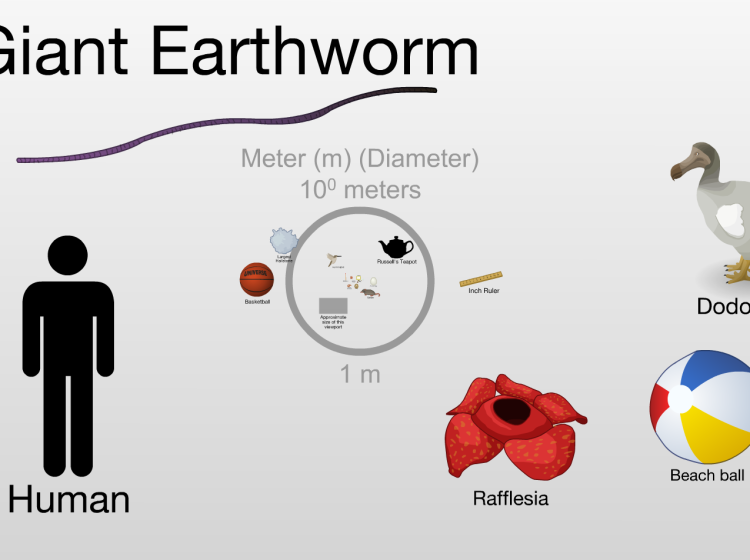 How big is the moon compared to you? Is a virus as big as a grain of sand? The sun looks small in the sky but is it actually bigger than the earth? Explore this lovely zoomable interactive to really understand the size of things in the world around you.

Requires Adobe Flash Player.
If you've found this resource useful, you can share it here, and browse any additional teaching materials for this resource.
Key terminology
Universe, Galaxies, Stars, Planets, Animals, Humans, plants, microorganisms, bacteria, virus, cells, DNA, molecules, microscope, measurements
Common misconceptions
Space – the sun is the centre of the universe.  Children probably aren't aware of much beyond our Sun.
Plants – sometimes children forget that trees are plants and may not be aware how huge some trees are.
Scientific explanations
By looking at pictures, children can compare sizes of stars, planets, animals, plants, microorganisms, molecules, etc.  There are no verbal or written explanations.
Screen – what it does/how to use it
A word of warning: after pressing start there is an annoying advert which runs for a few seconds before you are able to press 'skip ad'.
The screen opens with objects approximately 1 metre (human, dodo, beach ball, a flower).
Children can click on an object to open a dialogue box which gives the actual size and information about the object.
Children can use the scroll bar below the screen to zoom in or out to explore objects of another size.
Note: the background music can become irritating but can be turned off in top right of screen.
Teacher interventions
Use in any topic, but especially space or microorganisms to offer a sense of scale for these things.
To prompt questions, scientific discussion, and support independent learning (probably just for KS2 children):
Ask children to find out objects the same comparative size, smaller or larger than an area you are working on….. e.g. "What is smaller than an ant?"
Ask children – how have scientists measured these objects?
Related lesson plans / class activities
Space: in the playground use balls / stand children in relative positions of planets in our solar system.
Microorganisms: use the website to research the sizes of various cells, bacteria and viruses.  Ask the children to produce a poster showing of these items in order of size (a size-line). This could be done on large scale using wall paper.
Links to related resources
See relative sizes & positions of planets (KS2):
http://www.solarsystemscope.com/
http://www.theplanetstoday.com/
http://science.nationalgeographic.com/science/space/solar-system
Read information about microorganisms (KS2):
http://www.bbc.co.uk/bitesize/ks2/science/living_things/microorganisms/read/1/