Scratch Jr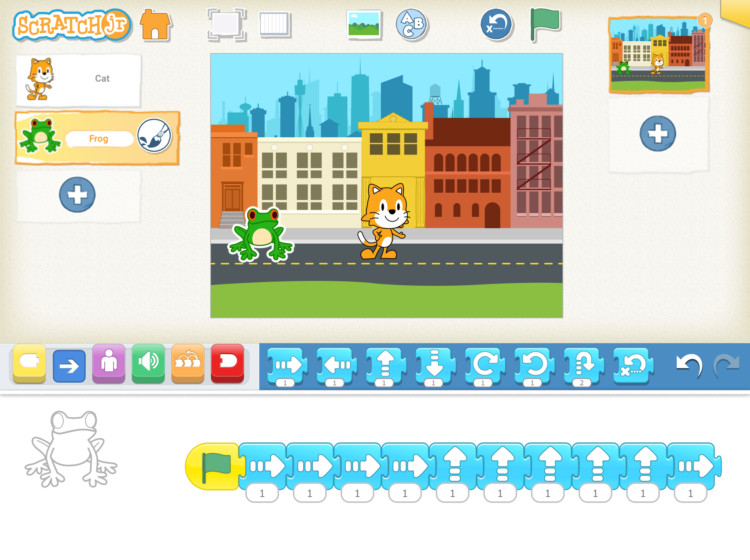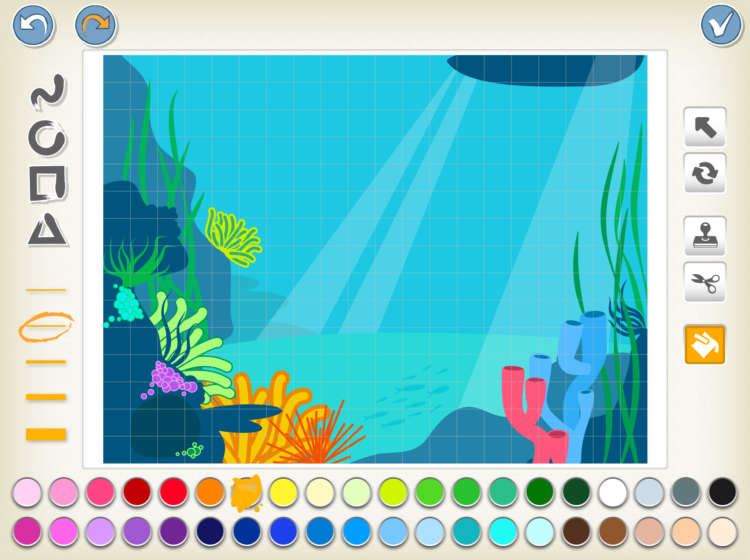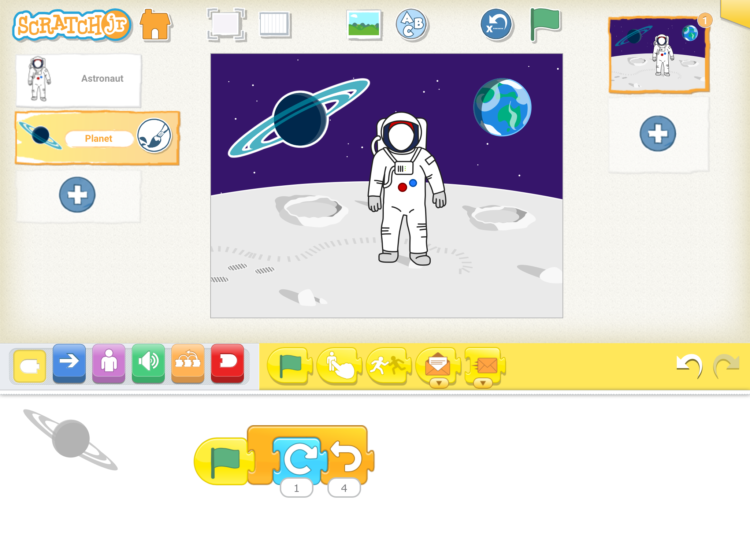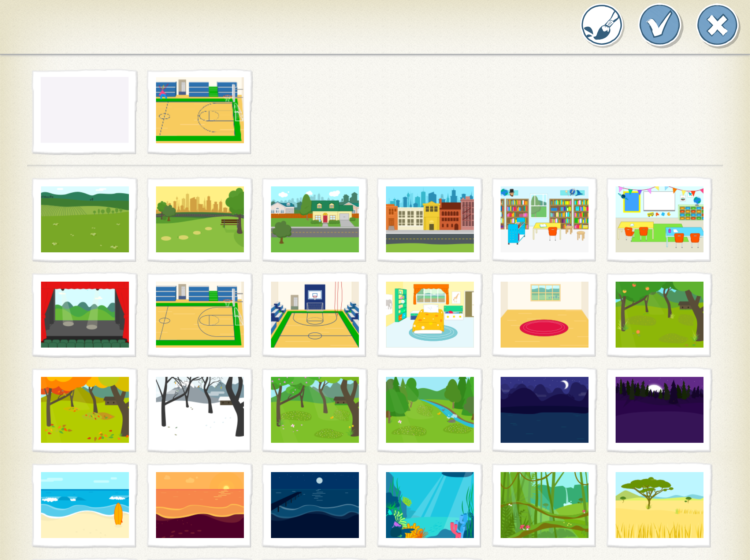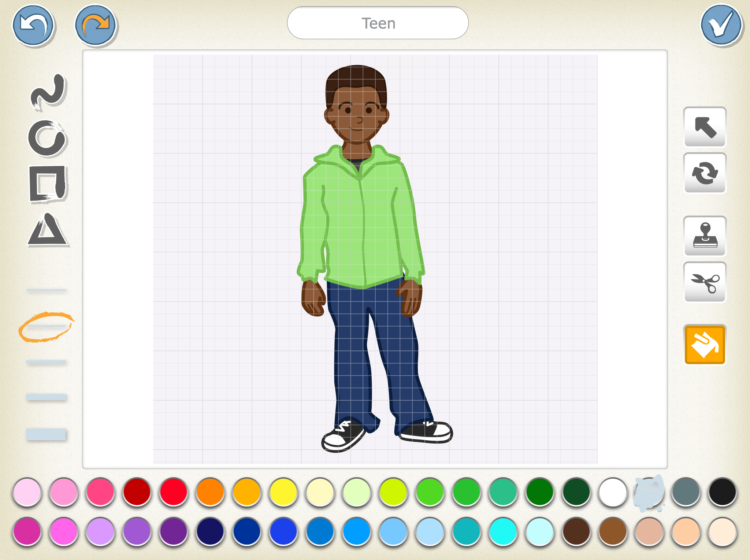 Bring together sequences of programming blocks to make characters move, jump, sing and dance. You can even include your own recorded sounds and photos!

Available on the iPad and on Android devices.
If you've found this resource useful, you can share it here, and browse any additional teaching materials for this resource.